We always knew the Italian Alps were pretty, but we didn't know just how gorgeous they really were.
The Dolomite Mountains are filled with villages, gorgeous lakes and sheer cliffs that soar into the sky. We really don't think the views couldn't get any prettier.
As part of the northern Italian Alps, the Dolomites are basically 90,000 acres of breathtaking landscape, which is probably why they're "widely regarded as being among the most attractive mountain landscapes in the world." Visitors love to escape to the Dolomites so much that they even go there to "experience" winter -- and who wants to experience that?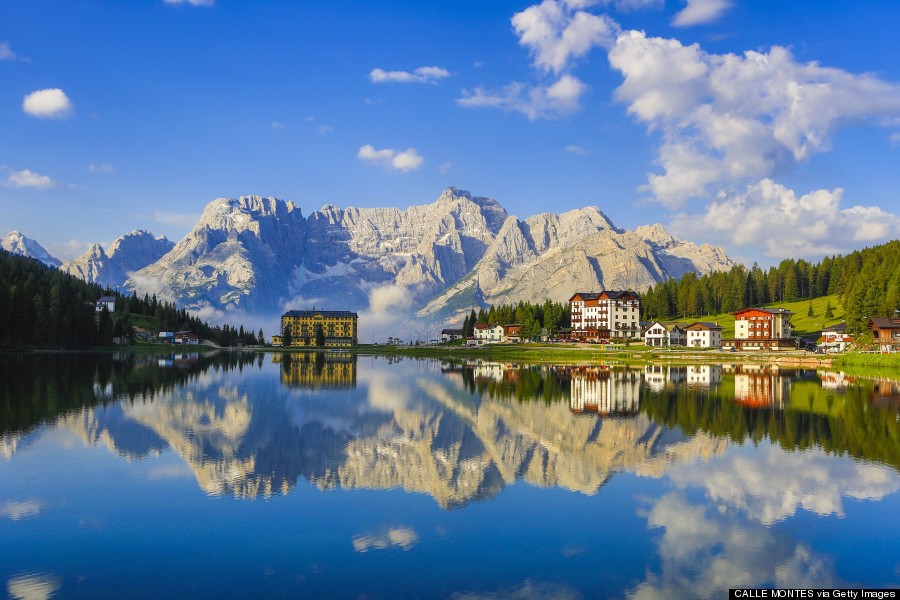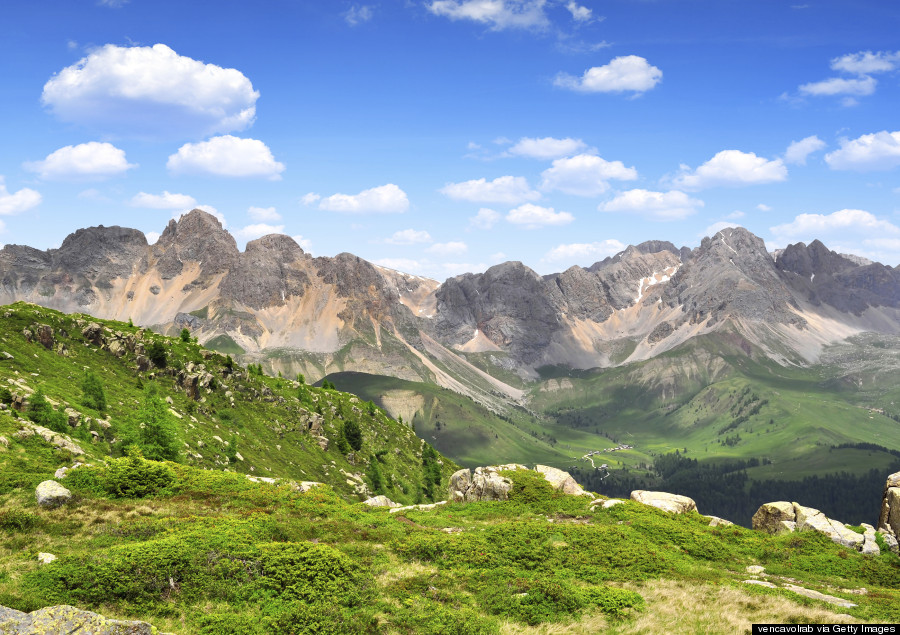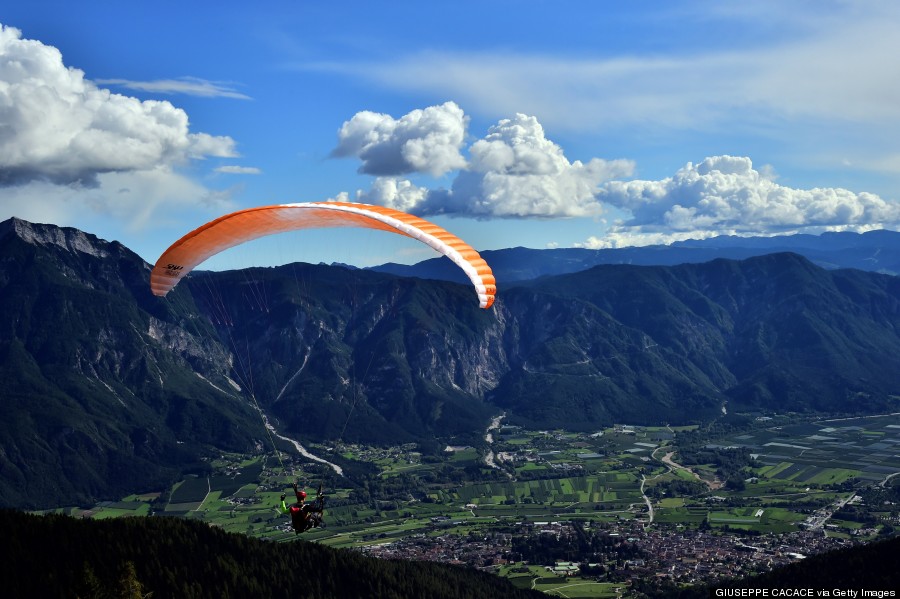 There are many ways to see the Dolomites, but one of the most common ways, of course, is to take a hike. National Geographic offers a popular eight-day hiking trip that lets you see all the beautiful spots this UNESCO World Heritage Site has to offer.
There are certain lookout paths that are better for families to take, like ones that lead to the Pisciadù waterfalls and the ones at Val Gardena, where kids are rewarded with badges when they finish their routes.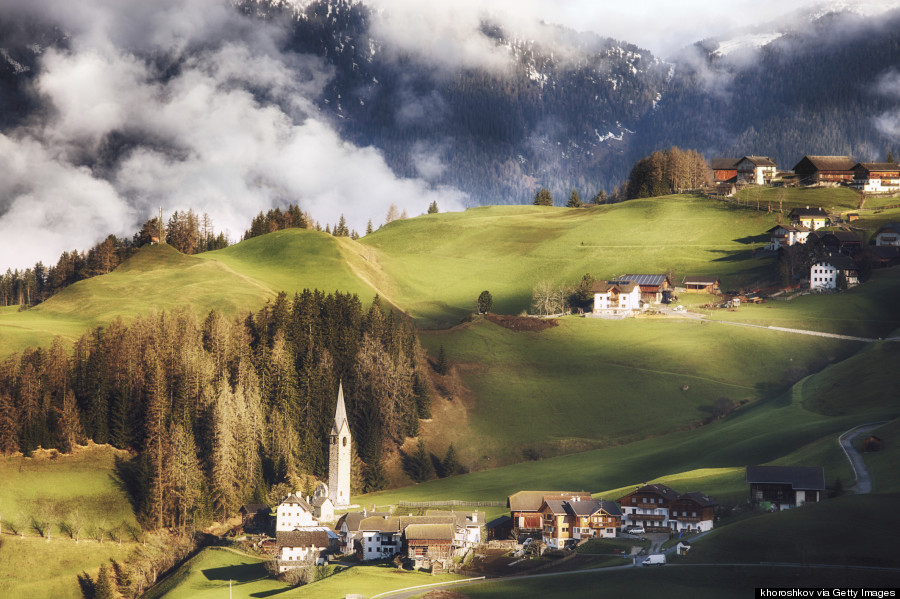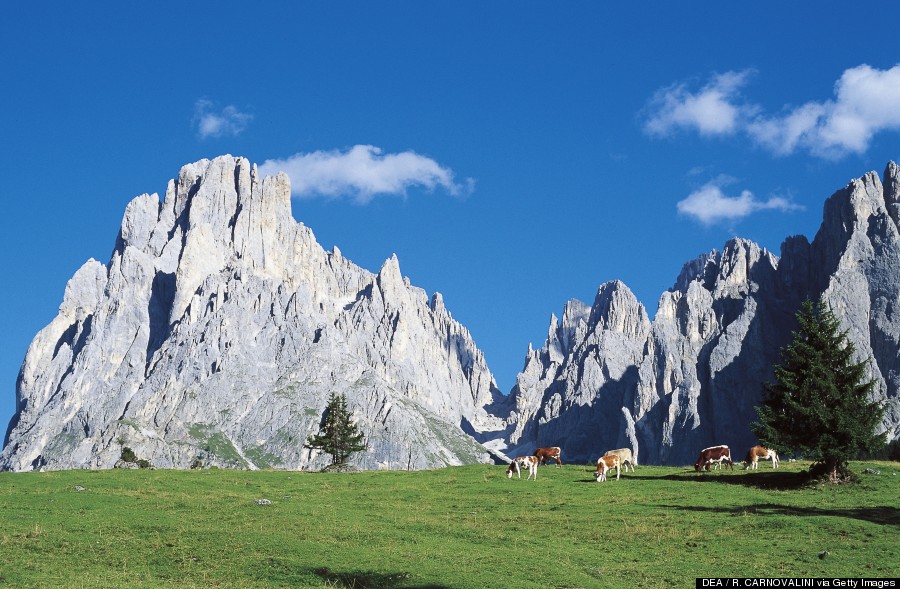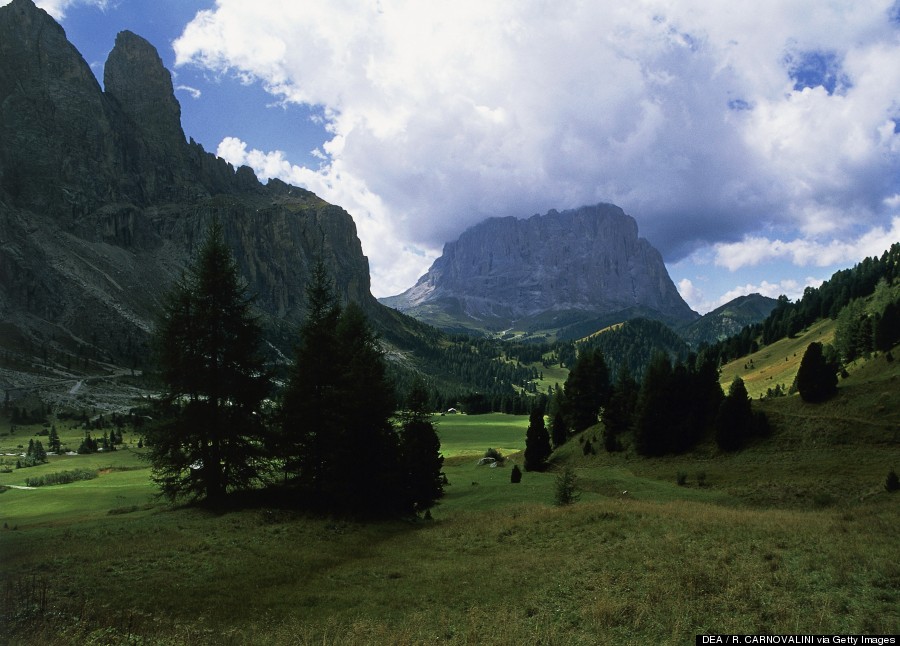 (h/t r/EarthPorn, arbili)
BEFORE YOU GO
PHOTO GALLERY
Look: Italy