Exuding self-confidence is not always an easy task -- but a good way to start is by accepting your natural beauty traits. Whether it's your wavy hair or freckles, these are the things that make you stand out from the crowd. They make you YOU.
In this spirit, we partnered with Suave to ask our readers about their favorite physical features. The responses we got were incredibly encouraging. Scroll through the list below and you'll see what we mean.
Jamie: "Special features.....particularly fair skin and natural red hair. I've never met anyone with my same shade of red!"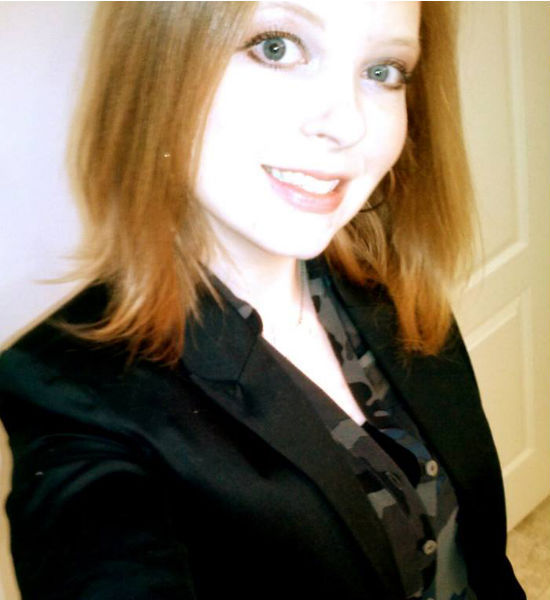 Elif: "The freckles on my shoulders and my tattoo!"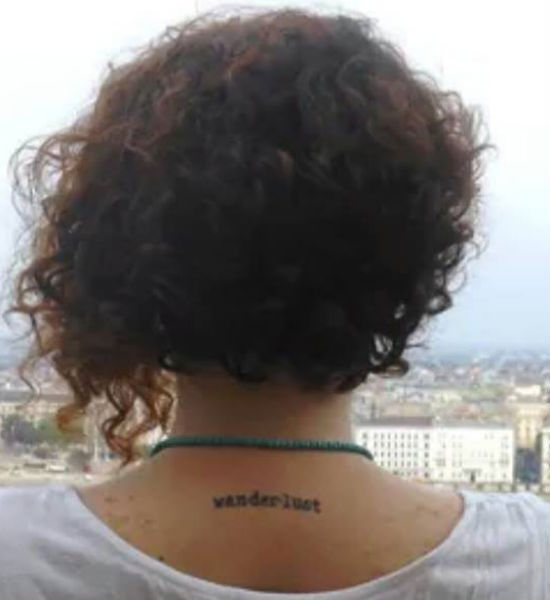 Jessica: "My wavy hair"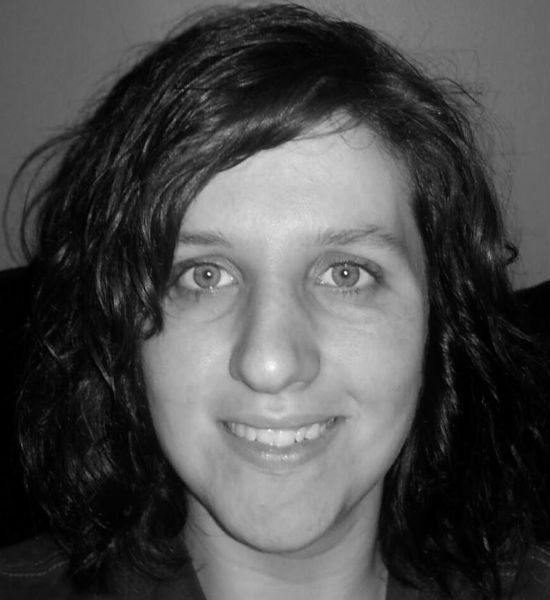 Celeste: "My smile"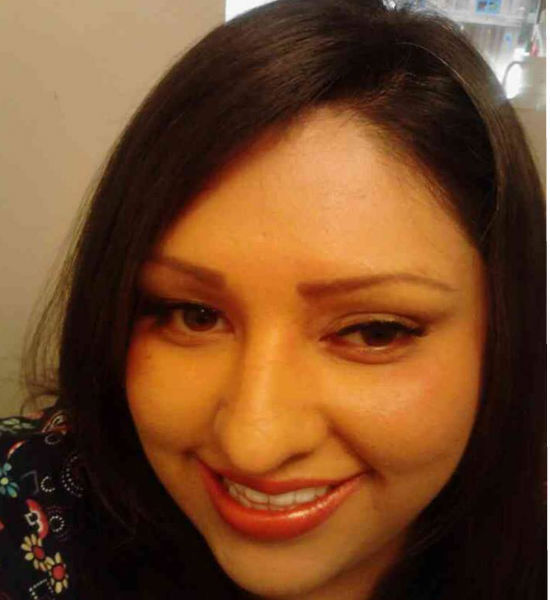 Karissa: "My favourite physical feature would have to be my jawline/mouth area"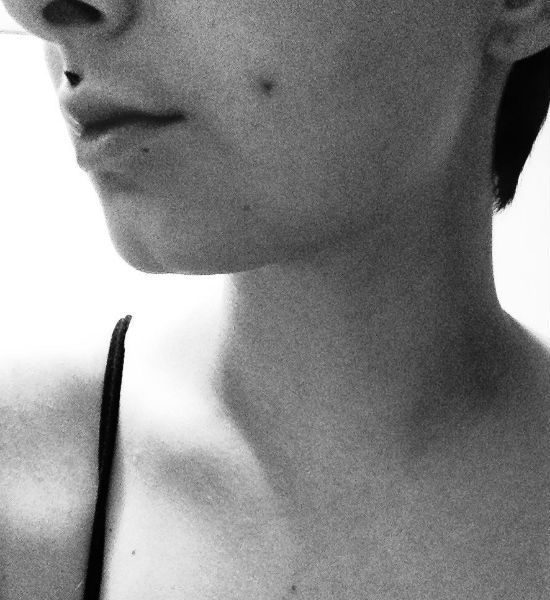 Callie: "Dimples & blue eyes. Thanks mom!"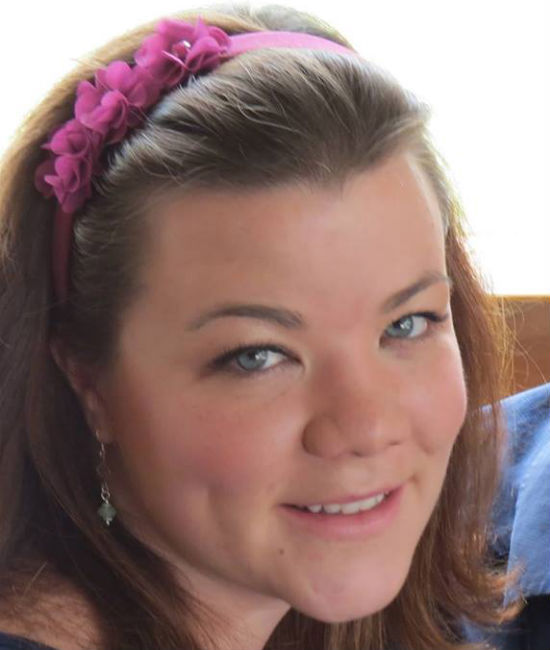 Shira: "My favorite feature is without question my emerald green eyes."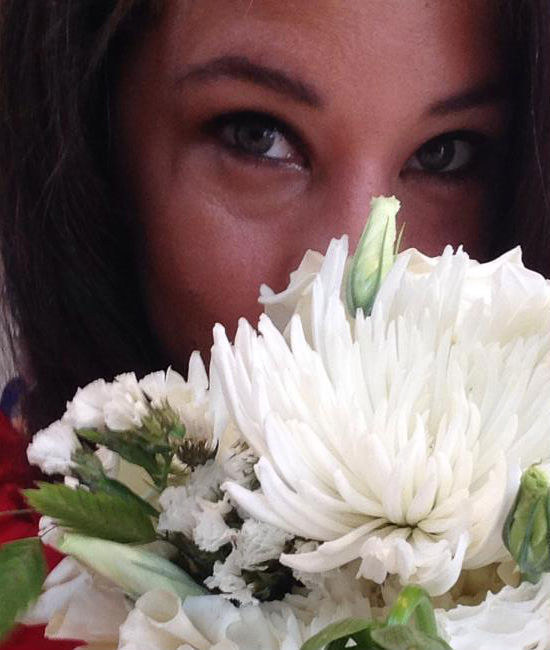 Natalia: "My favorite feature or beauty trait are my freckles!!!"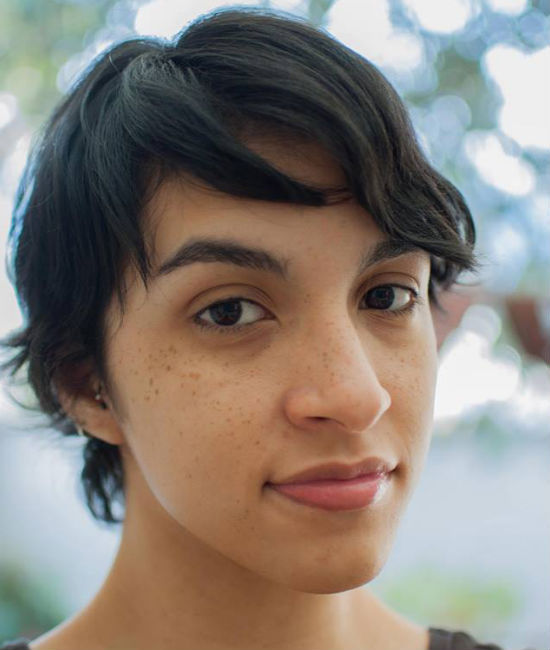 Michaela: "My favorite feature is my eyes. I am the only one in my family who has green eyes and I always thought it was strange. I was named after my uncle who died at a young age in a motorcycle accident. When I saw a picture of him, I noticed he had the same color eyes! I think it's more than a coincidence, and that made me love my eyes even more."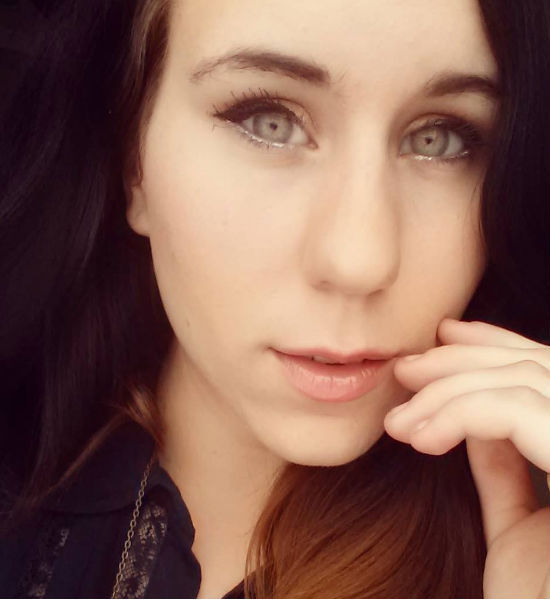 @HuffPostPartner @JLeader1 my au naturale gray streak! pic.twitter.com/B21A5se6in

— Eliana Leader (@ElianaTheLeader) September 5, 2014
@HuffPostPartner @HuffPostWomen Hated but now love the scar on my nose, reminds me I fought a brain tumour & won! pic.twitter.com/iuWfPfBhCk

— KaffPix (@KaffPix) September 5, 2014
@HuffPostPartner @HuffPostWomen I love that I have my aunt's laugh pic.twitter.com/AHjv4MN9Xb

— Amanda Ramirez (@healthy_intent) September 5, 2014
@HuffPostPartner I love my smile it can ruin my enemies day and make any of my friends smile pic.twitter.com/wenzoaAbOo

— Stephanie (@SVSwanlow) September 5, 2014