On Sept. 25, "Parenthood" will be back for a sixth and final season. It's going to be one big cryfest with a couple of laughs and a lot of love thrown in there, but before you devote your Thursdays to the Bravermans for the last time (ugh, we're already crying), let's rehash some of what happened last season and take a look at what's ahead.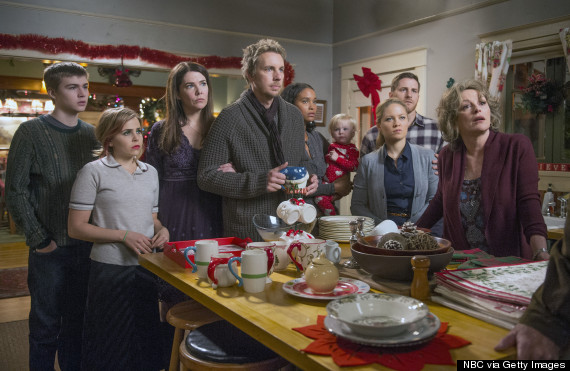 What Happened
Joel And Julia
This was perhaps the most heart-wrenching storyline of Season 5. After what seemed like some somewhat minor bumps in the road -- a few arguments here, a flirty Julia (Erika Christensen) there -- Joel (Sam Jaeger) decided he'd had enough and walked away from his marriage. By the season finale, it looked like had Julia were going to make it after all ... until he didn't show up at the final Braverman family dinner, leaving every Joelia fan with a million questions.
Amber
Amber's story was a close second to Joel and Julia's, although it only got really intense toward the end there. Her old flame Ryan (Matt Lauria) came back in a big way when he wound up in the hospital after a bad car accident, and Amber was instantly by his side. She was so supportive, in fact, that the final scene involved ... a pregnancy test?!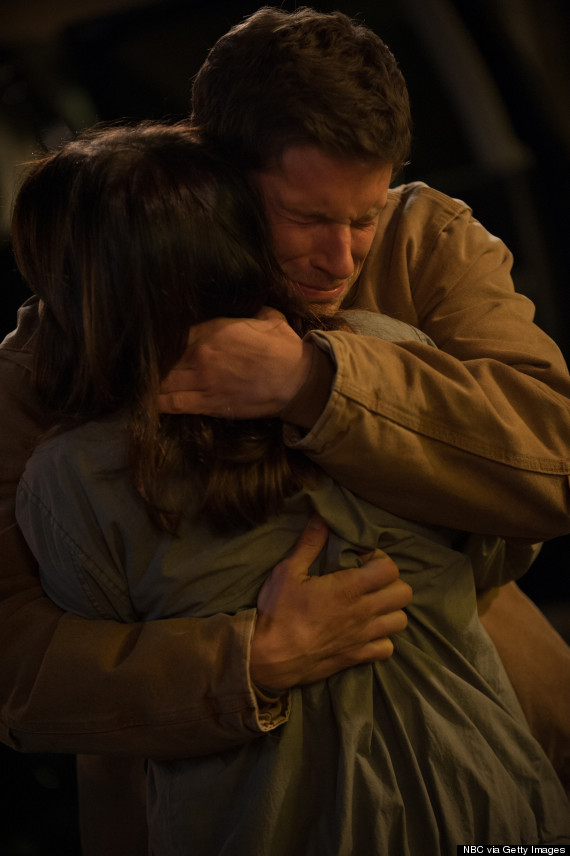 Kristina
Kristina (Monica Potter) had a big season as well. When everyone's favorite supermom discovered that she was cancer-free at the beginning of the season, she decided it was time to seize the moment and ran for mayor. She lost, but hey -- she put up a good fight. Doesn't she always?
Haddie
Although we didn't see Haddie all season, she came back with a bang in the finale. She returned to Berkeley with a super awesome best friend in tow, played by Tavi Gevinson, who also happened to be her girlfriend. Yep, Haddie is gay, and in true Braverman form, Adam and Kristina were incredibly accepting.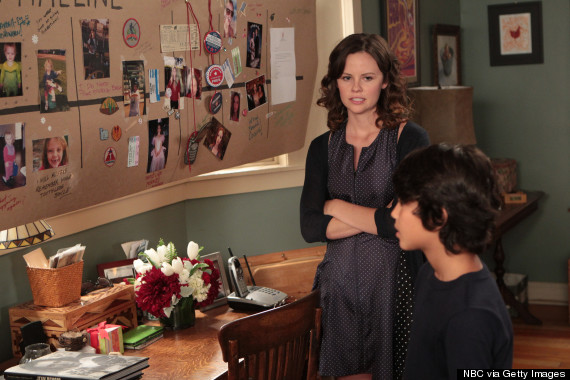 Sarah and Hank
After spending all season trying to win her back in his own Hank (Ray Romano) way, by the season finale it certainly seemed like Sarah (Lauren Graham) was starting to bend. And it certainly didn't hurt Hank's case when he bonded with her nephew Max (Max Burkholder) and stayed by Amber's side when she panicked over Ryan's accident.
Zeek and Camille
It broke every "Parenthood" fan's heart when Zeek (Craig T. Nelson) and Camille (Bonnie Bedelia) decided to sell the beautiful home that all four Braverman children had grown up in, but by the end of the season the couple agreed that it was the right thing to do. Plus, that final family dinner in the finale was pretty epic.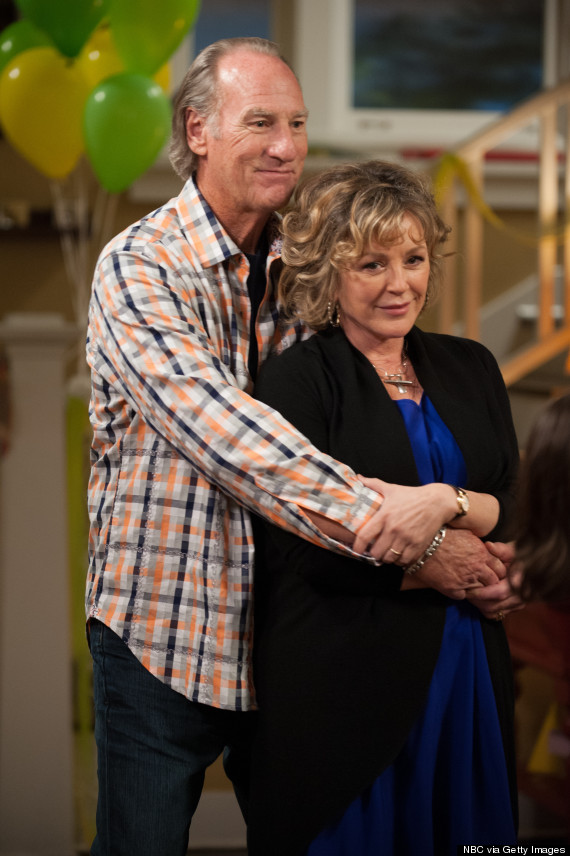 Jasmine and Crosby
All things considered -- namely, their newborn baby -- Jasmine (Joy Bryant) and Crosby (Dax Shepard) had a pretty tame season. They had a bit of a mold situation that briefly landed them back at Casa Braverman, but other than that these two finally had a season of pretty smooth sailing.
What's Coming Up (spoiler alert!)
With Season 6 being the final season of "Parenthood," one thing's for sure: there are going to be a lot of tears. And although the "Parenthood" creators have stayed pretty quiet on some of the bigger questions, like the future of Joel and Julia, they did release a revealing trailer in August that confirmed Amber's pregnancy. Check it out below:
Other than that, not much is known about the new season ... although series creator Jason Katims did tease something pretty upsetting.
"One of the things I wanted to do with the season was to find one larger story that influences everybody on the show," Katims told TV Guide during the Television Critics Association Summer Press Tour in July. "It's a huge challenge for this family and a kind we haven't seen before ... I feel like we're going to be telling a story this year that we haven't been able to."
Will one of the Bravermans die?! Only time will tell, although we're not sure our Braverman-loving hearts will be able to handle that.
Season 6 of "Parenthood" premieres on Thursday, Sept. 25 at 10 p.m. EDT on NBC.
BEFORE YOU GO