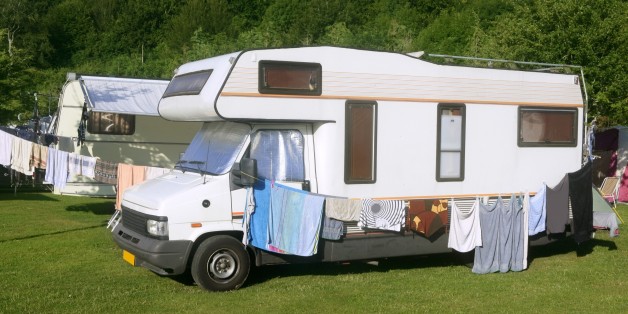 When some families found themselves in a tough spot, they got their saving grace from a mystery man with a big heart.
A group of mobile homes were set to be auctioned off last Wednesday in Missoula County, Montana, after the owners were unable to pay their taxes, according to the Missoulian. But on Tuesday morning, a donor stepped in and paid a chunk of the debts, saving the homes of about 30 to 40 families.
"I get maybe one, maybe two [donors] that want to do an anonymous payment for somebody, but usually it's just one family taken care of, so it's never been where they really just wanted to take care of the list and most of the people on the list," Annie Cathey, deputy Missoula County treasurer told NBC Montana.
The mobile home owners had until 5 p.m. on Tuesday to pay any taxes they owed in order to keep their homes, the outlet reported. Cathey said that a man, who wishes to remain anonymous, showed up at her office that morning to pay about $9,600 in taxes and fees after reading an article about the auction.
The donor told Cathey that he was doing "the right thing," KPAX reported
Cathey wasn't the only one surprised by the news. She said that she received calls from families who were puzzled as to why their homes had been removed from the auction list. When she told them what had happened, they were delighted by the donor's generosity.
"I think it's wonderful," Sharon Pendleton, who lives in the mobile community but had paid her taxes, told NBC Montana. "These people would have paid those taxes had they had the money, so some nice person helped them out."
BEFORE YOU GO
PHOTO GALLERY
Waffle, The Lakeland Terrier, Brings Home Balls For Charity