Not only did "The Cosby Show" introduce TV viewers to a fictional black family made up of professional, loving parents and their intelligent, witty children (sayonara stereotypes!), but it showcased the most memorable fashion trends from the '80s and '90s.
We can't recall many teen girls who didn't try to copy Denise Huxtable's bohemian flair or count the number of times our mothers walked out of the hair salon sporting a fabulous blowout à la Clair Huxtable. However, channeling Bill Cosby's quirky sweater style is something we're all still trying to perfect. Send any extra Koos Van Den Akker knitwear you've got lying around our way, Bill!
As "The Cosby Show" celebrates its 30th anniversary, we are taking a look back at cast photos of TV's best-dressed family. All the bold prints, baggy suits and big hair is making us want to go binge-watch our favorite episodes!
PASTEL PERFECTION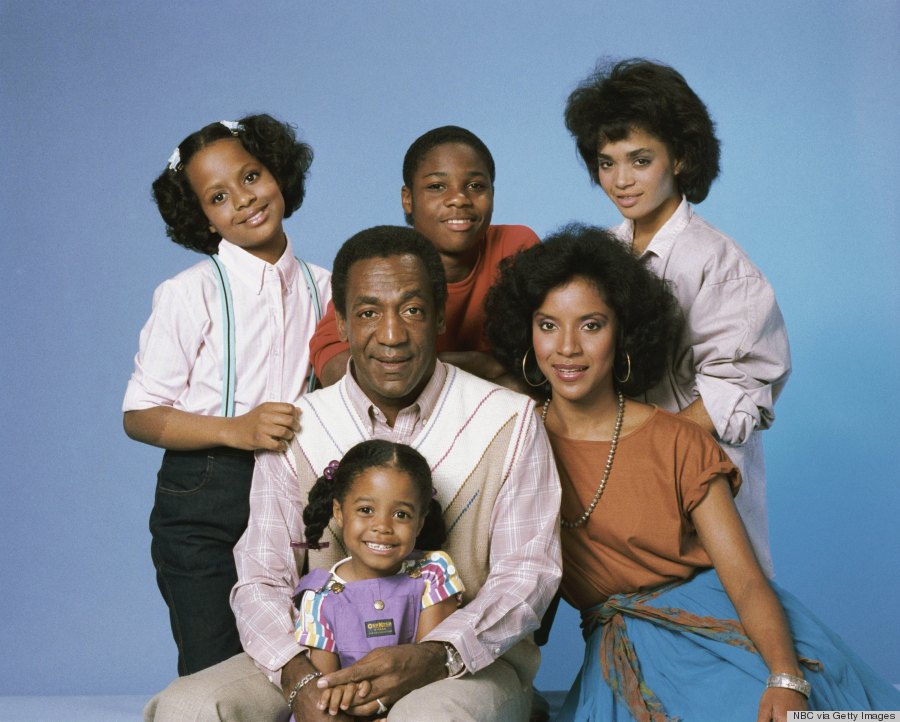 PRINTASTIC!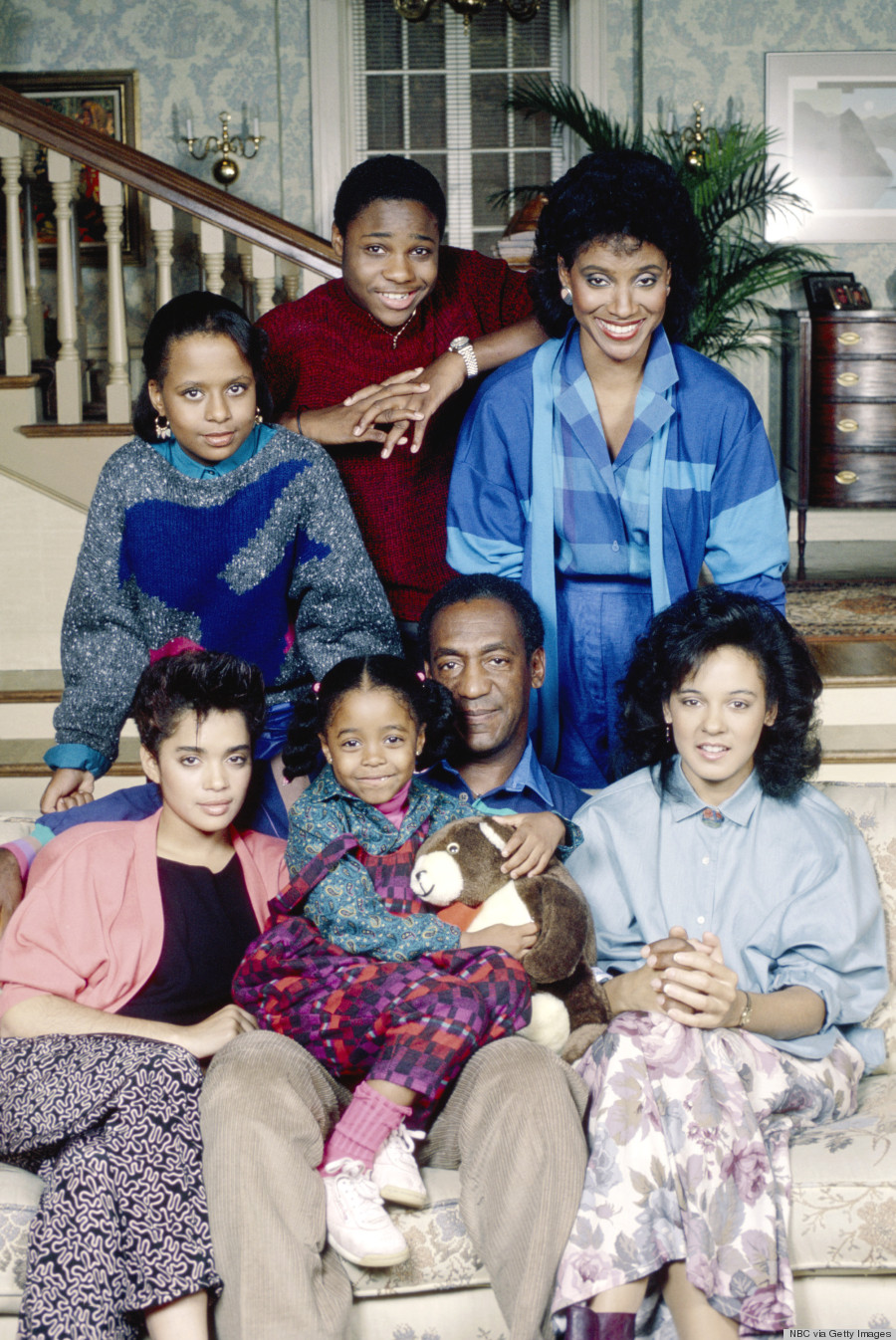 DOWN-TO-EARTH TONES
"DYNASTY," WHO?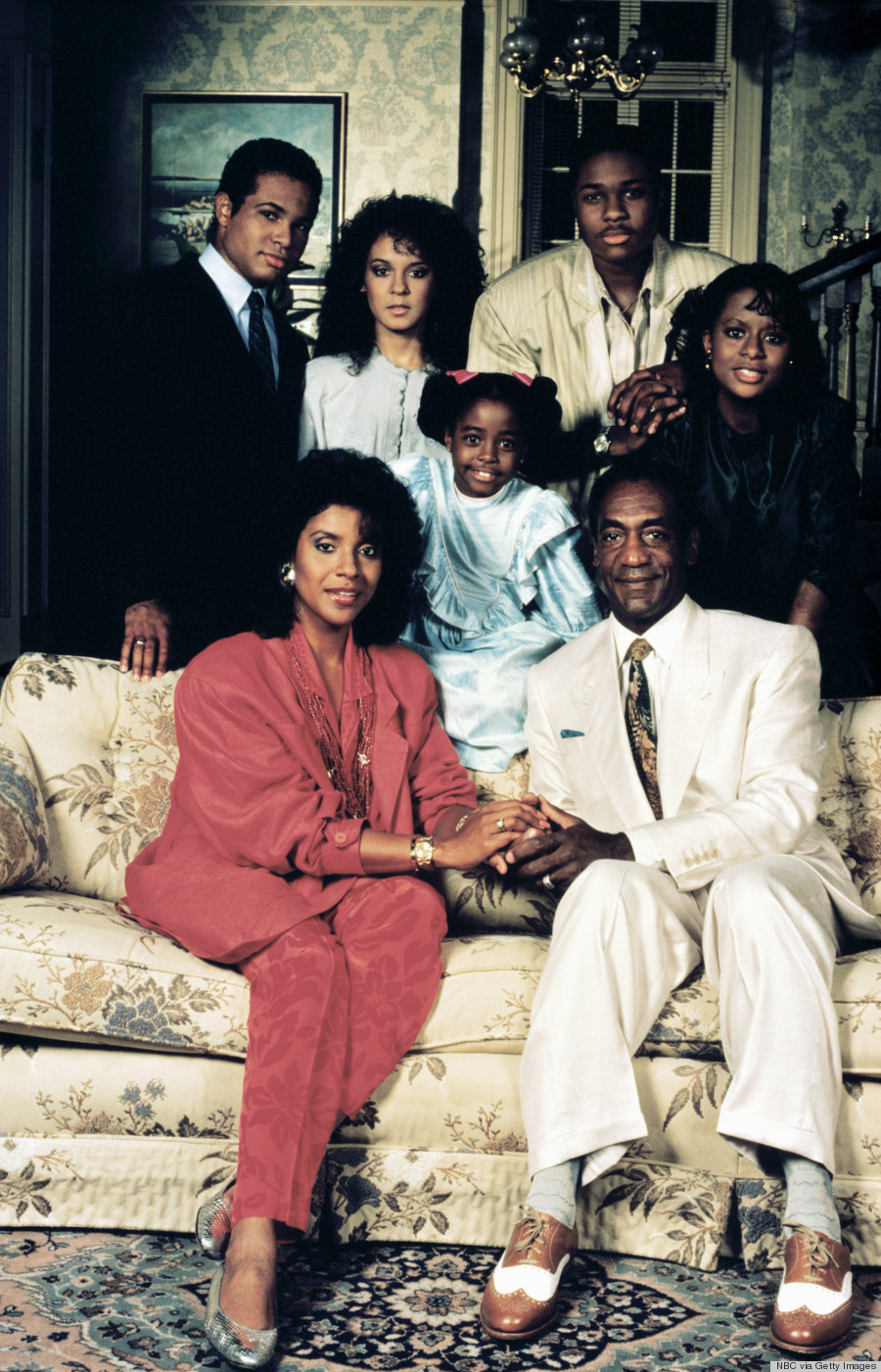 TECHNICOLOR DREAMS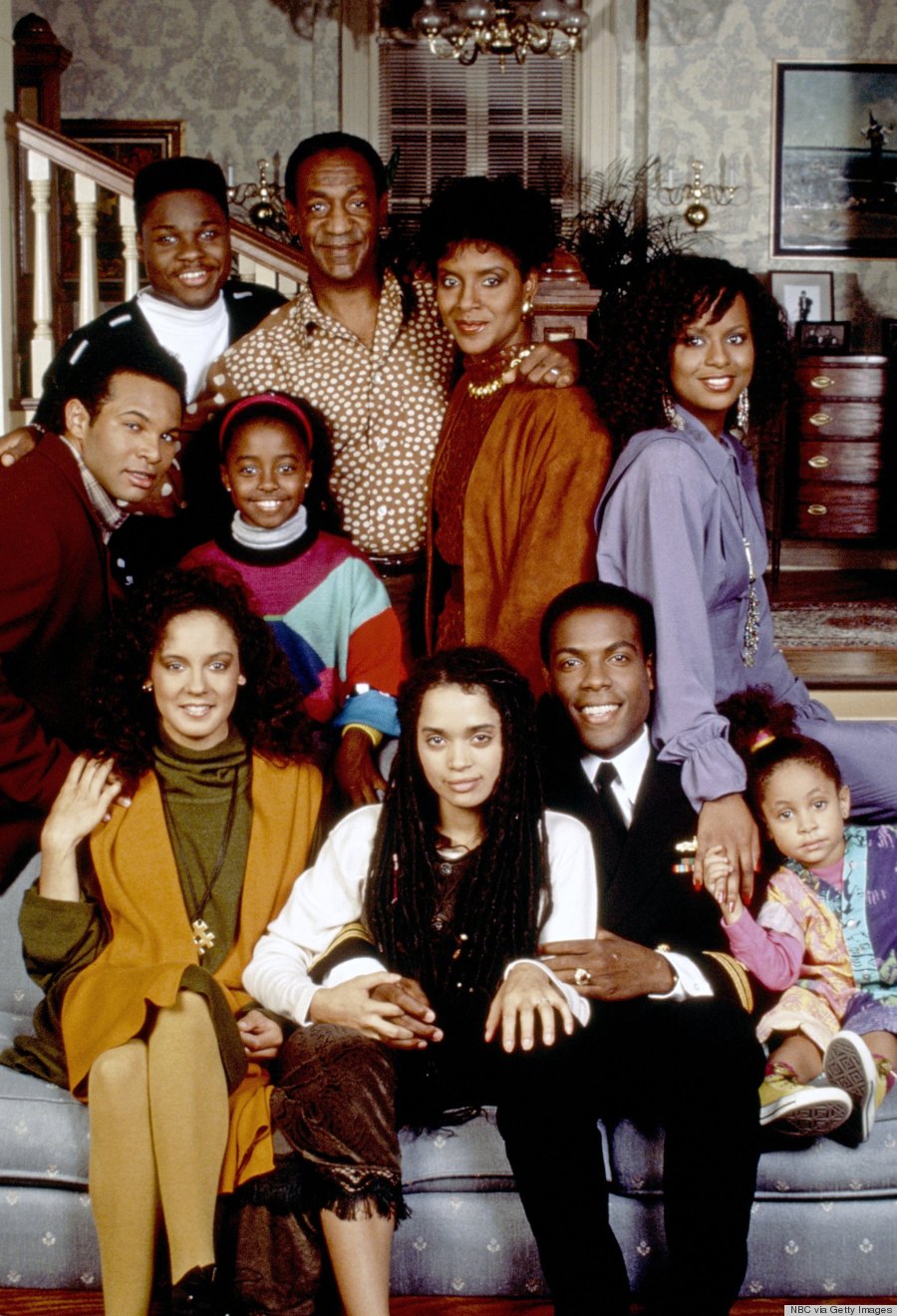 ALL BUTTONED UP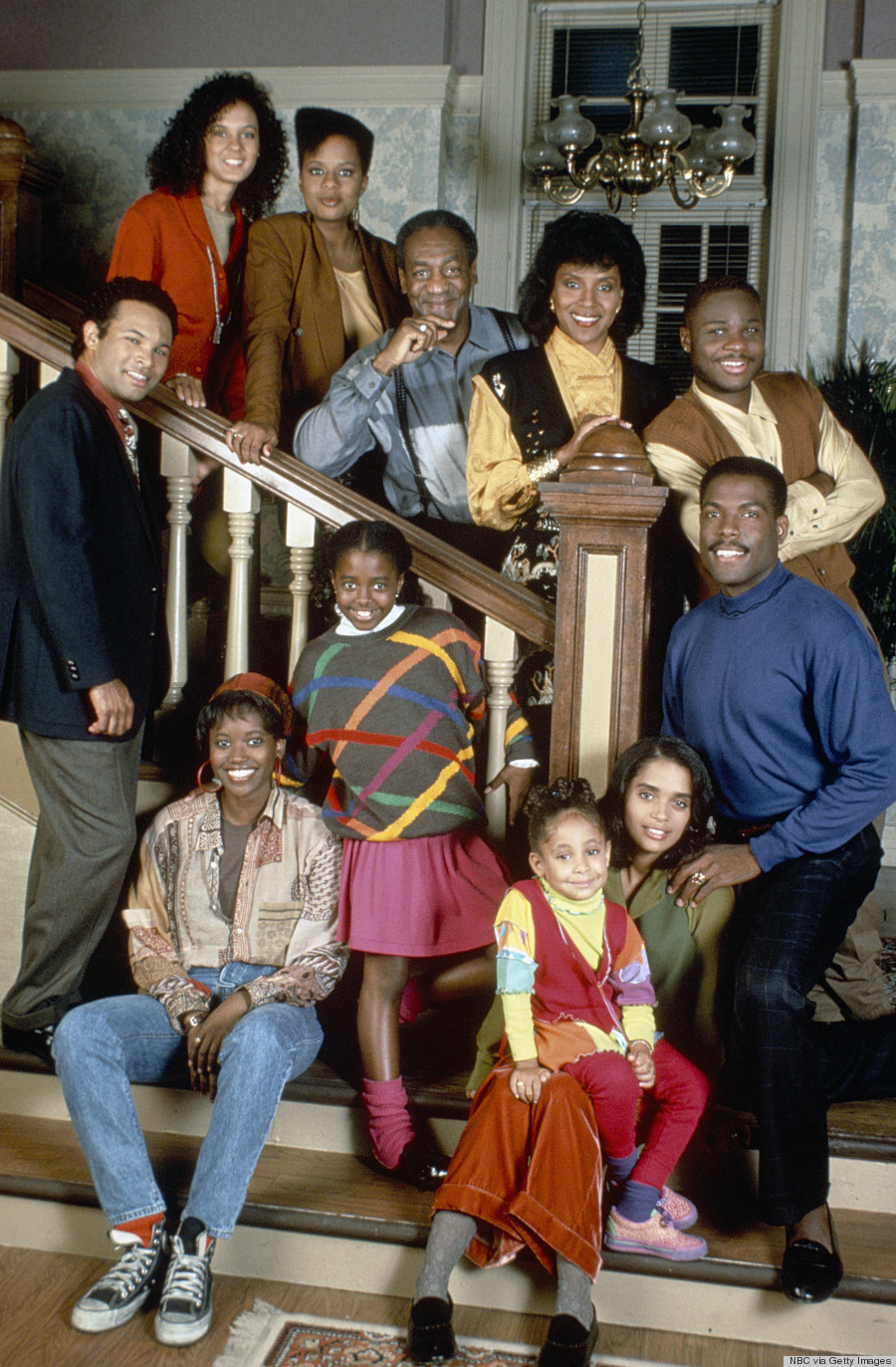 BEFORE YOU GO
PHOTO GALLERY
The Best Of 'The Cosby Show'