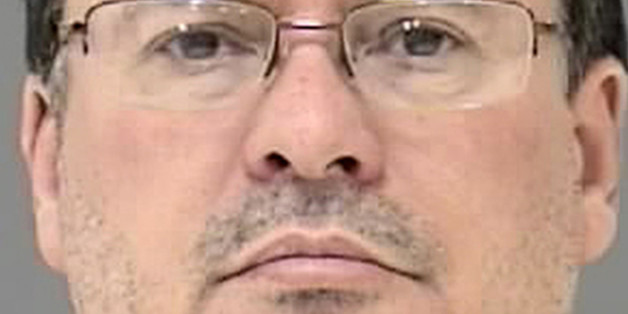 By Laura Zuckerman
Sept 26 (Reuters) - An ex-teacher from Montana is to be re-sentenced on Friday for raping a 14-year-old student, after a court earlier jailed him for only one month in a judgment that outraged women's rights activists.
A prosecutor has recommended that former Billings High School instructor Stacey Rambold instead serve 10 years in prison for the 2007 rape of his pupil, Cherice Moralez, who committed suicide before the case went to trial.
Rambold pleaded guilty last year to one count of rape and was sentenced by state judge G. Todd Baugh to 15 years in prison, with all but 31 days suspended and credit for one day served. The sentence was later overturned by Montana justices for being unlawfully lenient.
Baugh was censured by state supreme court justices in July for suggesting Moralez had been "as much in control of the situation" as her then 47-year-old teacher. The judge has said he intends to retire when his term expires at the end of the year.
Rambold is to be re-sentenced by a different state judge in a hearing in which Yellowstone County Attorney Scott Twito will technically seek a 20-year prison sentence with 10 years suspended, while Rambold's lawyer will ask for a 15-year term with all but two years suspended.
Rambold was charged in 2008 with three counts of sexual intercourse without consent with Moralez, but she killed herself in 2010 before the case could go to trial, crippling a prosecution that depended on her testimony.
In a plea deal later that year, Rambold admitted to a single rape count, and prosecutors agreed to dismiss the case if he completed a sex offender treatment program.
The prosecution was reinstated after Rambold was dismissed from the program for breaking its rules on unauthorized contact with minors and for engaging in unapproved sexual relations with a number of women, prosecutors said. (Editing by Curtis Skinner)