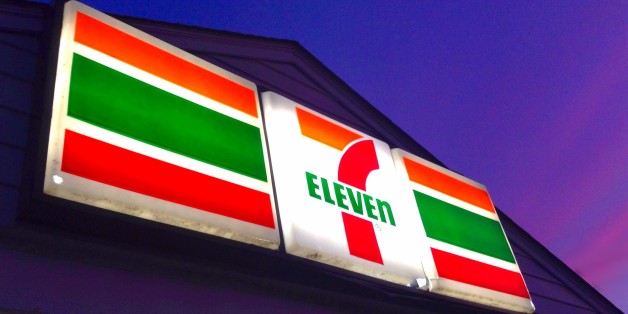 7-Eleven -- late-night purveyor of cheeseburger flavored hot dogs, fried nacho cheese nuggets, and taquitos filled with cream cheese -- said Tuesday that it's going gourmet.
Hoping to woo customers who are as health-conscious as they are time-crunched, the company is adding cold-pressed kale juice and spicy quinoa salad to the menu at some Southern California locations, the convenience store chain said in a press release.
To make it vividly clear that the food is safer for dieters than, say, its current bacon-sprinkled salad option, 7-Eleven's new items are being endorsed by Tony Horton aka P90X guy. If that's not convincing, we don't know what is.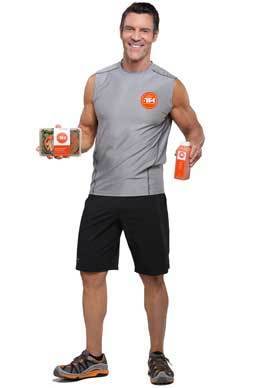 BEFORE YOU GO
PHOTO GALLERY
Mind-Blowing Fast Food Inventions