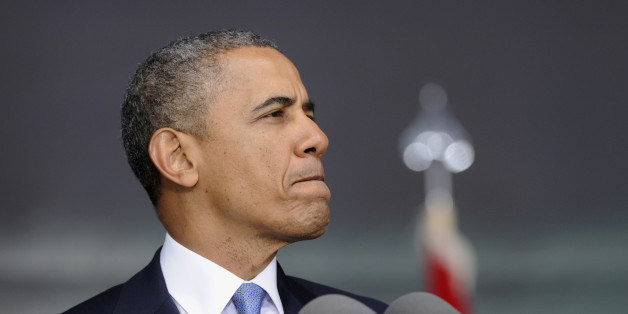 The Michigan Republican Party is being condemned for telling voters to call the ailing mother of a Democrat running for state representative to register their displeasure with Obamacare.
According to the Kalamazoo Gazette, the state GOP sent a mailer to voters in the Michigan House of Representatives' 61st District this week tying Democratic candidate John Fisher to Obamacare. The mailer provided a phone number and urged voters to call Fisher personally to tell him what they thought of the health care law.
The phone number on the mailer, however, is a direct line to Fisher's 91-year-old mother in a nursing home. According to the Gazette, the number is registered to Fisher, but connects directly to his mother's room.
"To direct people to call a suffering woman who deserves peace and comfort is beyond the pale," Fisher said in a statement to the Gazette. "Their lack of ethics and contempt for personal privacy is just another reason for people to question what –- or better, who –- the Republican Party stands for, so that they can make a wise decision at the ballot box on Nov. 4."
Fisher's Republican opponent, Kalamazoo County Commissioner Brandt Iden, said his campaign had nothing to do with the mailing. Fisher called on Iden to denounce the state GOP.
Representatives from the Michigan Republican Party did not return a request for comment.
This isn't the first time this election cycle that the privacy of a candidate's family has been jeopardized. In May, a man was arrested after he allegedly broke into a nursing home and took photos of the bedridden wife of U.S. Sen. Thad Cochran (R-Miss.). The photos were allegedly used in an ad against Cochran that was eventually removed from the Internet.

BEFORE YOU GO
PHOTO GALLERY
Lies And Distortions Of The Health Care Debate