It happens all the time: You need to buy your brother's friend's uncle's girlfriend a present for a party that you were invited to, and you have no idea what they could possibly need.
Don't freak out just yet... the Internet is home to tons of quirky little gifts that your brother's friend's uncle's girlfriend will totally love. And the best place to find all those random, not-too-expensive gifts? Overstock.com.
From craft beer enthusiasts to "Star Wars" fanatics, there's a little something for everyone. Here are some of our favorites to get you started.
1. I Mustache You For Some More Beer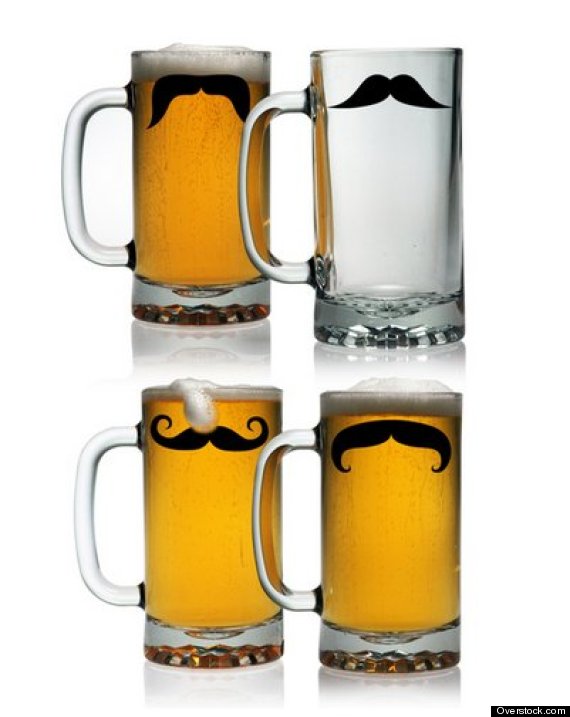 Who doesn't want to don a hip mustache whilst drinking a pint or two... or three.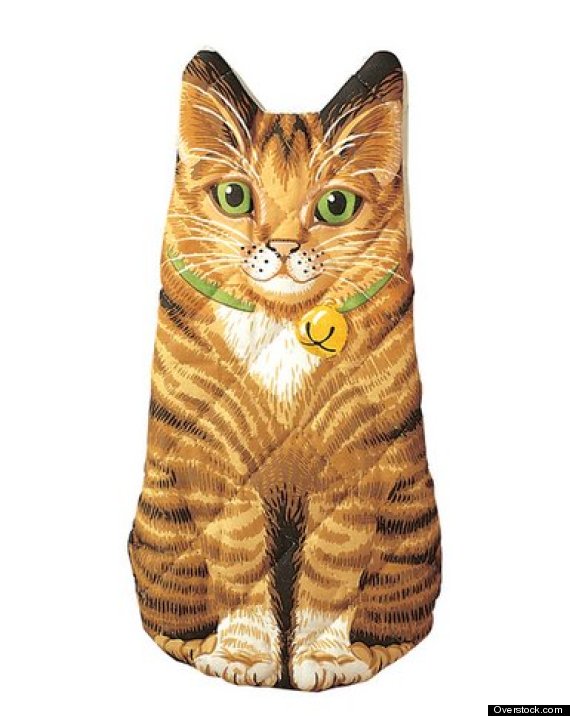 Bizarro, sure. Useful, yes. If cats seem too divisive, there are loads of cute animal oven mitts around.
3. BaCoN Tee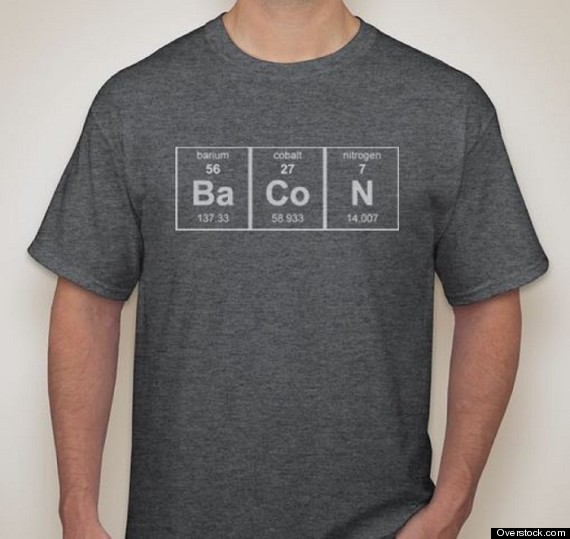 Come on! This is just simple, clever, and pretty darn unique.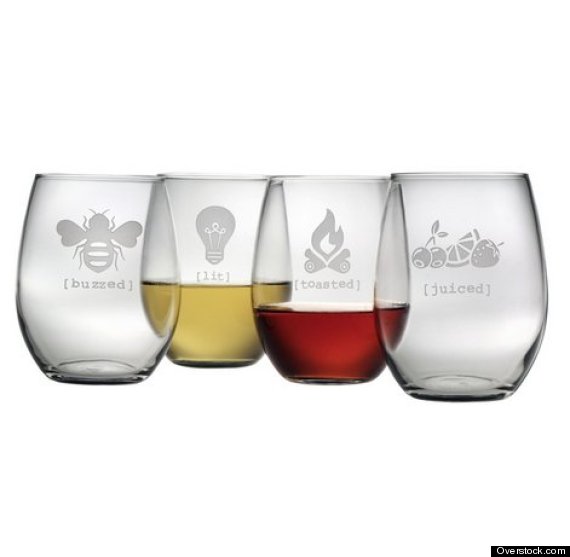 Anything that's both functional and humorous makes us instantly happy.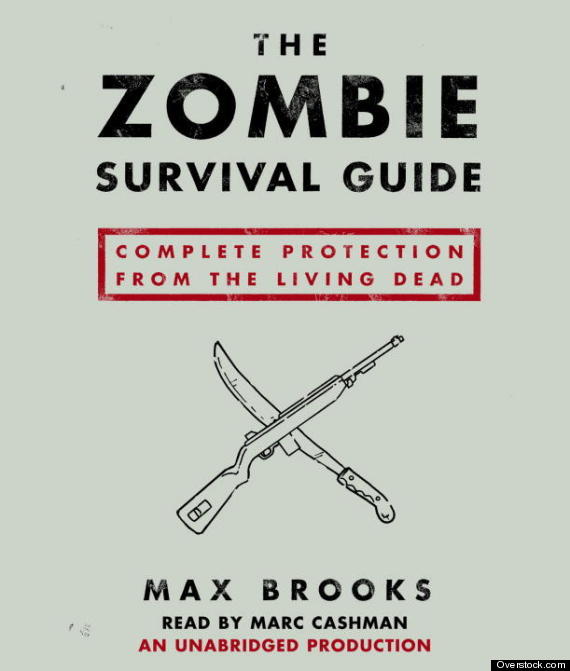 This is obviously a must-have.
6. The Greatest Yoda Backpack, Ever.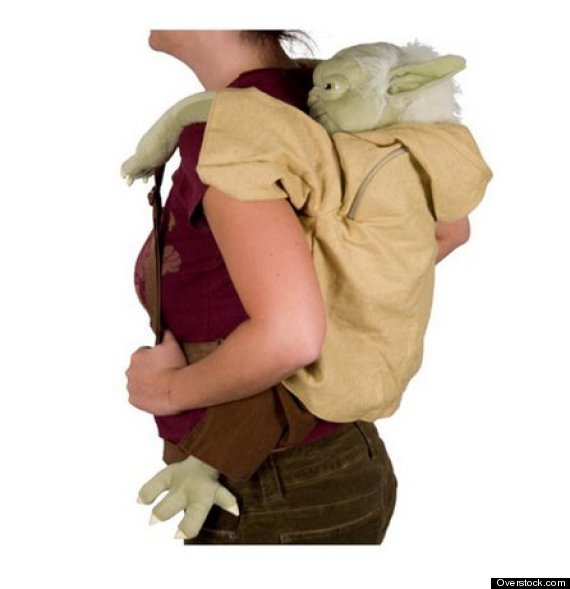 Because the only thing "Star Wars" fans really need is the ability to give Yoda a piggy back ride 24/7.
7. Dirty Dancing Sloth Shower Curtain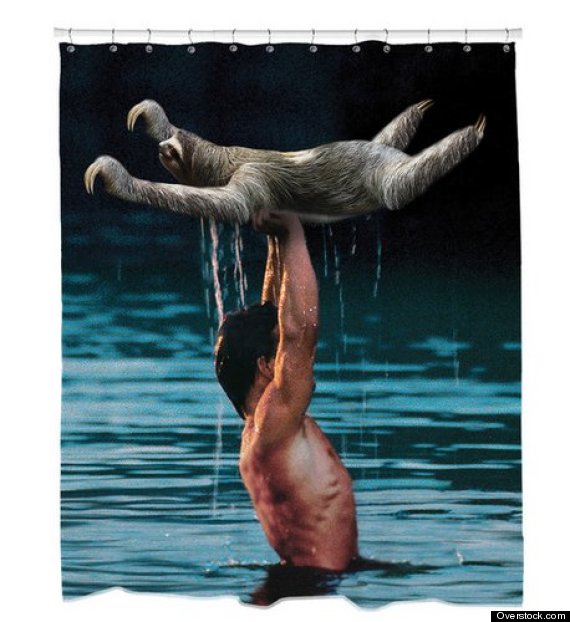 This quirky shower curtain would make anyone want to have the time of their life (see what we did there?!).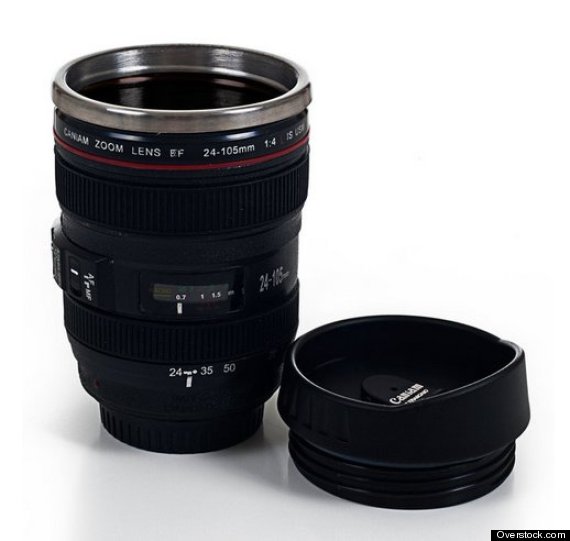 This is travel-ready mug is a win for camera and coffee (or tea) addicts alike.
9. The Delicious Hot Dog Toaster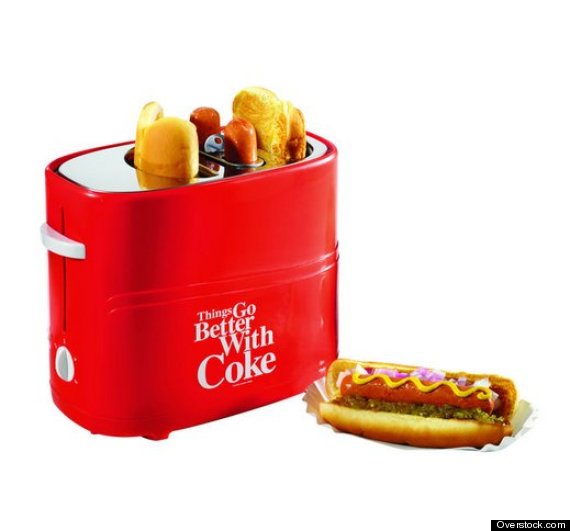 Now you can whip up a couple of dogs and warm buns in a flash -- no boiling water, grill, or baseball park required.
10. The Ultimate Travel Pillow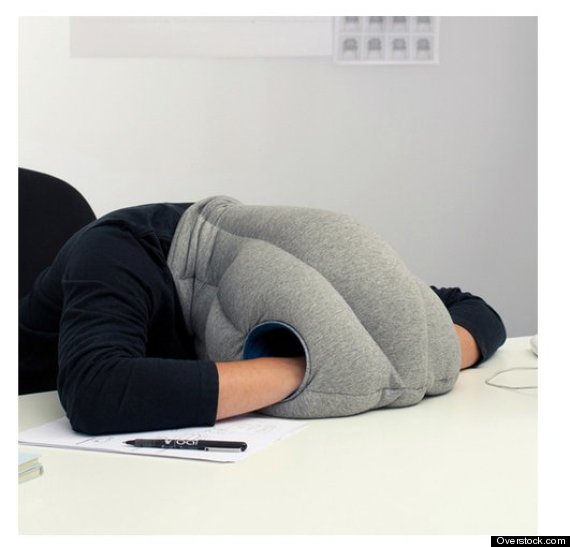 Sure, this pillow is a little strange looking, but great for when you need shut eye on the go.
BEFORE YOU GO
PHOTO GALLERY
Hostess Gifts Under $50