We all need help maintaining our personal spiritual practice. We hope that these daily meditations, prayers and mindful awareness exercises can be part of bringing spirituality alive in your life.
Today's meditation features a hymn from the Shaker tradition about the gifts of simplicity, featured in The Little Book of Prayers. The modern world is characterized by endless stimuli and activity, when perhaps what we need a little bit less to distract us from our true purpose.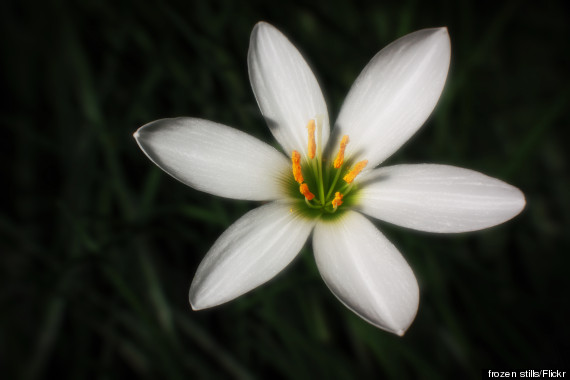 Tis the gift to be simple,
Tis the gift to be free,
Tis the gift to come down
Where we ought to be --
And when we find ourselves
In the place just right,
'Twill in the valley
Of love and delight.
When true simplicity is gained,
To bow and to bend
We shan't be asham'd,
To turn, turn will be our delight,
Til by turning, turning
We come round right.
BEFORE YOU GO
PHOTO GALLERY
Meditation 101 Reading List