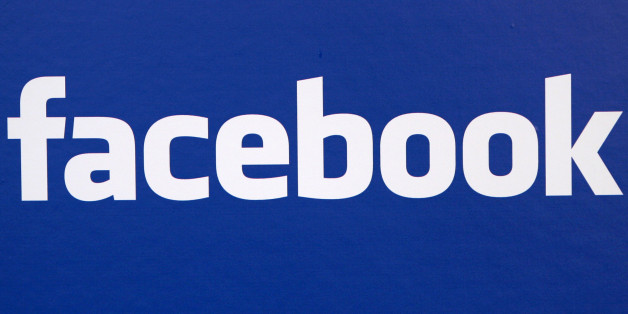 Many people don't want to trust Facebook with their real names. Now new evidence suggests that Facebook wants people to trust them with their money.
Last summer, Facebook starting forcing users to switch to a separate messaging app, Facebook Messenger. We knew Facebook was trying to diversity and take over your phone with this move, but some leaked screenshots hint that it's going to use Messenger to create a Venmo-like service for people to pay their Facebook friends.
If Facebook's service is like the popular payment app Venmo, it will allow people to pay each other for anything they like, whether it's rent money or a cab ride. People use the free app to pay their friends by hooking Venmo up to their bank accounts.
Some leaked screenshots show what looks like a payment service. Security researcher and iOS developer Andrew Aude tweeted the following screenshots of code on Saturday:
@Facebook Messenger has P2P payments coming. @SquareCash style. pic.twitter.com/3NuXuuaMMC

— Andrew Aude (@andyplace2) October 4, 2014
Forensics researcher Jonathan Zdziarski tweeted the following on Sept. 9:
Not necessarily the best design to keep credit card details in Objective-C objects in resident memory. But meh. pic.twitter.com/aIUpovBkB1

— Jonathan Zdziarski (@JZdziarski) September 9, 2014
Facebook declined to comment to The Huffington Post.
This development shouldn't come as a huge surprise, since PayPal's president, David Marcus, moved to Facebook to lead the company's messaging products last summer. Still, it's hard to imagine people trusting Facebook with their money, since the social media company has been so sketchy with people's private data.
The last time Facebook tried to get into e-commerce (with "Facebook Gifts") it didn't go so well. Facebook discontinued this feature last July.