New York actor and dancer Mark MacKillop is giving fans an intimate, behind-the-scenes look at the making of his new coffee table book, Rm. XIV, in newly-released photos and an exclusive video for HuffPost Gay Voices.
Directed by Mark Odgers, the short clip is a component to the new book, which comprises 80 selfies of a sinewy MacKillop, shot in various hotel rooms around the world while he was touring with an international production of "West Side Story" last year.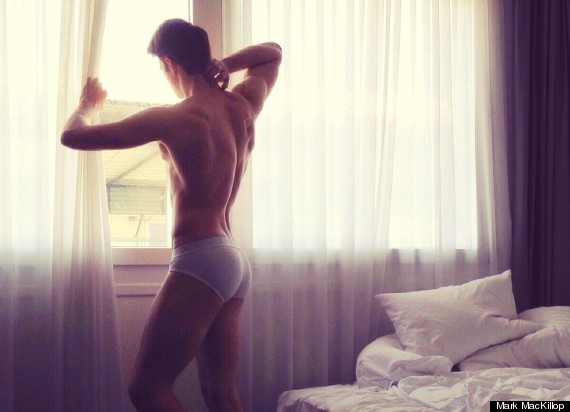 Although the photos were inspired by Tom of Finland, MacKillop, who is openly gay, says the book isn't intended to titillate or provoke in any way. In fact, he sees the nudity (or near-nudity) in the photos as a metaphor for his personal journey as an artist, and says the book captures "physicality, composition, reflection" rather than anything specifically erotic.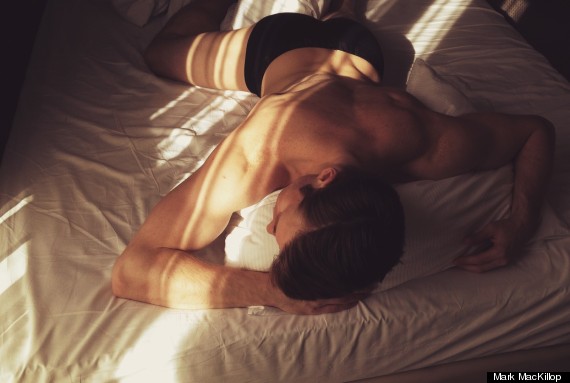 "There are going to be people who view the book and all they see is a guy in his underwear, lounging around in a hotel room," the Vancouver native, 27, said. "If they want to look at my photos that way, that's cool. Maybe that's all they need at that moment ... but if they look beyond that, they'll see [that] I'm sharing a personal, very raw part of myself that, for a long time, I would've been too scared to share."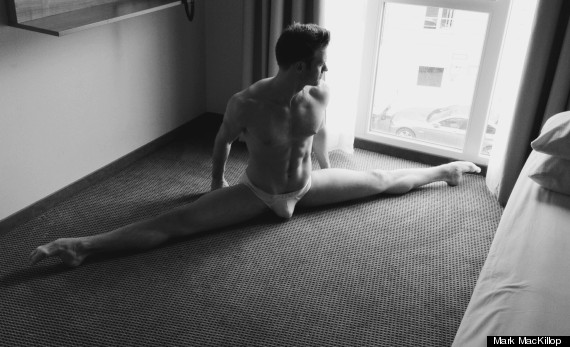 MacKillop, whose credits also include the 2014 installment of "Broadway Bares" and the New York City Center Encores! production of "On Your Toes," will donate a portion of the proceeds from Rm. XIV to Broadway Cares/Equity Fights AIDS (BC/EFA).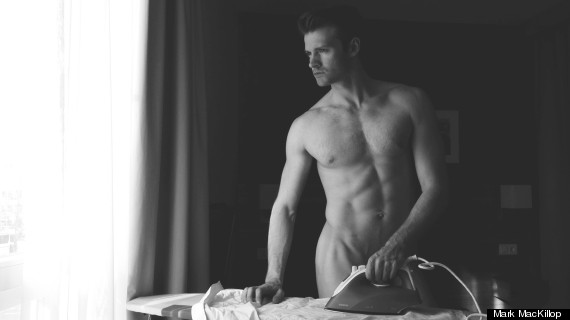 In addition, the book will feature an introduction by Tony Award-winning "Kinky Boots" star Billy Porter and a foreword authored by New York artist Robert W. Richards.
Head here to read more about Rm XIV.
BEFORE YOU GO
PHOTO GALLERY
"Broadway Bares: Rock Hard!"