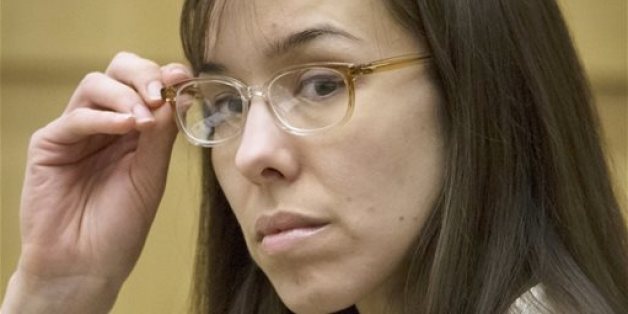 PHOENIX (AP) — Lawyers began individually questioning prospective jurors for the penalty phase retrial of convicted murderer Jodi Arias, the next step in the effort to pick an impartial panel that will determine whether she receives the death penalty or life in prison.
Potential jurors answered questions Monday about their views on the death penalty and whether they can fairly judge the evidence.
One prospective juror was asked about her distrust of psychologists, while another discussed moral objections to the death penalty.
Roughly 175 prospective jurors remain out of an initial group of 400 who were brought in for questioning last week.
The retrial is expected to last into December.
Arias was convicted of murder last year in the 2008 killing of her ex-boyfriend in Arizona, but jurors couldn't agree on a sentence.
BEFORE YOU GO
PHOTO GALLERY
Remembering Travis Alexander