October is prime leaf peeping season, but it's also time for ghost stories, Halloween and visiting haunted houses.
We could visit any old haunted house in America. But we're thinking about heading to Turkey instead, because the country has two of the coolest, spookiest things we've heard about in some time: a dungeon that allegedly held the real-life Dracula and a real-life ghost town called Kayaköy.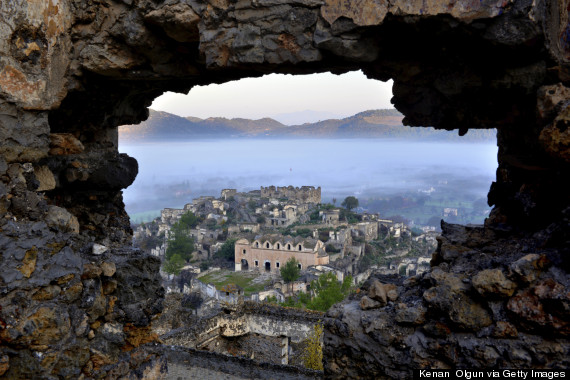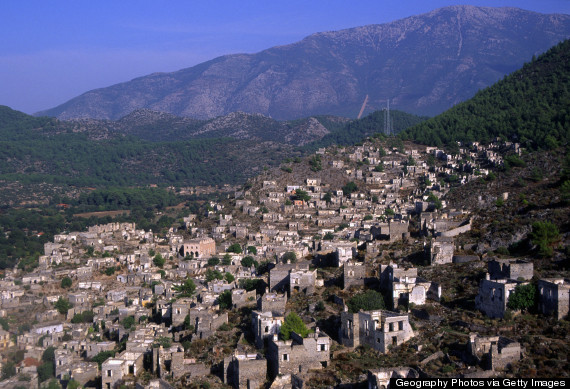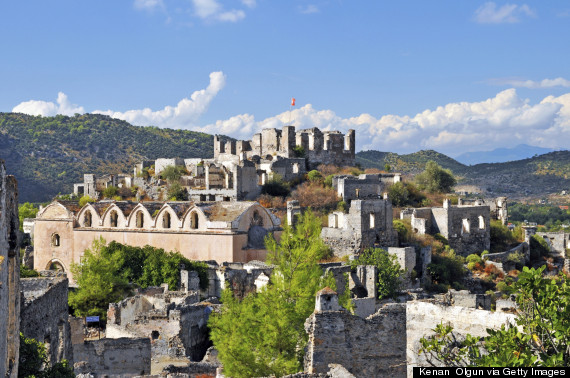 While archeologists are still busy unearthing Dracula's old haunts, we're going to Kayaköy to explore more of this village nestled in the mountains of Turkey. According to a Slate article, the town was abandoned in the early 1920s.
All that's left for tourists to see now are the crumbling buildings, churches and fountains of Kayaköy -- all completely fascinating to tour, especially with the right guide.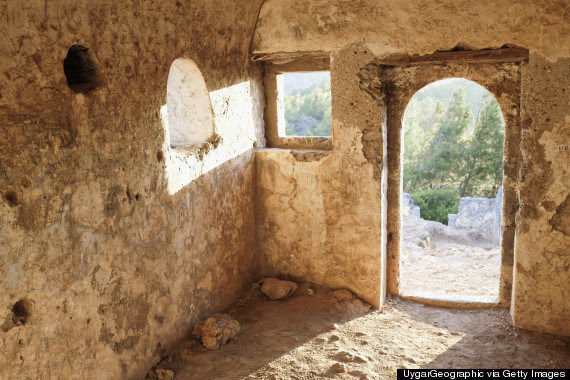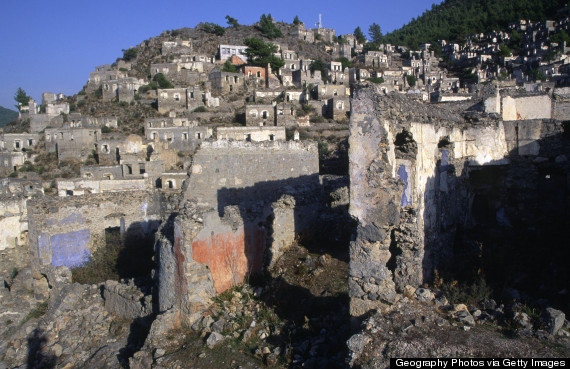 Turkish officials are reportedly looking to lease the 5,000-year-old town, hoping that it will lead to a partial restoration.
If a bid goes through, officials say they hope Kayaköy's new owners will build facilities to accommodate tourists and make the village into "an international brand." The move is unusual, but it's not the first from Turkey's Ministry of Culture and Tourism -- a previous attempt to rent the village was reportedly unsuccessful last year.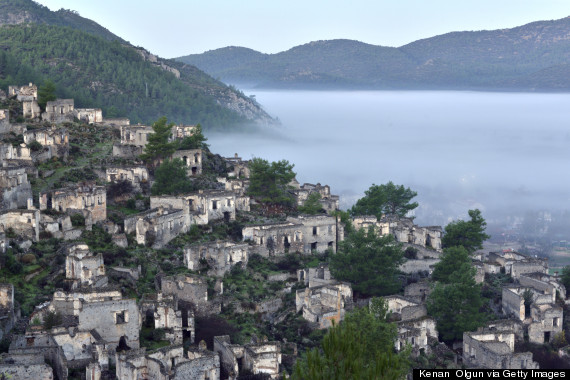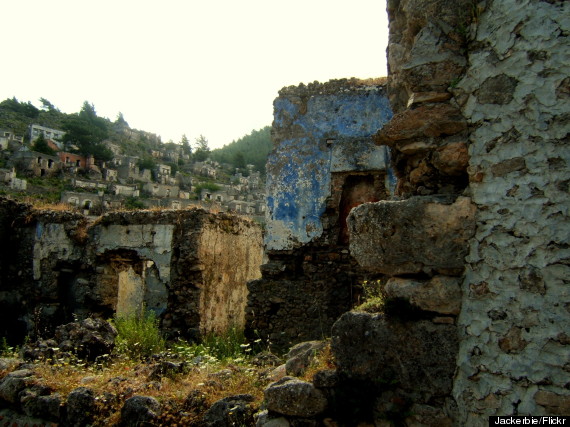 The renting or selling of an entire town is not totally unprecedented, as a French ghost town, tiny Wyoming town and Tuscan village have all gone up for sale within the past few years.
We'll be watching to see what happens with Kayaköy!
BEFORE YOU GO
PHOTO GALLERY
Ghost Towns Around The World