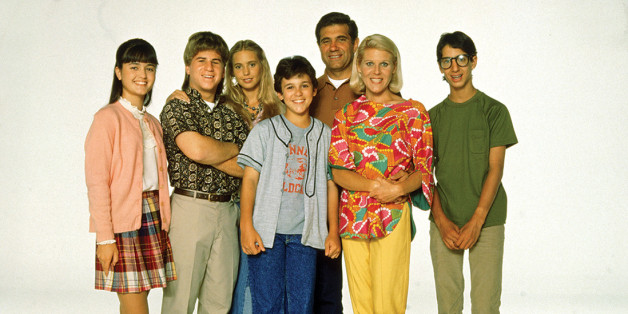 In new commentary from the complete series DVD set of "The Wonder Years," Danica McKellar talked about the first onscreen kiss she and Fred Savage shared on the beloved show. Turns out, the scene was actually her first kiss ever. Debuting on HuffPost Entertainment, the clip features interviews with McKellar, Savage and Jason Hervey, who played Wayne Arnold.
"The one upside to having your first kiss on camera is that you know for sure it's going to happen," she said. "So you don't have to wonder! The downside is that you have an audience. That was crazy." McKellar also notes that production couldn't use the first take because she had been smiling too much -- in the show, her brother had just died -- and the sixth take was the one shown on television. "The reason why I know it was the last take was because on the last take Fred started to stroke my hair afterwards. That was the only time he did that."
While putting the DVD set together, the cast reunited to recreate one of the iconic "Wonder Years" photos: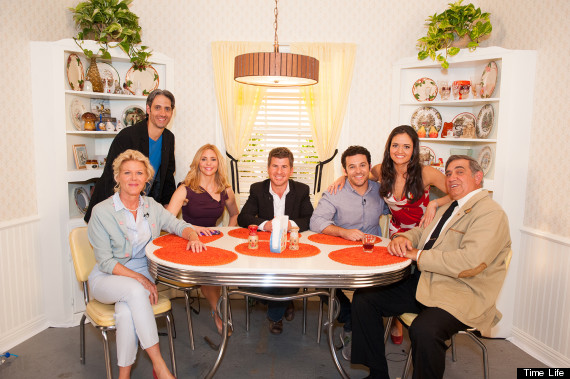 "The Wonder Years: Season 1" is now available to purchase, and "The Complete Series," which features bonus footage and a cast reunion, can be ordered from Time Life.
BEFORE YOU GO
PHOTO GALLERY
The Wonder Years