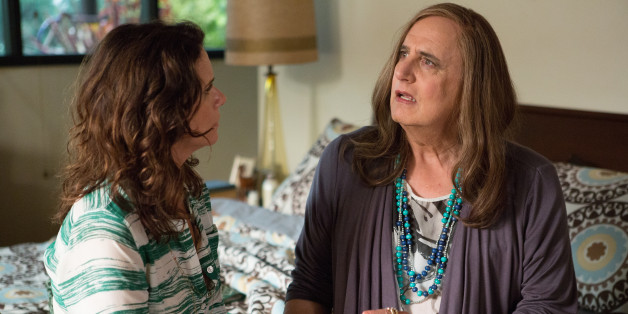 Our dreams have come true: Amazon has renewed Jill Soloway's "Transparent" for a second season.
The new series, which debuted its first full season on Amazon Prime in September, was not only the most binge-watched series in the history of the company's Prime Instant Video platform, but it also received huge critical praise. We called it the best show of the year, with critic Maureen Ryan writing that the show "belongs in TV's top tier." "Transparent" stars Jeffrey Tambor as Maura, who has recently transitioned from Mort and spends the first season coming out to her family. On top of that, each of Maura's grown children, played by Gaby Hoffmann, Jay Duplass and Amy Landecker, are struggling with their own issues of identity, relationships, and gender and sexuality.
On Thursday, Amazon announced that the series would return in 2015 for its second season. "Our goal is to create series that customers love, so it's great to hear that 'Transparent' has not only risen to the no. 1 series on Prime Instant Video, but that it's deemed 'binge worthy' as well," Roy Price, Vice President of Amazon Studios said in a statement. "Given all this great feedback, it only makes sense to bring the Pfeffermans back next year in season two." We don't know yet how many episodes Season 2 will have, but we'll definitely binge-watch however many there are multiple times.
The first season of "Transparent" is currently streaming on Amazon Prime.
BEFORE YOU GO
PHOTO GALLERY
"Orange Is The New Black"