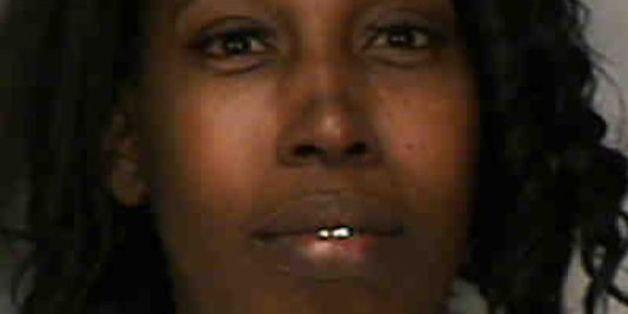 (Reuters) - Florida is investigating the death of a female inmate, the latest in a series of prisoner deaths that have raised questions about state prison safety, law enforcement officials said on Wednesday.
Latandra Ellington, 36, told her family in two letters that she feared beatings by a prison officer shortly before she died on Oct. 1 at the Lowell Correctional Institution in Ocala, Florida.
Two prominent civil rights attorneys on Tuesday asked U.S. Attorney General Eric Holder to investigate the case, which they called part of a culture of intimidation and retaliation.
"Being sent to the Florida Department of Corrections is not a death sentence, but it's likely that's what it has become," attorney Benjamin Crump told reporters on Tuesday.
He and associate Daryl Parks also represented the family of Trayvon Martin, an unarmed black teenager whose 2012 shooting death drew international attention to the state's controversial "stand-your-ground" law.
The law firm conducted its own autopsy of Ellington, who was serving 22 months for filing a fraudulent tax return. The results showed internal bleeding "consistent with punches or kicks to the lower abdomen," Parks said.
Florida has 108 open investigations into the deaths of inmates in state custody, the lawyers wrote to Holder, adding that Ellington's family does not trust state investigators, despite their promises of a vigorous inquiry.
"If evidence shows any wrongdoing by any Department staff, knowing the facts as soon as possible will allow us to take any appropriate actions quickly," said Florida Department of Corrections Secretary Michael Crews in a statement.
Last month, Crews fired 45 prison employees, mostly for brutality against inmates at state prisons. The firings came in the wake of recent scrutiny of inmate deaths.
In June, the American Civil Liberties Union requested a federal investigation into the 2012 death of mentally ill prisoner Darren Rainey.
ACLU officials said that state tried to cover up the death of Rainey, who was blasted with scalding hot water in a locked closet-sized shower as a punishment at a state prison in Miami.
After two hours, Rainey was found dead with his skin separated from his body, the letter stated.
(Editing by Letitia Stein, David Adams and Eric Walsh)
BEFORE YOU GO
PHOTO GALLERY
Police Brutality Incidents