Month after month Vogue's highly anticipated cover keeps us guessing about who will become its next star. This month, however, we're more interested in what that star is wearing.
The Apple Watch made its debut on the cover of Vogue China, modeled by Liu Wen. Wen looks absolutely gorgeous, but we're more focused on the piece of technology sitting on her wrist. The watch looks, well, just like a watch. But including it on the cover of fashion's most prominent publication proves that the industry has truly embraced the accessory as one of its own.
It's only a matter of time before the watch is sitting next to Anna Wintour at Fashion Week and creating its own envy-inducing Instagram account. We can't wait to see what's next.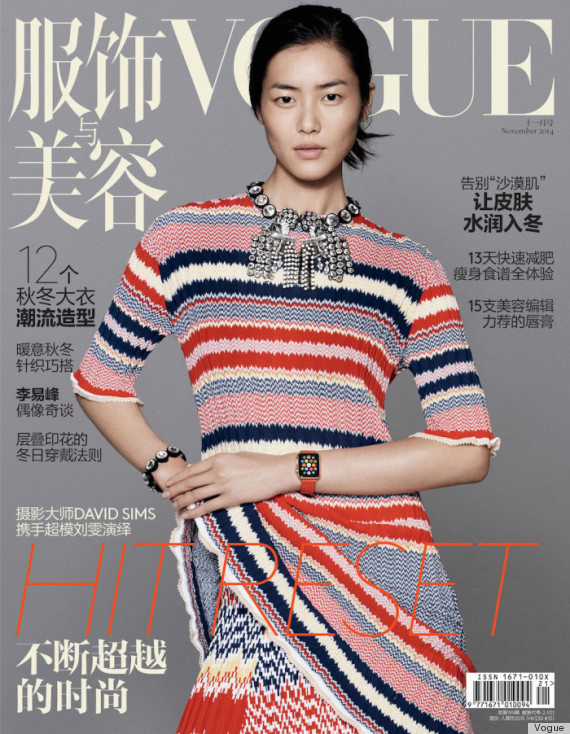 BEFORE YOU GO
PHOTO GALLERY
Watches At Every Budget