When it comes to making big purchases, like a new car or computer, senior lifestyle editor of RetailMeNot.com Trae Bodge says that timing matters. Trae recommends purchasing a new car in August, right before the newer car models get released, which means you'll get the best price on their current model. If you're looking to purchase a new laptop, your best bet is to look in August during back to school season, or in April, right before new computer models get released, and during Black Friday and Cyber Monday deals during the holiday season.
For more advice on shopping smart, view Trae's essential tips, below: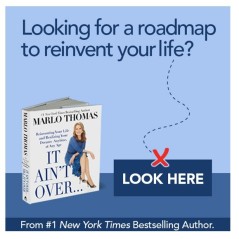 Add Marlo On Facebook:
Follow Marlo on Twitter:
Sign up to receive my email newsletter each week - It will keep you up-to-date on upcoming articles, Mondays with Marlo guests, videos, and more!