This week, I was joined by Trae Bodge, senior lifestyle editor for RetailMeNot.com, on Mondays With Marlo. Trae shared so many money-saving tips, from must-have shopping apps to the lowdown on daily deals, and more! Watch our full interview for all of her saving secrets.
For more advice on shopping smart, view Trae's essential tips, below: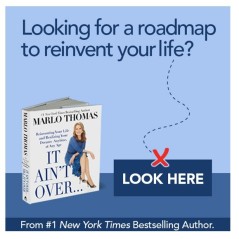 Add Marlo On Facebook:
Follow Marlo on Twitter:
Sign up to receive my email newsletter each week - It will keep you up-to-date on upcoming articles, Mondays with Marlo guests, videos, and more!