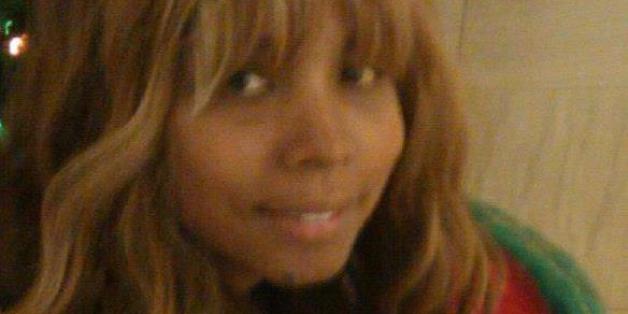 Friends of a Cleveland woman who was fatally stabbed last week say the man who killed her was her "stalker" ex-boyfriend.
Yosonda "Nikki" Grandberry, 42, was stabbed to death around 5:30 a.m. on October 2, according to News Net 5. Police say they apprehended Greg Hart, 52, who threatened to kill himself by jumping off an 11th-floor balcony, but they Tased and arrested him before he could do so.
Cleveland Police Sgt. Ali Pillow told the Norwalk Reflector that Grandberry and her attacker "knew each other" and the incident "was not a random homicide."
Thursday, Denise Bell, a family friend of Grandberry's, told WOIO that Hart was Grandberry's "stalker" ex-boyfriend, and the two had dated for a violence-filled 8 months that resulted in Grandberry filing a restraining order against the man.
Bell also said Grandberry was stabbed in front of her mother and her grandchild.
"She woke up with her mother calling her -- and said 'Mama he is stabbing me' with her grandbaby there," Bell told WOIO.
Grandberry, who worked as the director for Elite Hospitality Staffing in Cleveland, left behind three children and a grandchild.

BEFORE YOU GO
PHOTO GALLERY
10 Major Crimes That Shocked America (SLIDESHOW)