Eyeshadow is a beauty product that we often skip in our everyday makeup routine. But after seeing the shimmer shades stars sported on this week's beauty list, it may be time to swipe some on.
Diane Kruger's strikingly piercing eyes stood out even more thanks to an icy blue shadow. Kristen Stewart made our jaws drop with her smoldering green eye makeup. And Angela Bassett revved up her signature smokey lids with a dusting of silver shadow.
See these shimmer eye makeup looks below, and find out who else made our best and worst beauty list this week.
BEST: Diane Kruger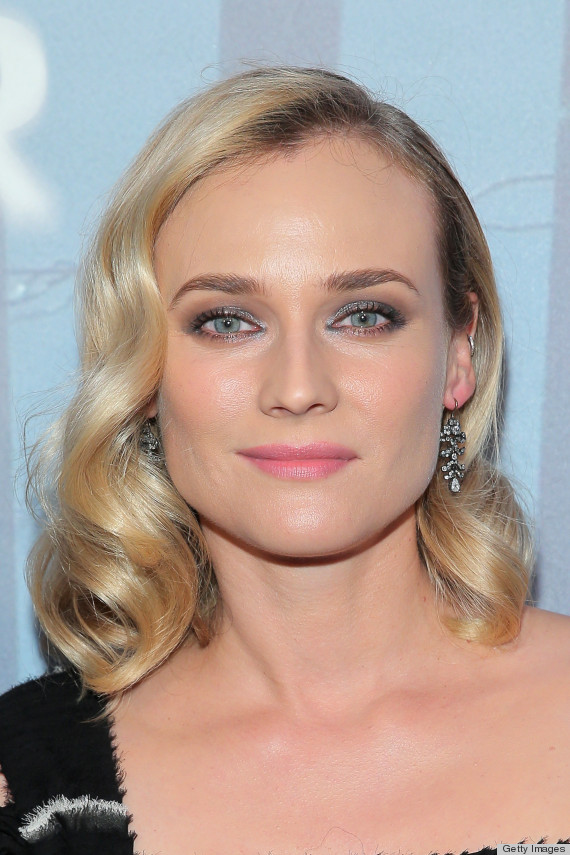 Kruger exudes old Hollywood glamour with her classic waves and bubblegum pink pout. But it's her cool blue eye makeup that really draws us in.
BEST: Kristen Stewart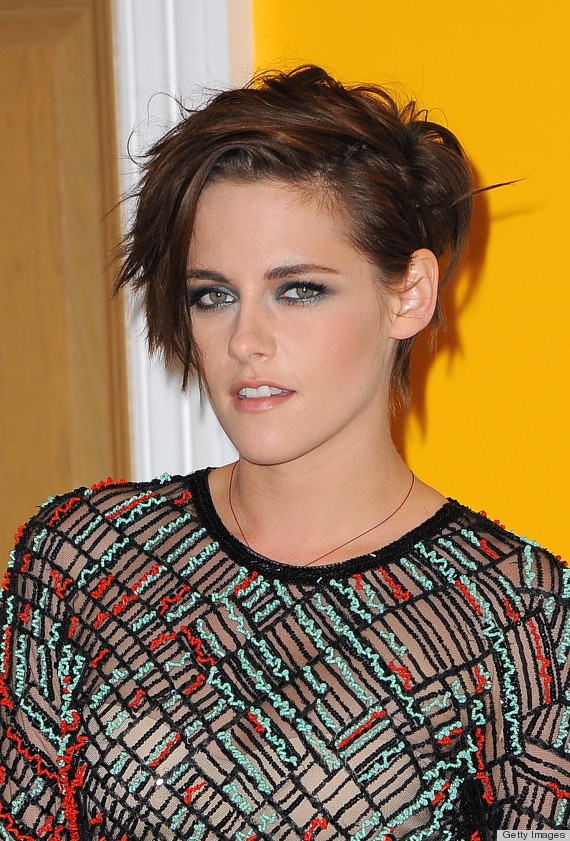 We're head over heels for Stewart's rocker chic haircut, and her fresh face makeup and teal cream eyeshadow adds a feminine touch.
BEST: Lea Michele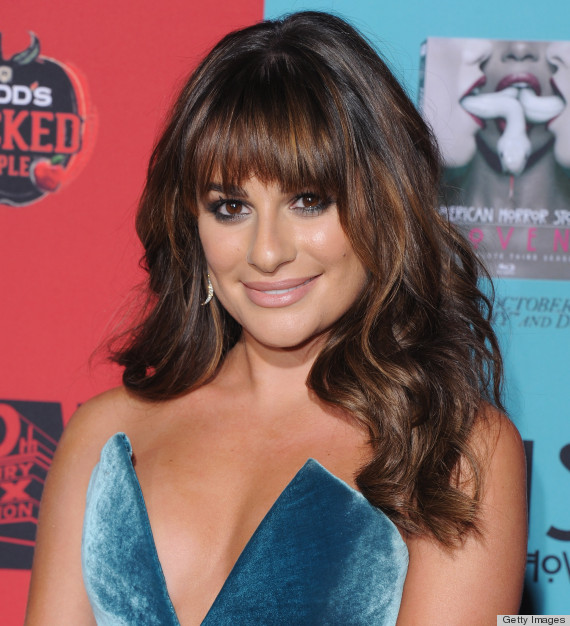 The "Glee" actress oozes sex appeal without being overtly sexual with this tousled hairstyle that falls down her shoulders, heavily-lined lids and a pop of pale pink on her cheeks and lips.
BEST: Angela Bassett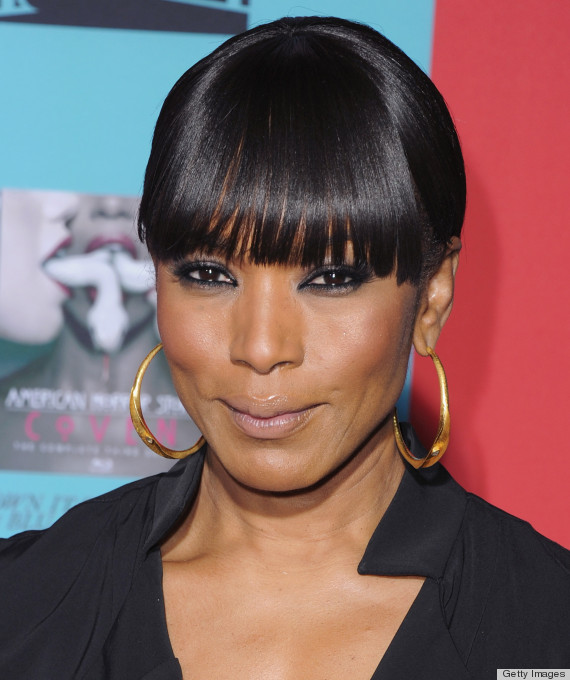 Bassett takes it back to basics here, and we're not mad at her for it. The "American Horror Story: Freak Show" star's full bangs, smokey eyes and nude lips pair perfectly with her large gold hoop earrings.
WORST: Kara Tointon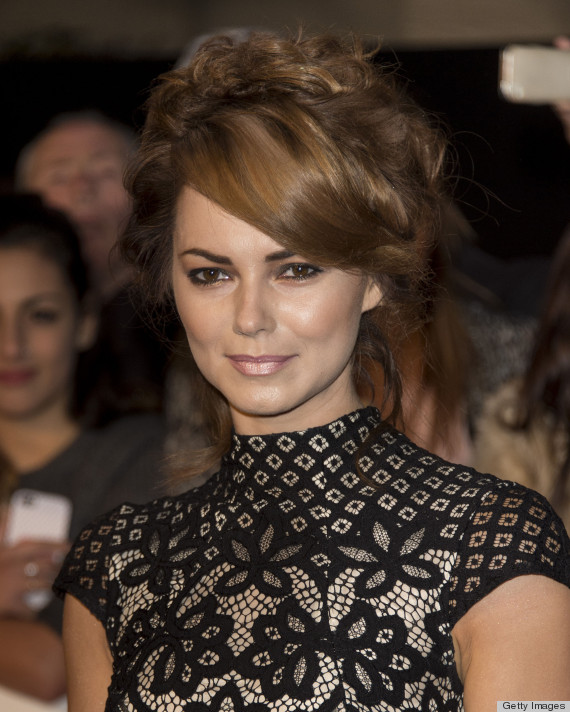 With such an elaborate, high-neck gown, Tointon was right to go with an updo hairstyle. But this messy look resembles a rat's nest.
WORST: Melanie Martinez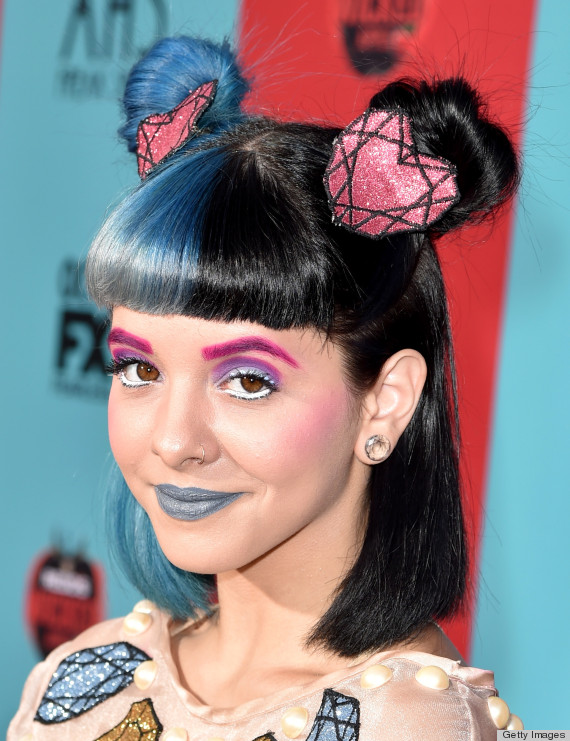 We get that this over-the-top hair and makeup is Martinez's schtick, but we're not sure how much longer she can get away with this neon beauty.
WORST: Elle Fanning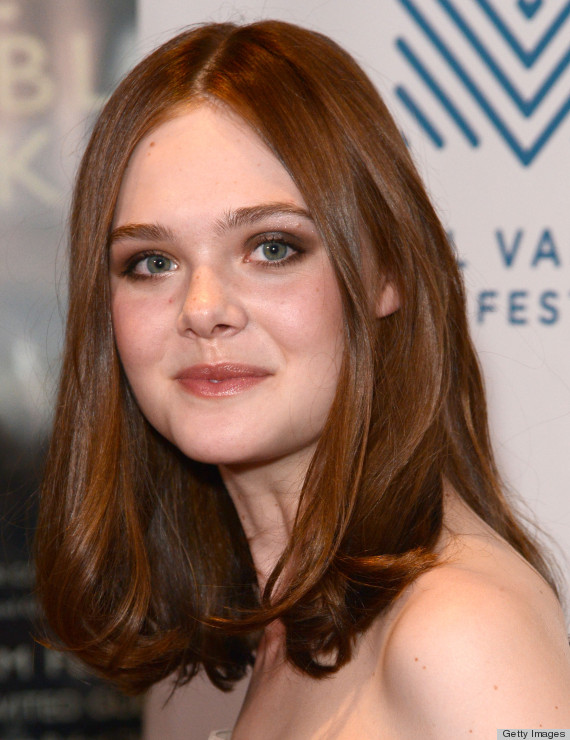 Fanning's hair and makeup just seems to muddle into one brown blur. By keeping her eyeshadow closer to her lash line, she might have ended up on our best list.
WORST: Alexandra Shipp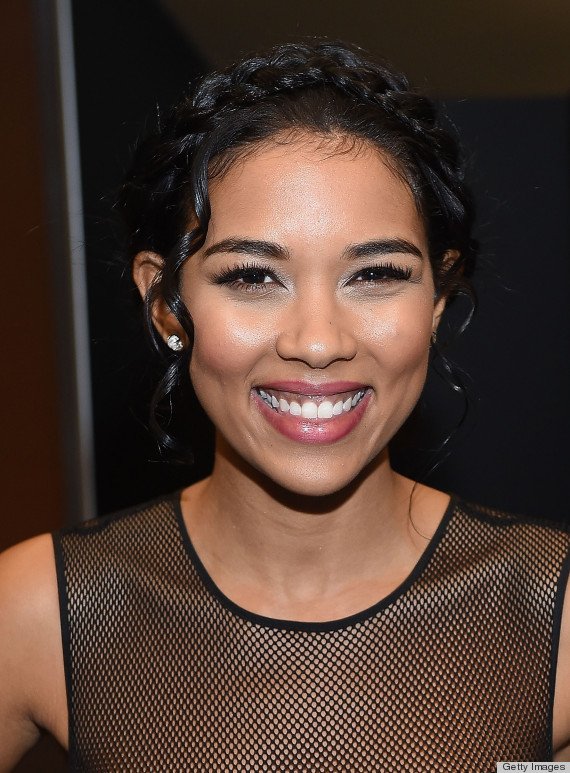 As the star of the upcoming Lifetime Aaliyah biopic, we're going to be seeing a lot more of Shipp's pretty face. We just hope that she finds her footing with makeup that better complements her features, unlike this garish gray eyeshadow and unflattering berry lip color.
BEFORE YOU GO
PHOTO GALLERY
Best & Worst Beauty Looks