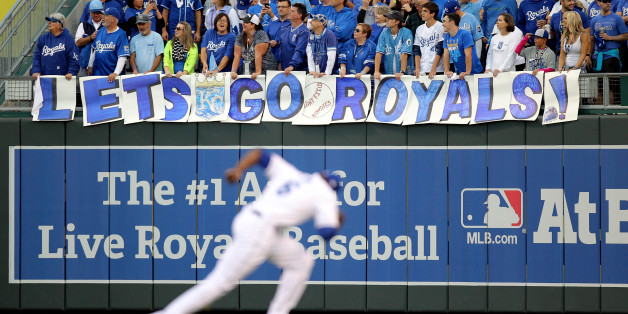 With the Kansas City Royals, it seems to be case of baseball fans not knowing what they had got until it was here.
After going nearly 30 years without a playoff appearance, the Royals are making up for lost time, excelling in all phases of the game en route to the World Series. The unheralded squad overcame three deficits to outlast the Oakland Athletics in extra innings during a thrilling win-or-go-home American League Wild Card Game and then swept aside the powerhouse Los Angeles Angels in their American League Division Series matchup. The Royals kept the brooms out to dispatch the Baltimore Orioles in the American League Championship Series.
With a combination of breathtaking speed, timely hitting, jaw-dropping defense and questionable managerial moves, the Royals have become the talk of Major League Baseball's 2014 postseason. They've also been pulling the bandwagon of choice for every fan whose team faltered before October.
Here are 27 reasons the Royals are becoming America's favorite MLB playoff team:
The Team's Fans Just Want Puppies (And Playoff Wins)
A puppy is on the line for this @Royals fan. #WildCard pic.twitter.com/LIMsNq8reD

— MLB Fan Cave (@MLBFanCave) October 1, 2014
The Team Hadn't Appeared In The Playoffs Since 1985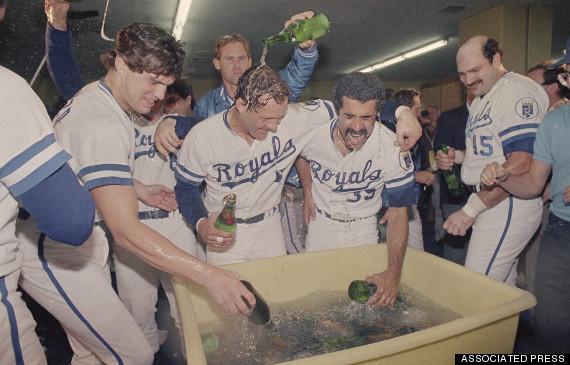 With Their Speed And Bunting, They Still Play Like It's The '80s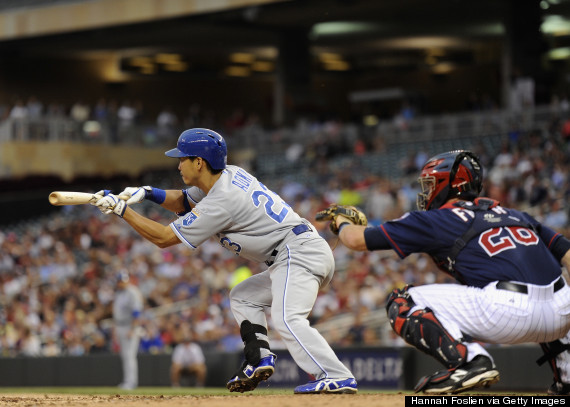 The Royals Had The 19th Lowest Payroll In MLB On Opening Day 2014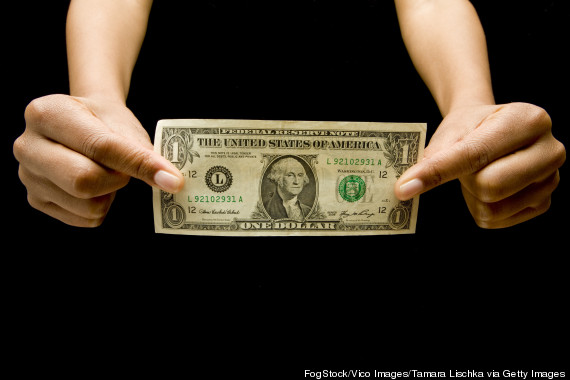 With Just Two Players Set To Earn A Salary Greater Than $10 Million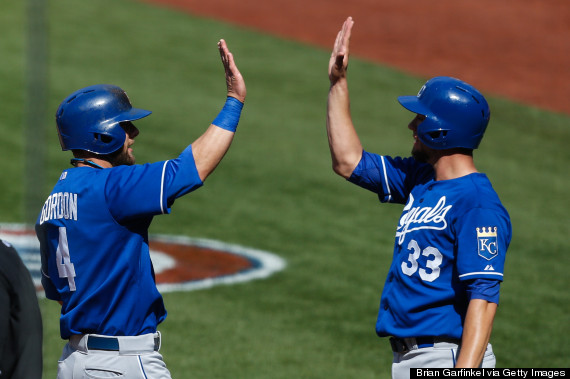 And 17 To Earn Below MLB's Average Salary Of About $4 Million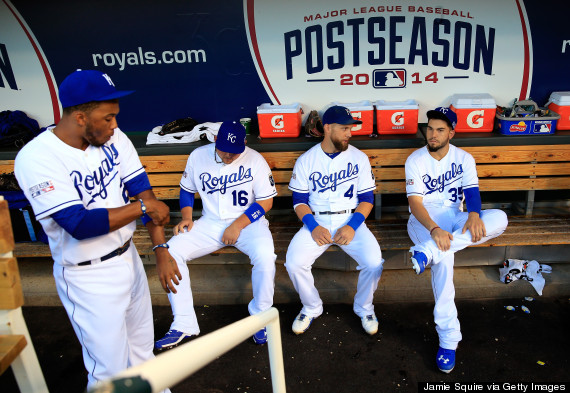 But 4 Pitchers With Average Fastball Velocity Greater Than 95 MPH
The Royals' First Base Coach Looks Just Like Robert Redford
Everyone on the Internet (and their moms) thinks @Royals 1st base coach Rusty Kuntz looks like Robert Redford: http://t.co/TxIXV3sX2s

— Cut4 (@Cut4) October 4, 2014
The Team Steals Bases, Lots Of Them
But Celebrate Like Each One Is Special
(GIF via @cjzero)
Even Slow-Footed Veteran Billy Butler Is Running
He Is A 240-pound Man With His Own Line Of BBQ Sauce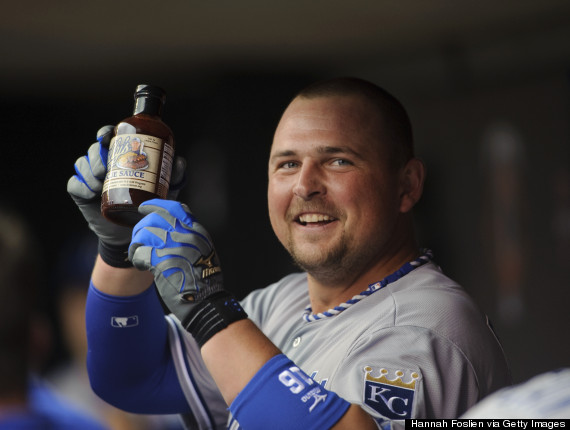 He'll Rev That Throttle, Too
(GIF via @cjzero)
Speed On The Basepaths Is Complimented By Impressive Defense
That Is Punctuated By Outfield Backflips
(GIF via @FlyByKnite)
The Buck O'Neil Legacy Seat Is Important, Look It up
Row B, seat 9 at Kauffman Stadium in K.C. is the Buck O'Neil seat. They let people who've done good deeds sit there. pic.twitter.com/2Jv96Kply1

— Nick Groke (@nickgroke) May 14, 2014
Those In Other Seats Will Boo Yankees Stars At The Slightest Provocation
The Royals Have Already Given You Bo Jackson's Run Up The Wall
And George Brett's Pine Tar Incident
Brett Later Helped Inspire Lourde's smash hit "Royals"
And Let Fans Understand That Even Hall Of Famers Have Accidents
He Also Totally Gets How It Feels To Be In The Stands
No Player On The Team's Playoff Roster Has Been Suspended For PEDs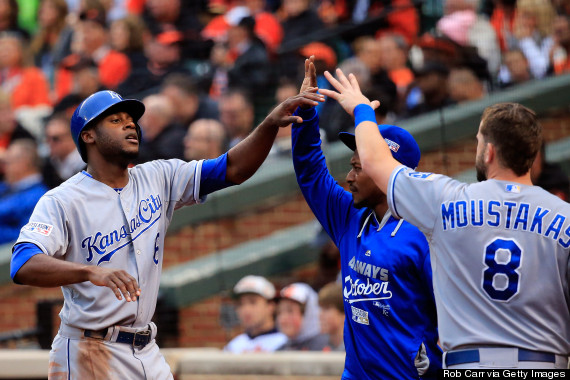 The Royals Finished Last In MLB In Home Runs During The Season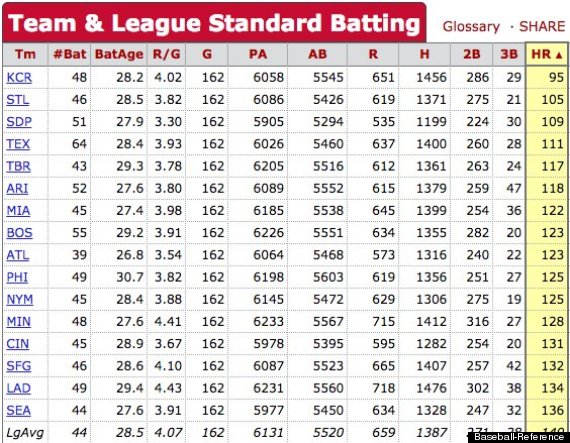 But Have Hit Some Timely Extra-Inning Longballs In The Postseason
Manager Ned Yost Will Give You A Chance To Second Guess
I know nothing about Ned Yost. But it is hilarious that he removed a dude nicknamed "Big Game" in the biggest game with a lead in the 6th.

— Gary Parrish (@GaryParrishCBS) October 1, 2014
And Someone Might Actually Get You That Puppy
#Royals puppy sign couple adopt a dog: http://t.co/qgHPr9sU8i pic.twitter.com/lctP3CY1LL

— The Kansas City Star (@KCStar) October 7, 2014
BEFORE YOU GO
PHOTO GALLERY
Amazing Sports Photos