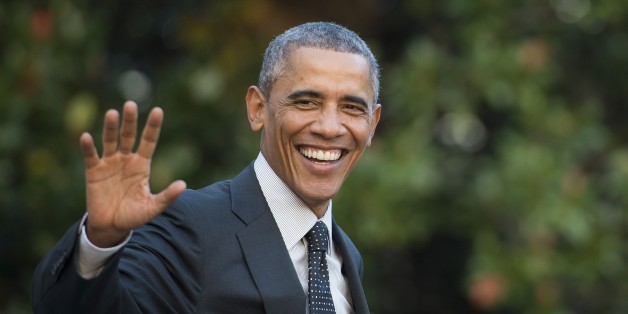 WASHINGTON (Reuters) - President Barack Obama, who has largely limited his campaign appearances to fundraisers ahead of next month's elections, will hit the stump in the coming days on behalf of candidates in Maryland and Illinois, a White House official said on Tuesday.
Obama will appear at a campaign event on Sunday in Upper Marlboro, Maryland, for Anthony Brown, the state's Democratic candidate for governor. Opinion polls in the usually reliable Democratic state have tightened in recent weeks between Brown, and Republican candidate Larry Hogan.
Also on Sunday, Obama will travel to Chicago in his home state of Illinois to attend a campaign event for Democratic Governor Pat Quinn, who is in a close race with Republican challenger Bruce Rauner.
Republicans are hoping to capitalize on Obama's weak approval ratings to make gains in this year's midterm elections. (Reporting by Steve Holland, editing by Peter Cooney and G Crosse)