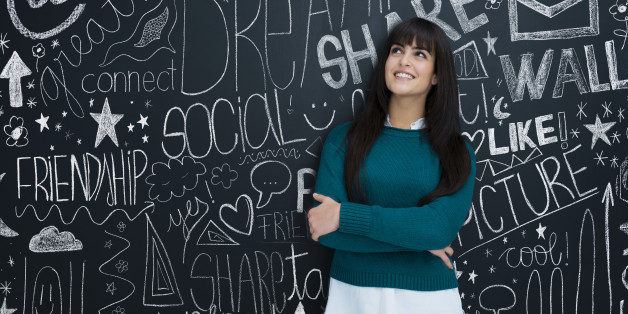 Millennials are spending — and giving away their cash — a lot differently than previous generations, and that's changing the game for giving, and for the charities that depend on it.
Scott Harrison's group, Charity: Water, is a prime example. Harrison's story starts in New York's hottest nightclubs, promoting the proverbial "models and bottles."
"At 28 years old, I realized my legacy was going to be just that. Here lies a guy who got people wasted," Harrison says.
So he changed his story. Harrison volunteered to spend the next two years in West Africa. What he found when he first got to Liberia was a drinking water crisis. He watched 7-year-olds drink regularly from chocolate-colored swamps — water, he says, that he wouldn't let his dog drink.