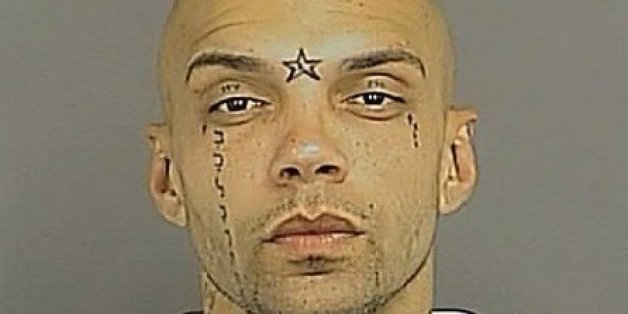 A Florida woman was arrested Tuesday after police say she drove her adult son to an apartment so he could shoot someone.
Sondra Conegia, 54, is charged with being principal to attempted first-degree murder, according to My News 13. Her son, 32-year-old Lewis Hawkins, is wanted on charges of attempted first-degree murder.
Police say that around 1 a.m. Tuesday, Hawkins fired four shots from a handgun at 34-year-old Dion Skeeter in the parking lot of a Holly Hill apartment complex, according to the Daytona Beach News-Journal.
Conegia and Hawkins had allegedly tailed Skeeter to the parking lot, with Conegia behind the wheel, according to Fox 35.
Skeeter told cops that he and Hawkins had gotten into an argument at a bar about a week earlier. Though nobody was injured in the incident, police found bullet holes in the apartment of Skeeter's girlfriend, where two children were sleeping at the time.
Police believe Hawkins is a member of the Latin Kings gang.
Like Us On Facebook |

Follow Us On Twitter |

Contact The Author