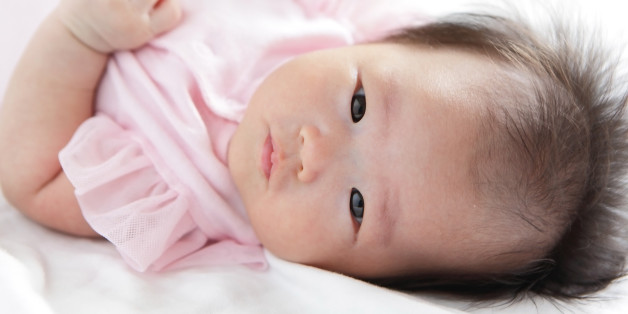 We've long been loving o-ending boys' names like Milo and Theo, but now we're seeing that final sound becoming a solid trend for girls. Except here names with the o-ending sound don't necessarily end in "o" -- it may also be represented by letters ow, oh or the French aux. Some prime examples: Marlowe has been a hot hit of late, and Isabeau is proving to be a more distinctive follow-up to the ubiquitous Isabel.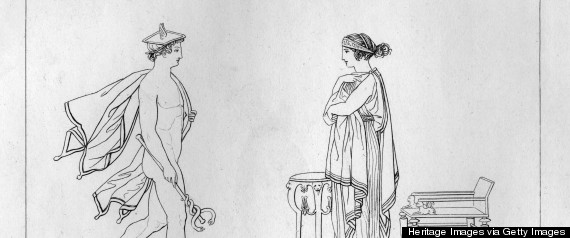 Odysseus and Calypso
One of the most dramatic and exotic of the o-ending possibilities, Calypso has references to Greek mythology (check The Odyssey) and rhythmic ties to a genre of vibrant West Indian music. Though it's never been in the US Top 100, Calypso is Number 428 on Nameberry.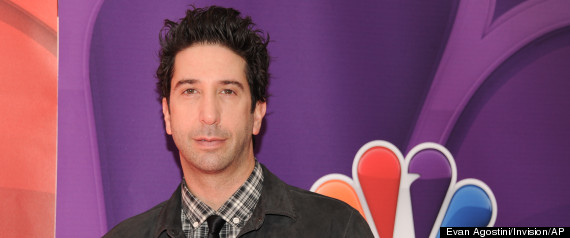 David Schwimmer named his daughter Cleo.
They sound the same, but the penultimate vowel makes them quite distinctive. Cleo of course brings to mind the Egyptian Queen Cleopatra; it was a Top 200 name in the 1910s and chosen by David Schwimmer for his daughter; the rarer Clio is the ancient Greek mythological muse of history and poetry.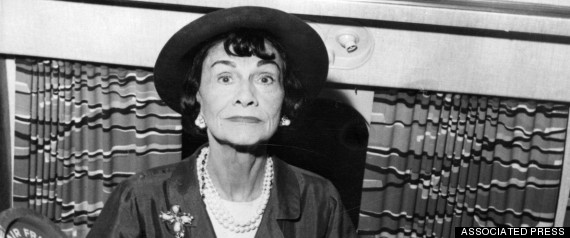 Coco Chanel
Famously the nickname name of designer Chanel (born Gabrielle) and the full name of the young daughters of Courtney Cox and David Arquette, Dianne Farr and Tony Kanal, the bouncy Coco been gaining in acceptance both in and out of the celebrisphere: it's now Number 375 on Nameberry.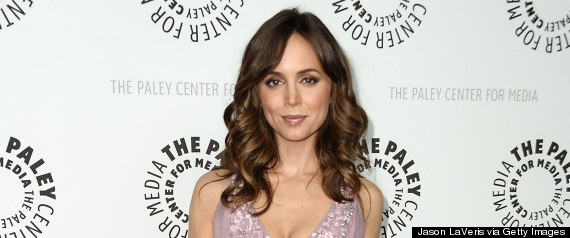 Eliza Dushku played Echo on "Dollhouse"
The hauntingly reverberating Echo was the name of a mythological nymph, and also the heroine of Joss Wheden's sci-fi series "Dollhouse." Rocker Nick Hexum has a daughter named Echo Love. More popular on Nameberry (#732) than on the Social Security list, where it has yet to register.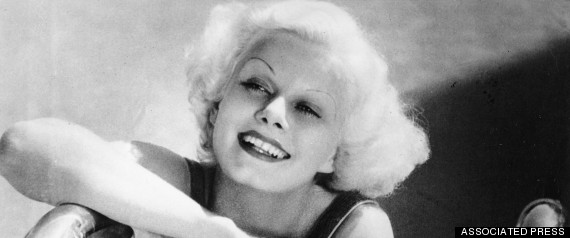 Jean Harlow
It is Nicole Richie and Joel Madden who can take the credit for making the surname of Golden Age blonde bombshell Jean Harlow into a cool baby name. They used it for their daughter in 2008, and it entered the Top 1000 a year later; it now is Number 540, and a rousing #45 on NB.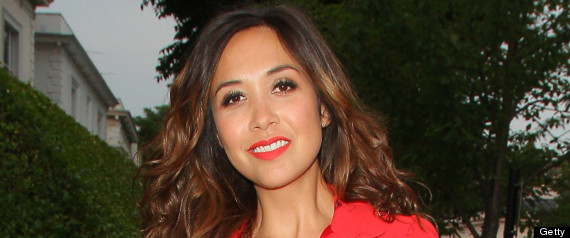 English singer Myleene Klass named her daughter Hero.
A girl's name in Greek legend and in Shakespeare's Much Ado About Nothing, Hero is winning the battle of female gender identity, having been chosen by two celebs for their daughters. She's cracked the Top 1000 on Nameberry, if not the national list…yet.

Lou Diamond Phillips named his daughter Indigo.
A vibrant ambigender color name, Indigo is attracting a lot of interest. It has been chosen by actor Lou Diamond Phillips for his daughter, and is associated with the folk duo, The Indigo Girls.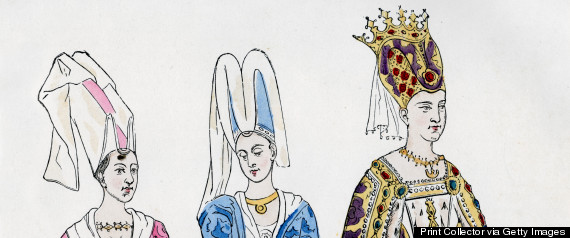 Isabeau of Bavaria, Queen of France
A charming French alternative to the mega-popular Isabel, Isabeau was the wife of King Charles IV of France, an opera by Mascagni, and Michelle Pfeiffer's character in the 1985 "Ladyhawke." Once again, Nameberry is ahead of the curve, ranking charming Isabeau at #751.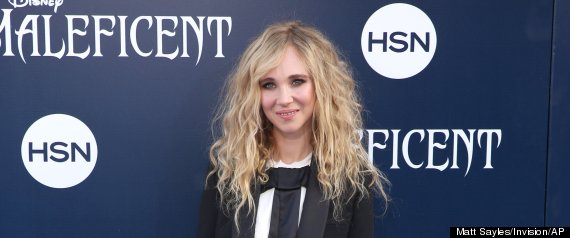 Actress Juno Temple
Thanks to the popularity of the 2007 film, this ancient Roman goddess name is a hot candidate for the national popularity list—our Nameberries have already made it #187. Coldplay's Will Champion chose it for one of his twins.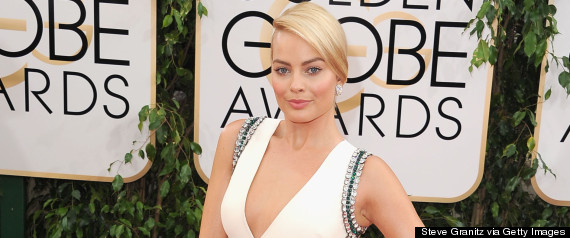 Actress Margot Robbie
This name is a perfect example of how many paths there are to a final o. French diminutives of Margaret/Marguerite, the first two are rising fast. Margot is ahead, now in the Top 1000, #116 on Nameberry, represented by the lovely Australian actress Margot Robbie.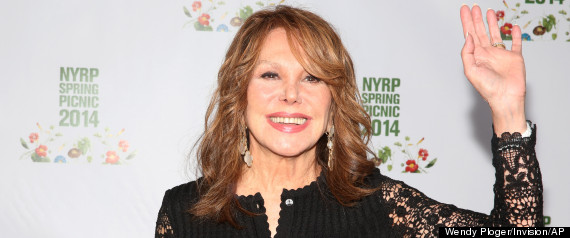 Actress Marlo Thomas
Marlo has been around since "That Girl" Margaret Julia Thomas changed her name way back when. The bigger news now is Marlowe, which seems to be on fire -- Jason Schwartzman and Sienna Miller both used it for their daughters, as did, most recently, Susan Sarandon's daughter Eva Amurri.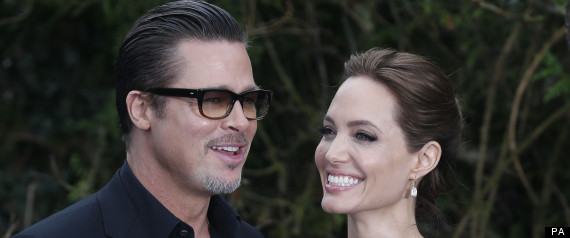 Brad Pitt and Angelina Jolie named one of their daughters Shiloh
The biblical and Civil War place name Shiloh came to prominence when the Jolie-Pitts chose if for their daughter, entering the Top 1000 one year following her birth. It hasn't caught on quite as brothers Maddox and Knox have, though Shiloh is at #633 nationally, 505 on Nameberry. Willow Smith
The one nature name in the group, the graceful Willow is a celeb favorite, chosen by the Will Smiths, Michelle Monaghan and Pink, having taken off a year after its introduction on "Buffy the Vampire Slayer" in 1997. It now ranks at Number 155 in the US, #70 in England.
Like Us On Facebook |

Follow Us On Twitter |

Contact HuffPost Parents
BEFORE YOU GO
PHOTO GALLERY
Unusual Baby Names That Are About To Become Trendy