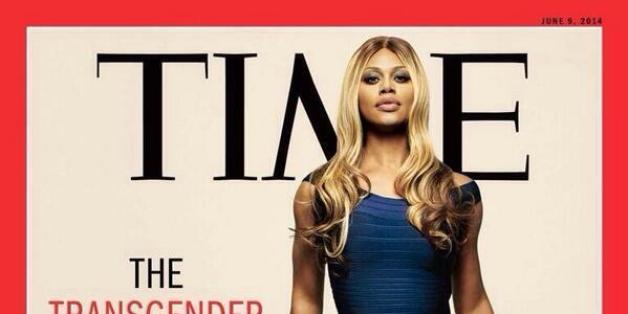 Adweek named six magazines as finalists for its 2012 Hot List on Thursday.
2014 was full of bold and innovative cover choices, heightened by major news stories involving race, politics, gender and celebrity, but a few images really broke ground.
These were covers that moved us, covers that shocked us and covers that inspired us:
1. Kim Kardashian and Kanye West, Vogue: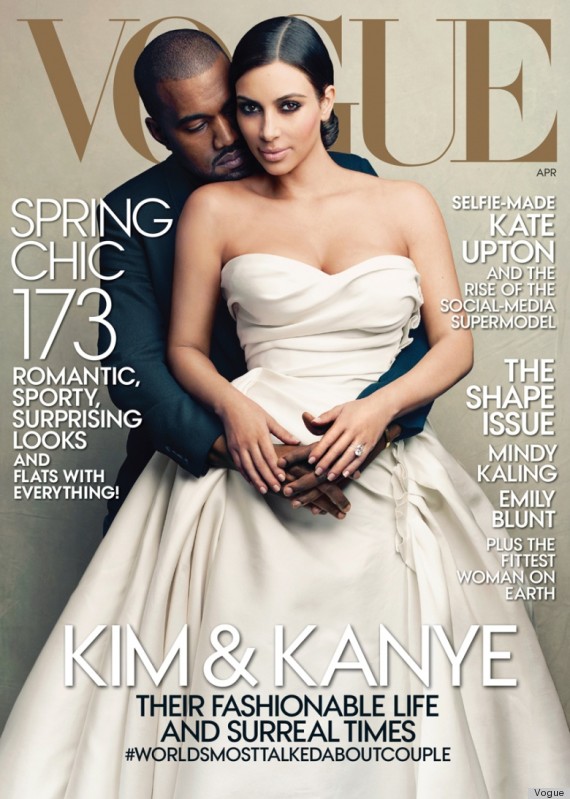 2. Laverne Cox, Time: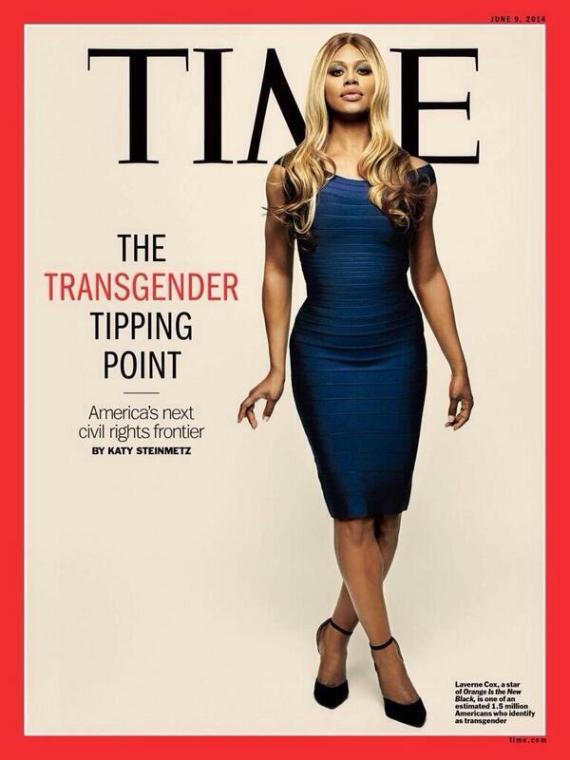 3. Julia Louis-Dreyfus, Rolling Stone: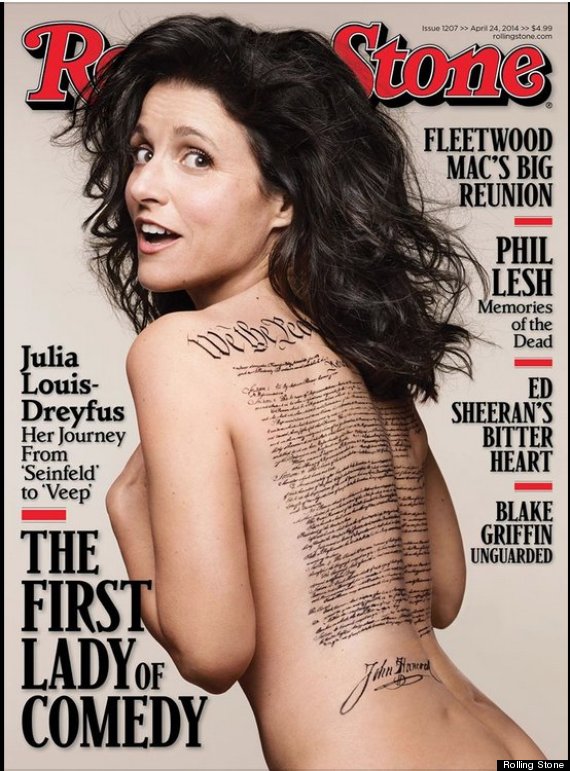 4. Prince Fielder, ESPN The Magazine: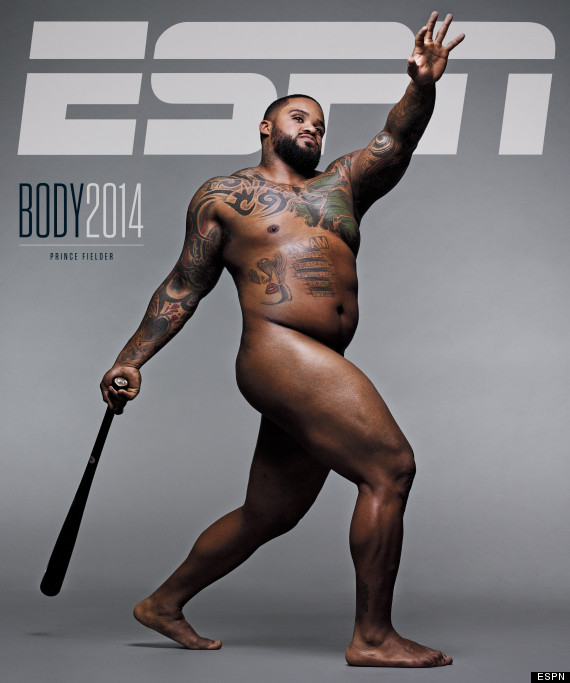 5. Lupita Nyong'o, New York: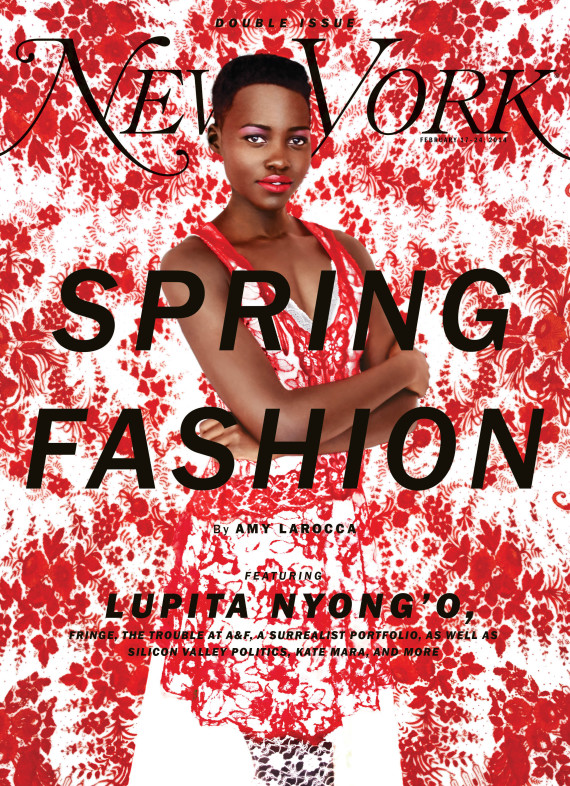 6. Ferguson, Missouri, Time: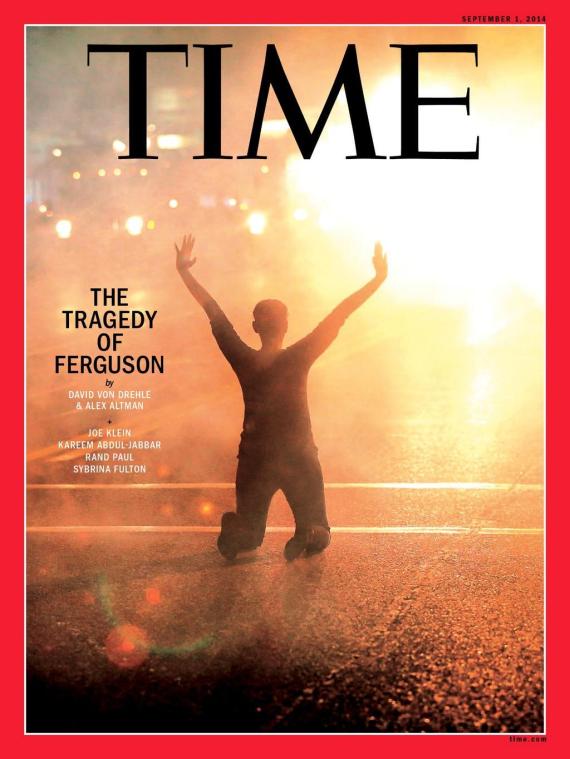 Vote for your favorite cover here.