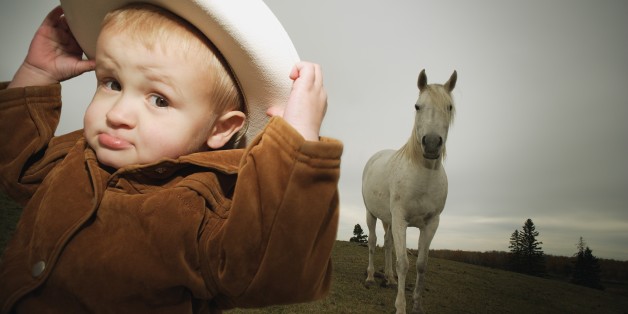 There was a time when you could spot a country music guy or gal name a mile away. Tex and Buck, Jimmie and Johnny, Patty and Patsy, Minnie and Dottie. Things have changed, with contemporary country names now as citified as Taylor and Miranda.
So, October being Country Music Month, we've taken a look at both sides of the coin -- the time-honored names in the Country Music Hall of Fame and the more nouveau, to come up with our picks of the best country music names. (Incidentally, in addition to individual artists, there are some great band names, like Alabama and Sawyer Brown, as well as nicknames like Juice and surnames like Cash.)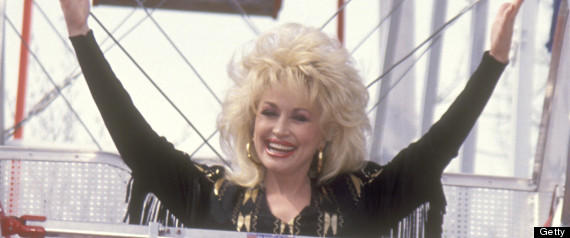 Dolly Parton is the current poster girl for country music, having been on the scene for almost half a century, and known as much for her wit and wigs as her music. Dolly started out as a nickname for Dorothy, but has been used on its own since the 17th century and is showing signs of a comeback, already moving up in the UK.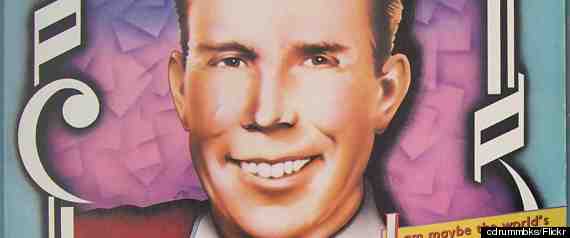 Floyd Tillman -- old-style country singer, old-style country name. In the 30s and 40s, he was the guy who helped pioneer Western swing and honky tonk. The name Floyd still has a bit of that hayseed image, but an element of jazzy cool as well.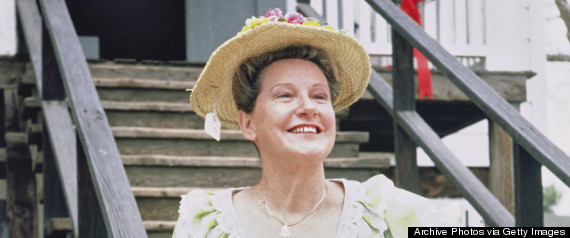 Born Sarah Ophelia Colley, Minnie Pearl was the classic Grand Ole Opry country comedian, a price tag always hanging from her funky hat. Minnie, originally a pet form of Minerva, was wildly popular at the turn of the last century, and is just the kind of name fans of Sadie and Maisie might want to revive.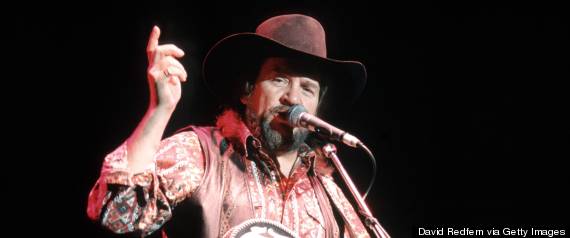 One of the outlaw bad boys of country and rockabilly, Waylon Jennings was inducted into the Country Music Hall of Fame in 2001. Originally named Wayland, he passed the Waylon name on to the son known as Shooter, who in turn used it for his own baby boy, called by his outlaw nickname, Blackjack.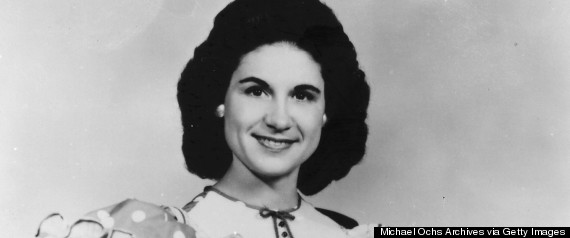 Country music legend Kitty Wells, born Ellen Muriel, was the first female solo artist to hit the country charts in the 1950s, and was known as the Queen of Country Music. She borrowed her stage name from a folk tune, "Sweet Kitty Wells." Kitty is one of the most endearing of the Katherine nicknames and has already been restored in England and Wales, where it's ranked at Number 345.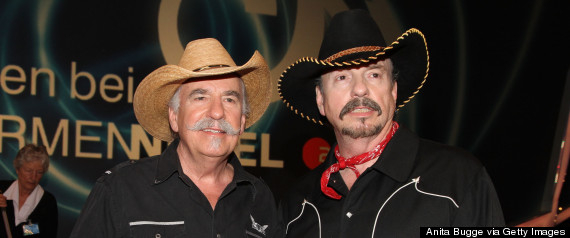 The Bellamy Brothers, David Milton and Homer Howard, share a surname, but it's one that could be a most usable first. Meaning fine or beautiful friend, it could work for either gender -- there's an actress named Bellamy Young. The country group The Bellamy Brothers was most popular in the 70s and 80s.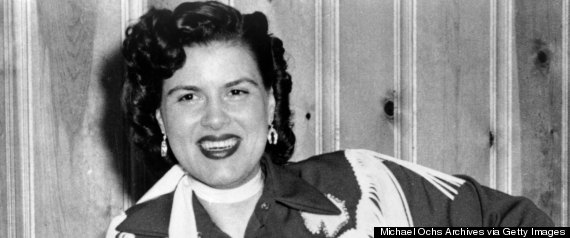 One of the most influential and acclaimed Nashville singers, who died tragically at the age of 30 in a plane crash, Patsy Cline was born Virginia and nicknamed Ginny, changing her name early in her career. Patsy is very much a pigtailed-poppet name of the past, still presenting a lot of youthful spunk. In the Top 100 from 1930 to 1948, Patsy faded away in 1975.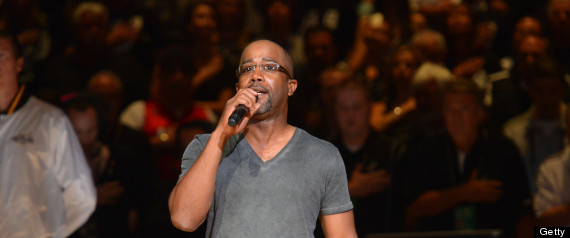 Darius Rucker was the lead singer of the rock band Hootie & the Blowfish before becoming a Nashville country singer, the first black man to win the New Artist Award from the Country Music Association. Darius, a significant name in Persian history, and a character in the Hunger Games series, now ranks at Number 412 in the US.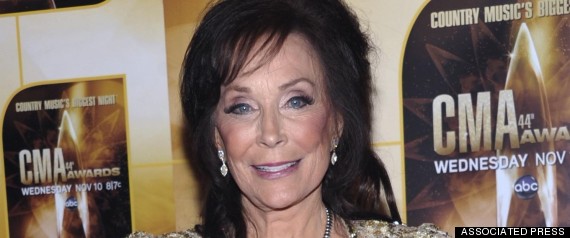 Known as 'The First Lady of Country music' and 'The Coal Miner's Daughter', legendary Loretta Lynn was named after the glamorous movie star Loretta Young. Loretta, along with other once-exotic names like Rita and Anita, have lost their Latin flair, but we see some revival possibilities down the road. Sarah Jessica Parker used Loretta as a middle name for one of her twin girls. Winner of countless country music and Grammy awards, Brad Paisley has seen his surname take off -- for girls. Also the name of a Scottish town and an intricately patterned Indian fabric, Paisley is now Number 80 on the girls' list, and looks to be headed higher.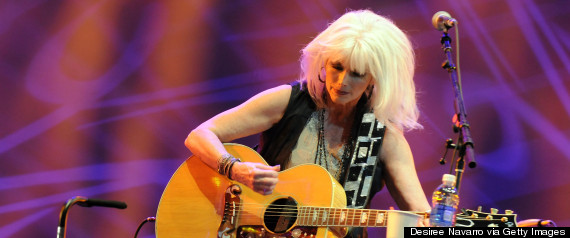 Singer-songwriter Emmylou Harris, who has crossed genres ranging from country to folk to pop, bears an old-timey smoosh of a name, reflecting her Alabama roots. With its combination of the fashionable Em and Lou sounds, we can see some country-loving parents possibly embracing it.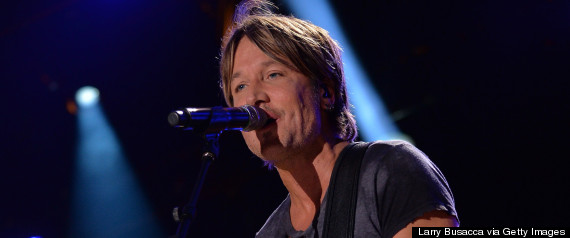 Another surname possibility comes courtesy of Nicole Kidman's handsome hub, the Australian country music singer and American Idol judge Keith Lionel Urban. Not heard in decades, Urban was well used through the 1930s, was the name of several saints and popes, and could now qualify as a citified word name.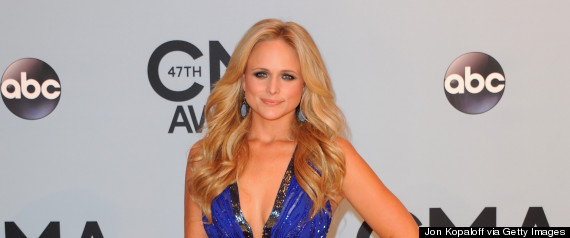 Singer-songwriter Miranda Lambert, who was named after her Irish immigrant grandmother, Lucy-Miranda, gained fame as a finalist on the reality show Nashville Star and is married to Blake Shelton. Miranda, a lovely, poetic name invented by Shakespeare and now ranking at Number 245, is about as far from the stereotypical country moniker as you can get.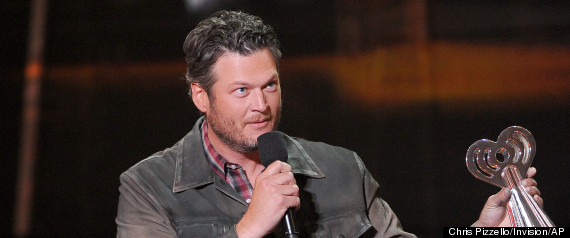 Blake Tollison Shelton has been a country music star since 2001 and has served as a judge on several singing competitions. The rakish Blake is now Number 75 for boys, and is increasingly used for girls as well, especially since the emergence of the high-profile actress Blake Lively.
Like Us On Facebook |

Follow Us On Twitter |

Contact HuffPost Parents
BEFORE YOU GO
PHOTO GALLERY
Princess Names