Jillian Michaels may not think she's above "The Biggest Loser," but that doesn't mean she watches it.
The celebrity trainer graces the cover of November's issue of Health magazine, and opens up within its pages about her high-profile departure from the reality show.
"People assume that I think I'm better than that show," she said. "I do not. Also, there's a misconception that I keep leaving. On season three, I was fired. On season 11, I asked for time off to start a family. In this go-round, it was a mutual decision. I wanted to make some creative changes, but I was not a producer. I need some control in something with my name attached to it."
Michaels recently told Daily Mail Online that she had been willing to remain on the show if producers had made certain changes, but they refused.
"I went to them and said I'd like to see these changes and they said no," she said. "So, I did not quit; they basically said, 'No we're not interested in changing x, y and z, so we will part ways."
So now that the trainer is moving on to other projects, will she continue to watch the series? Michaels revealed in her Health interview that she actually stopped watching early on.
"I stopped watching it a long time ago," she said. "It's hard to explain. I knew all the miraculous things that had gone on that week. None of them made it on screen. Watching it was like looking in a fun-house mirror."
For more Jillian Michaels, head over to Health, and pick up a copy of the November issue, on newsstands now.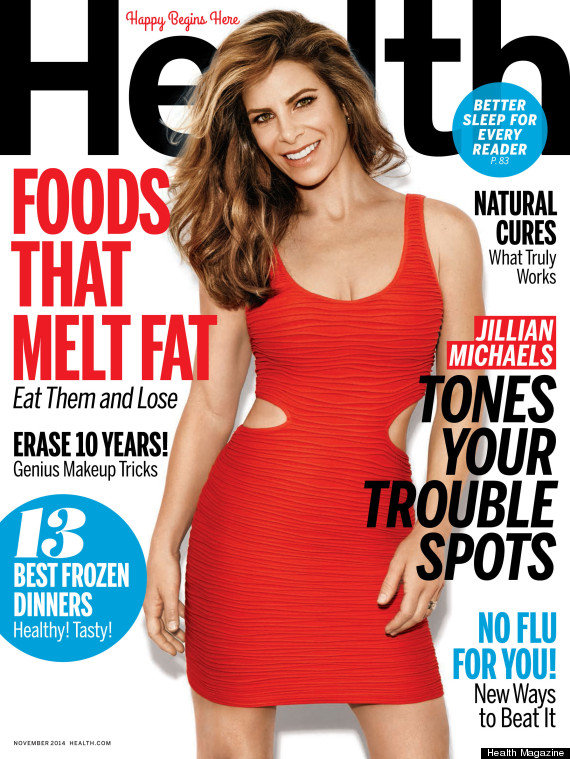 BEFORE YOU GO
PHOTO GALLERY
Celebs Who Go On Reality TV As Judges