Mom-to-be Blake Lively looked radiant when she stepped onto the red carpet for the God's Love We Deliver, Golden Heart Awards Thursday night in New York City.
The pregnant star wore a nude Michael Kors tulle dress embroidered with pink and purple flowers from the designer's Resort 2015 collection, according to E! News. She chatted with reporters about her pregnancy, saying motherhood is something she has dreamed about her whole life.
"It's something that I've always wanted ever since I was a little girl," Lively told Us Weekly. "I never knew what I wanted to do for a living but I knew I wanted to have a lot of kids because I had come from a big family, so it was always important to me. So it's just the excitement of that finally being here."
Lively revealed she is expecting her first child with husband Ryan Reynolds on her website, Preserve, earlier this month. The 27-year-old has always been vocal about wanting children.
"I came from a big family ... a big family of Southerners," she told E! News. "I feel like I've always sorta … I'm the youngest of five, so I never raised any siblings below me, but I'm always the person who's taking everyone else's kid and putting them on my hip, so I've kinda always been a mama. So we'll see."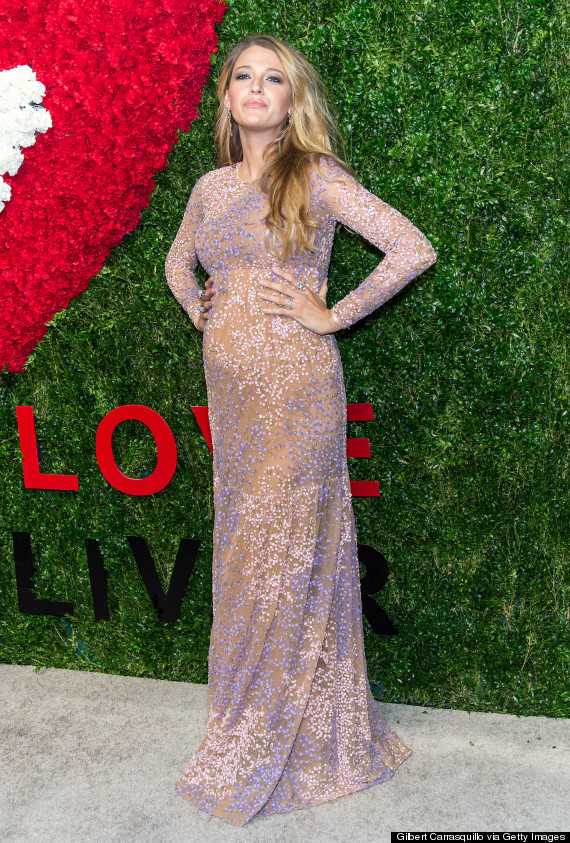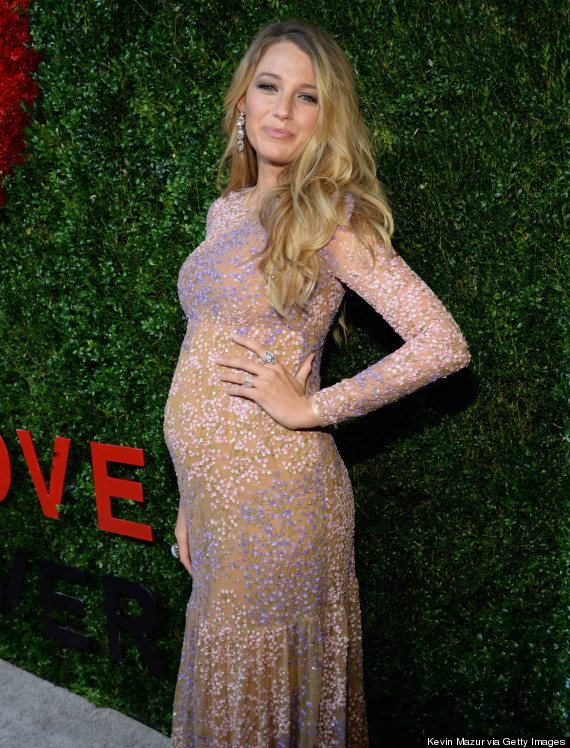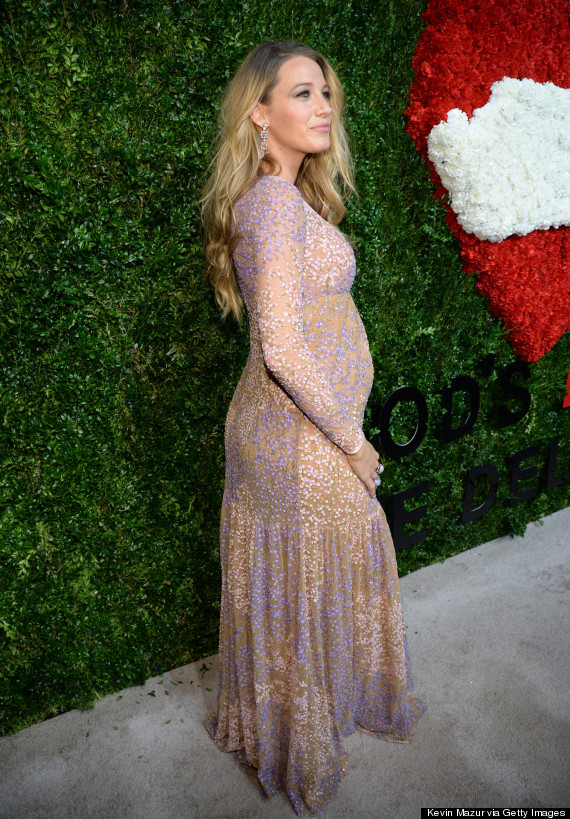 BEFORE YOU GO
PHOTO GALLERY
Pregnant Celebrities