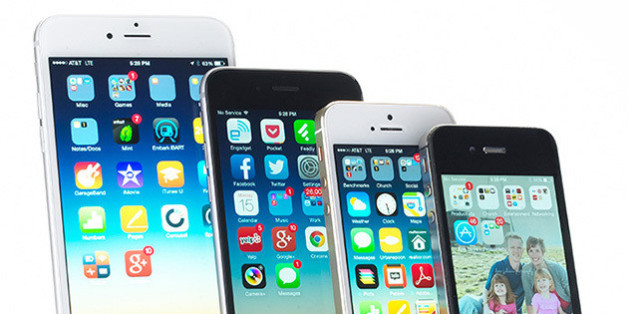 Nearly a third of U.S. smartphone users consider themselves addicted to their device, according to a new HuffPost/YouGov poll.
When asked whether they considered themselves addicted, 28 percent of self-reported smartphone users admitted they were, while 64 percent said they were not. Nine percent were unsure. Women reported smartphone addiction in slightly higher numbers than men.
An obsessive use of smartphones has yet to be formally recognized as a medical disorder, though psychiatrists in Singapore have been pushing for such a classification. But research has shown that people who do not have their smartphones with them become anxious not only because of their separation from online contacts but also out of a fear of losing the device.
Asked if it would bother them if they were unable to use any smartphone or digital device for a day, 10 percent said it would bother them a great deal, 25 percent said a little and 35 percent said very little. Only 28 percent said it would not bother them at all.
Thirty-eight percent of smartphone owners reported falling asleep with a smartphone or other digital device in bed with them. That number rises to 41 percent among those between the ages of 18 and 29. Smartphone use late at night has been associated with less sleep, less engagement at work and morning depletion .
Nevertheless, fights over smartphone use remain rare. Only 12 percent of polled smartphone users said they have fought with a friend or significant other over how often they use their smartphone, though that number jumps slightly, to 15 percent, among those between the ages of 18 and 29.
The HuffPost/YouGov poll was conducted Oct. 10-12 among 1,000 U.S. adults using a sample selected from YouGov's opt-in online panel to match the demographics and other characteristics of the adult U.S. population. Factors considered include age, race, gender, education, employment, income, marital status, number of children, voter registration, time and location of Internet access, interest in politics, religion and church attendance.
The Huffington Post has teamed up with YouGov to conduct daily opinion polls. You can learn more about this project and take part in YouGov's nationally representative opinion polling. Data from all HuffPost/YouGov polls can be found here.