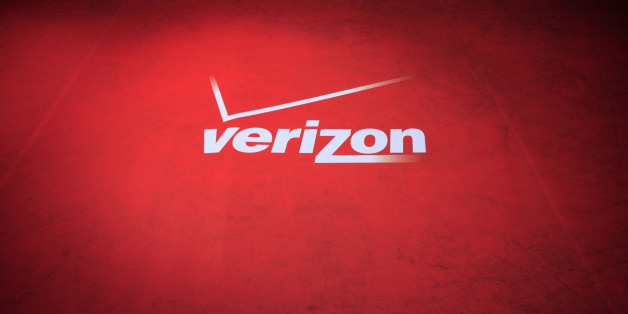 Some Verizon customers in New York City were involuntarily taken off the grid on Friday night when the wireless giant experienced an outage in the Big Apple.
Multiple people tweeted about the service interruption:
It's not just you -- Verizon service is down, at least in Lower Manhattan.

— Ethan Klapper (@ethanklapper) October 17, 2014
Verizon Wireless down in New York, USA: Verizon Wireless has gone down today in New York, USA. We have receive... http://t.co/5bslYGzTXV

— Tech World Tweets (@techworldtweets) October 17, 2014
Can't call or text in NYC right now. #Verizon is letting me down

— Hayley Yudelman (@hyudes) October 17, 2014
Apparently Verizon service is down in NY metro area because of a tower outage in Mineola. Chat guy says could be one hour, two tops.

— Christina Crapanzano (@ChrisCrapanzano) October 17, 2014
Looks like #verizon is down in NYC

— Sergey Smirnov (@sergeydgr8) October 17, 2014
Lol Verizon cell service is completely down in NYC. #great

— Morgan Maguire (@Morgan_Maguire) October 17, 2014
Verizon wireless down in NYC. Awesome.

— Brooke Hammerling (@brooke) October 17, 2014
According to Reuters, the issue hit at least three boroughs, with the company receiving over 700 outage reports as of 5:52pm Eastern Time.
A Verizon spokesman told HuffPost that the company is aware of issues and is looking into it.
UPDATE [8:42pm Eastern Time]: Verizon Wireless has provided the following statement to HuffPost:
At 4:15 p.m. EST this afternoon, we experienced an equipment failure affecting our 1x and 3G voice and data service in parts of Lower Manhattan and Brooklyn. Our 4G LTE data service was fully operational. Service for our customers was restored this evening.