So, that happened: Another week of Ebola panic ends with the virus failing to jump outside the community of medical responders, but the opportunity for calm was nevertheless lost due to some slip-ups from health professionals. Meanwhile, as the midterms draw near, one of the most critical races -- between Senator Mitch McConnell (R-Ky.) and Democratic challenger Alison Lundergan Grimes -- has devolved into foolishness. Who's going to screw up their chances the worst? And, finally, Zach Carter returns from Turkey with some fresh perspective on how that nation's response to the Islamic State crisis next door is being shaped by cultural tensions.
Listen to this week's "So That Happened" below:
An index of key moments in the discussion:
1:09- Ebola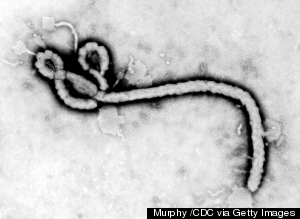 13:35- Grimes versus McConnell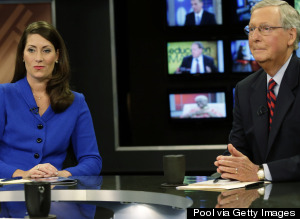 27:03- Turkey and the Islamic State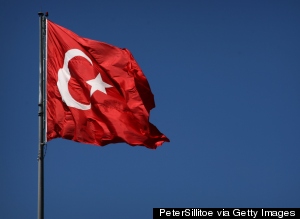 This podcast was edited by Ibrahim Balkhy and sound engineered by Brad Shannon, with assistance from Christine Conetta, Chris Gentilviso and Adriana Usero.
Have a story you'd like to hear discussed on the "So That Happened" podcast? Email us at your convenience!
BEFORE YOU GO
PHOTO GALLERY
Symptoms of Ebola