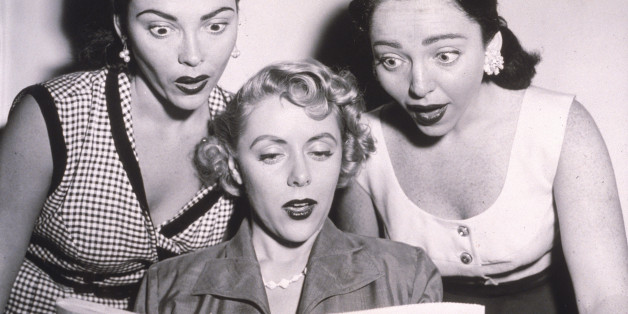 When Debby Herbenick reached puberty, her mother's sex talk consisted of asking her daughter if she understood health class. "She knew the day we had to watch the video on reproduction, so she picked me up and asked, 'So, do you have any questions?' I said no, and that was it," she says.
Today, at 38, Herbenick is a sexual health educator for the Kinsey Institute for Research in Sex, Gender and Reproduction, the author of seven books about sex and sexuality, and a professor and scholar at Indiana University. She also hosts the popular "Kinsey Confidential" podcast.
Herbenick shares her story about the intellectual excitement of discovering human sexuality, her decision to ditch two Ph.D. programs, and her open-ended career philosophy.