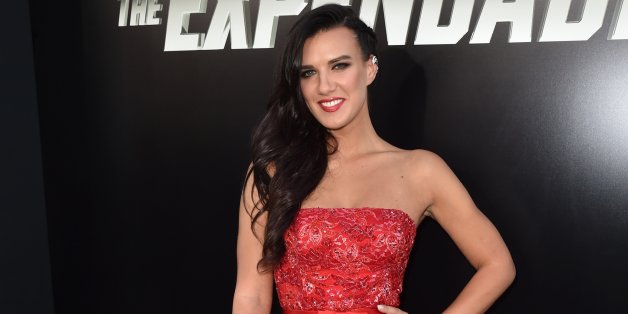 The following is an excerpt from ORIGIN Magazine.
Interviewer: Maranda Pleasant
Maranda Pleasant: What makes you come alive or inspires you?
Natalie Burn: If I see some amazing painting, performance or story that touches my heart or makes it skip a beat, that's what makes me want to develop my own artistic creation.
MP: What makes you feel vulnerable?
NB: That my family isn't near to help me conquer pain, feel happiness and share my success. That was the most difficult decision I had to make: leaving my family behind and moving to Los Angeles alone to follow my dream of becoming a Hollywood actress. That move challenged me and made me realize that Hollywood is not built for weak people. It will swallow you, and only the strong ones can come out on top.
MP: If you could say something to everyone on the planet, what would it be?
NB: "Stop the wars, protect each other, and cherish the environment we live in. In all problems, there is a non-confrontational solution."
MP: How do you keep your center in the middle of chaos? Do you have a daily routine?
NB: I have a dog that brings out childish behavior in me and makes me smile no matter how dark the situation is on the outside.
MP: What's been one of your biggest lessons so far in life?
NB: No matter what happens today, tomorrow will come. Tomorrow simply becomes a day closer to your dream.
MP: What truth do you know for sure?
NB: The more you invest in life, the more you get out of life. I learned to be more giving even if I don't get anything in return. It makes me happy to do something good and help people however I can; I get this content feeling in my stomach.
MP: Tell me about your latest projects.
NB: I'm in "The Expendables 3," playing Mel Gibson's [character's] wife. I just finished shooting "The Second Coming of Christ." I play a reporter who is a witness to a global crisis. My production company -- 7Heaven Productions -- and I are producing it. The second film I'm producing is called "Devil's Hope," about a New Orleans detective who uncovers a terrifying drug ring. The third film I'm producing is "Awaken," about illegal organ-trading. The film will be released in October 2014.
MP: Why are these important to you?
NB: It's my way of dealing with my current situations in life and a way of bringing awareness to the problems that the world has.
MP: What is love for you?
NB: Love is freedom. It's learning how to let go and hope it comes back to you.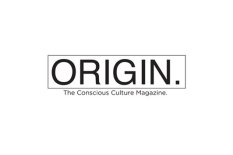 ORIGIN is the conscious culture national print magazine bringing together art, yoga, music, humanitarianism, and sustainability to shift the planet for good. Twenty percent of our editorial is donated to nonprofits impacting the planet. You can find ORIGIN in Whole Foods, Barnes and Noble, Pharmacas, Central Markets and 15+ other National retailers.
BEFORE YOU GO
PHOTO GALLERY
Health Benefits Of Gratitude