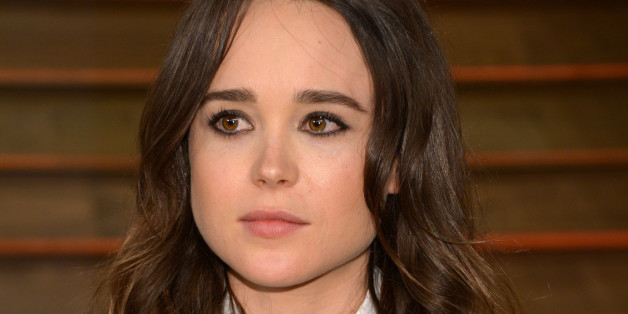 A Catholic high school has denied a production company permission to shoot a film on its premises after learning the movie's plot involves a lesbian relationship between characters played by Julianne Moore and Ellen Page.
Salesian High School, a Catholic boys school, reportedly told a location scout that the school would be available for a pivotal scene in the upcoming film "Freeheld." However, the school's principal, John Flaherty informed filmmakers they could not shoot at the school.
According to Buzzfeed, "Freeheld" tells the story of a lesbian couple attempting to fight discrimination and earn domestic partner benefits. Moore's character is dying of lung cancer and wants to leave her benefits to Page, who plays her partner in the film.
Producer Michael Shamberg reportedly wrote Flaherty attempting to inform him that the film is "not about gay marriage, nor are the women attempting to get married. It is about recognizing the dignity of a woman who was a brave civil servant." However, Shamberg did not receive a response.
However, Flaherty did respond to Buzzfeed's request for a statement explaining why he did not want a queer film shooting at the school, stating, "All are welcomed at Salesian High School. Our school chooses to embrace the social issues such as hunger, homelessness, poverty, and helping the less fortunate."
Page took to Twitter to offer her own thoughts on the situation:
Using religion to justify bigotry makes me sad. Sending my support 2 the LGBT students at the school who I hope r able 2 find acceptance.

— Ellen Page (@EllenPage) October 21, 2014
BEFORE YOU GO
PHOTO GALLERY
13 Things The Bible Forbids (That You're Probably Guilty Of Doing)