If you've ever wondered how much wine can be made from just one grape vine, wine expert Charles Smith has the answer. In a low-production wine year, a vine of grapes a vine of grapes may only give you 16 clusters, which would translate to about four bottles of wine.
For more tips from Charles on all things wine, view the slideshow below:
PHOTO GALLERY
Charles Smith Wine Tips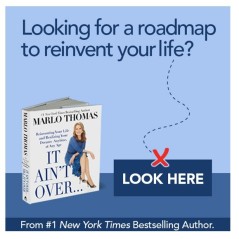 Add Marlo On Facebook:
Follow Marlo on Twitter:
Sign up to receive my email newsletter each week - It will keep you up-to-date on upcoming articles, Mondays with Marlo guests, videos, and more!