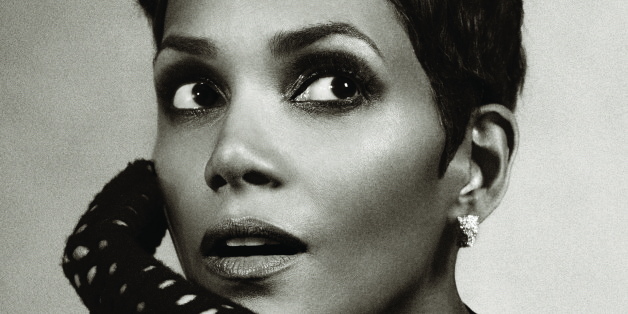 Halle Berry knows a thing or two about looking sexy. After all, from countless red carpet wins to mastering that iconic haircut, it's safe to say that the 48-year-old always looks beautiful.
Now, the longtime Revlon spokesperson is taking that knowledge of looking good and bestowing it directly on the American consumer as she imports French lingerie company Scandale to Target stores.
But as Women's Wear Daily reports, the mother of two knows that making a woman feel sexy also comes in part from creating something she can actually wear. The affordable, 10-item line, which ranges from $7 panties to $18 bras, does just that.
"I understand that women want to feel sexy and beautiful. They want to have undergarments that are very functional, but to still feel beautiful when we take our clothes off. That's really important and that's a way to make women feel sexy and validated — all the ways we as women need to feel," she told WWD.
Comfortable, sexy and affordable? We're already excited. The line launches Oct. 27 in select Target stores and on Target.com.
BEFORE YOU GO
PHOTO GALLERY
Halle Berry Beauty Evolution