As winter is approaching here in the United States, we're looking for a warmer hideaway before the first snowfall.
A likely choice? Australia, where it's currently warm and a lovely time to visit Kakadu National Park. To be fair, monsoon season is sort of around the corner, but there are still a few weeks to take in this beautiful scenery.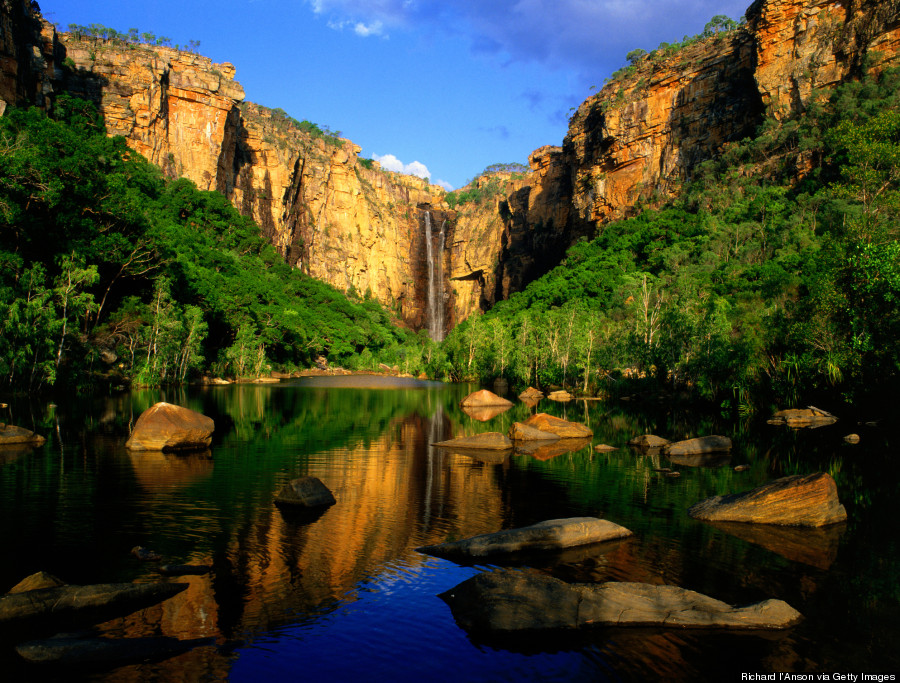 Encompassing more than 7,000 square miles of land, Kakadu is roughly half the size of Switzerland. A fiercely protected World Heritage Site, Australia's largest national park is a breathtaking expanse of waterfalls and jagged rocks.
Kakadu has an extraordinary amount of wildlife. Use caution among the many crocodiles -- there have been devastating reports about the crocs attacking visitors.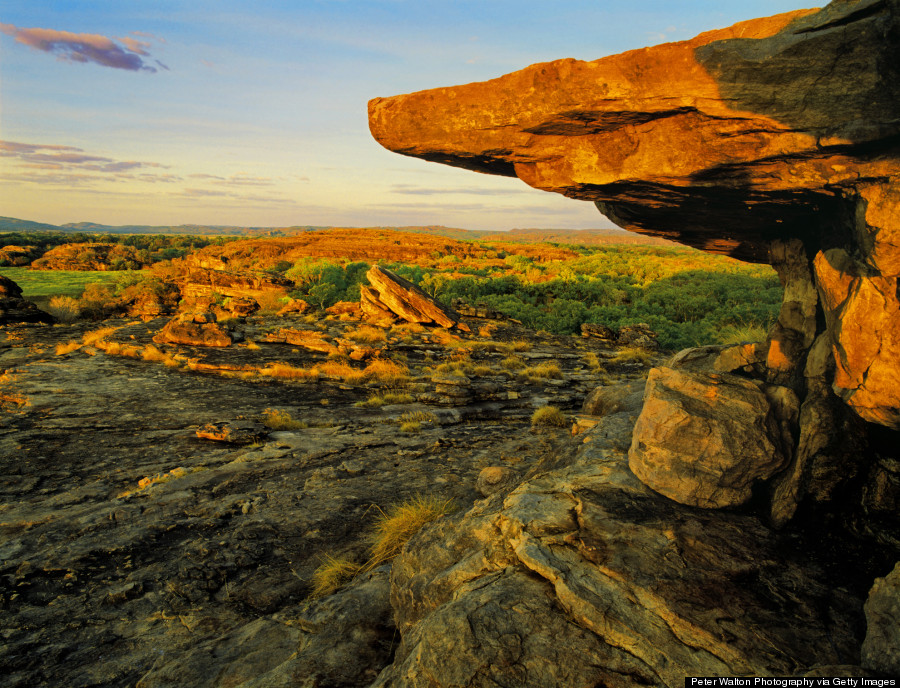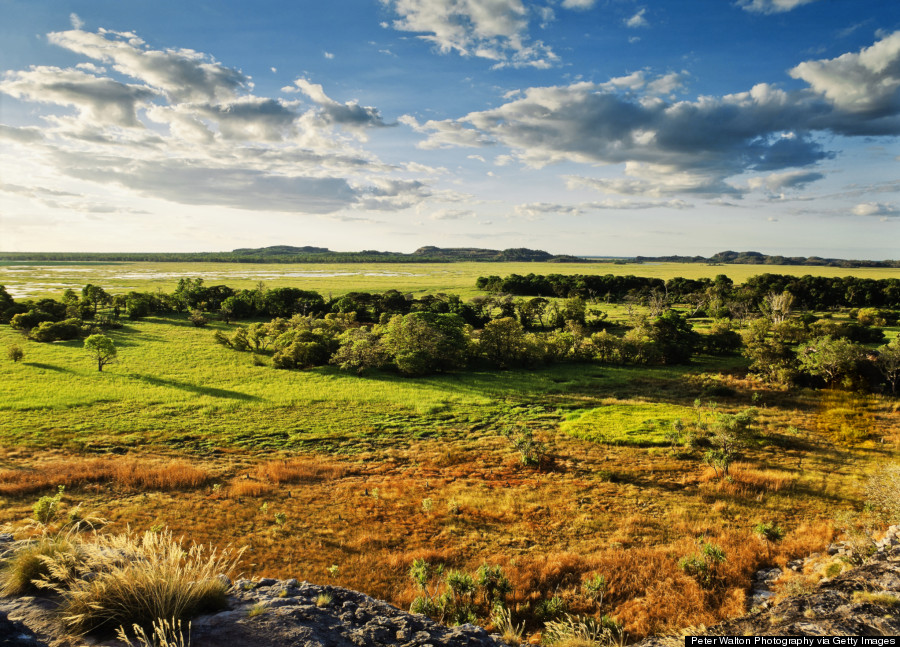 The park's land is joint-managed by Australia's Director of National Parks and the Aboriginal traditional owners, who have called Kakadu home for more than 50,000 years, and continue to live there. The park's rich history comes alive in the many cave drawings and rock carvings that are from a really long time ago. According to the Australia Parks website, "the Aboriginal people are called Bininj in the north of the park and Mungguy in the south."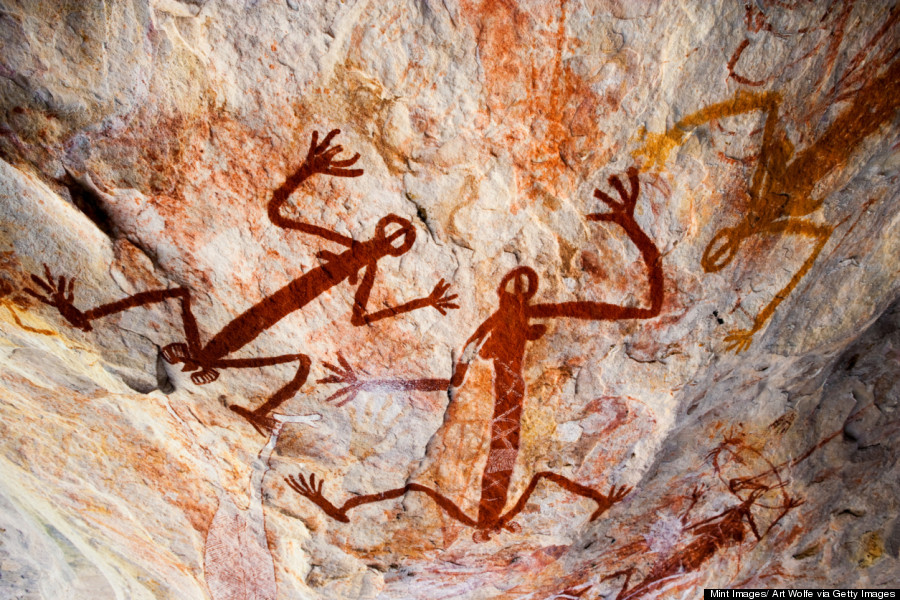 Take a look at the stunning scenery below. You might find yourself booking a ticket in no time.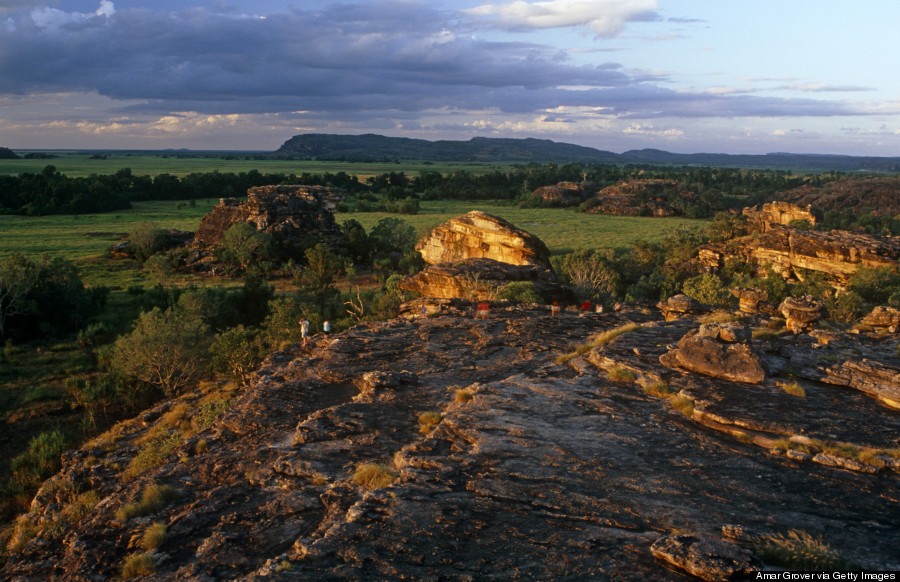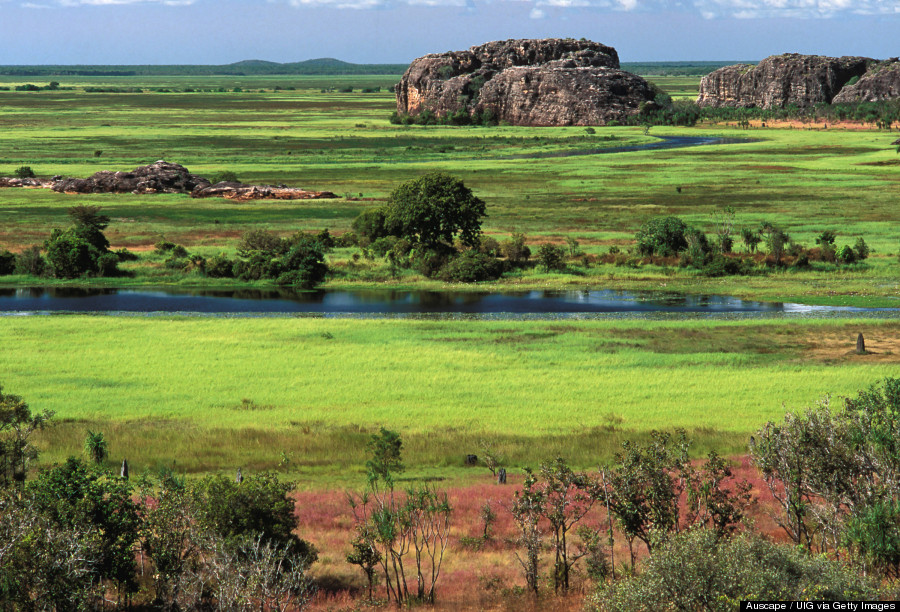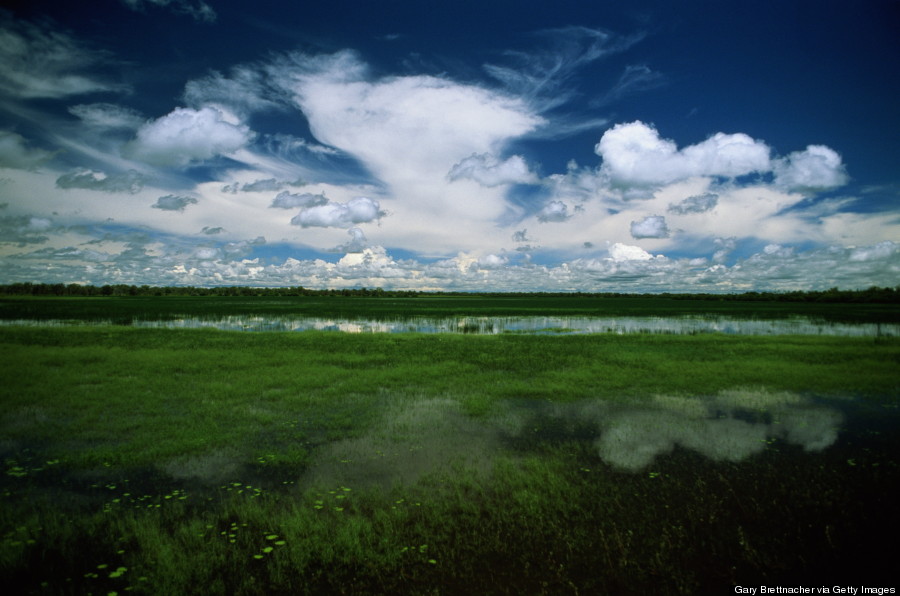 h/t Lonely Planet
BEFORE YOU GO
PHOTO GALLERY
Kate Middleton, Prince William Tour Australia And New Zealand