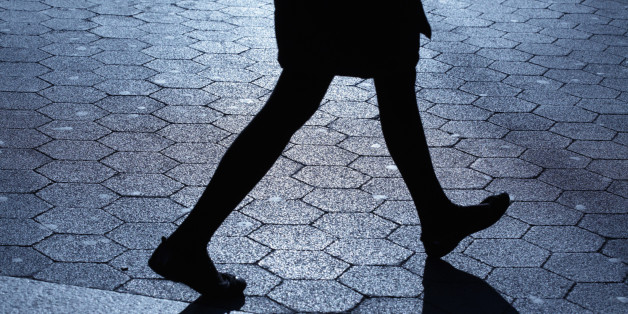 Saturday morning, March 7, 1959
An icy rain pelted the Grand Concourse, so I waited in the vestibule of the apartment building for the taxi. From the rear window, the woman gestured for me to hurry, and I ran across the sidewalk without an umbrella.
I had only been to the Bronx a few times. I had no idea where I was.
The cab stopped at a high-rise apartment building. My escort brought me to the 12th floor and left as the door opened. A fiftysomething blonde woman invited me into the well-furnished apartment.