If you die before you're able to pay all of your debts off, will your children inherit your bills? According to personal finance expert Suze Orman, as long as these bills and debts are in your name, your children will not be held responsible for them. However, the creditors, who you owe money to, have the right to come after your estate. If you have no money in your estate, creditors can't take anything from your children in order to make up for it.
For more advice on managing your money, see Suze's personal finance tips:
PHOTO GALLERY
Suze Orman's Financial Advice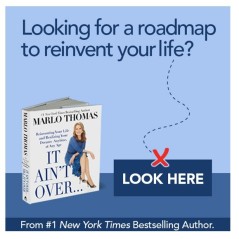 Add Marlo On Facebook:
Follow Marlo on Twitter:
Sign up to receive my email newsletter each week - It will keep you up-to-date on upcoming articles, Mondays with Marlo guests, videos, and more!