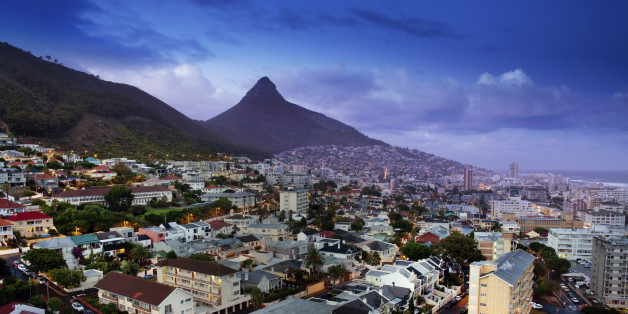 While we think Cape Town is always beautiful, a particularly superb time to visit is actually right now. October means springtime in South Africa, offering up fantastically mild temperatures as they make their way to summertime.
As we settle into fall here in the States, we understand if you're hankering for a little warmth. If eternal summer is what you're after, Cape Town is where it's at.
Whether it's hanging with whales or taking a hike, here are the five things you have to do in Cape Town right now:
1. Lay out.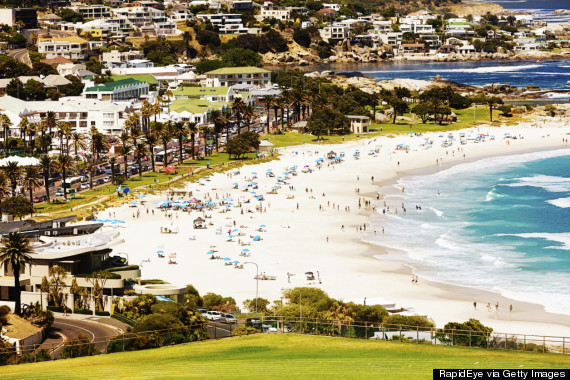 The weather is beautiful and so are the beaches. Pick a spot in Camps Bay and soak up some sun in the middle of October.
2. Hike Table Mountain.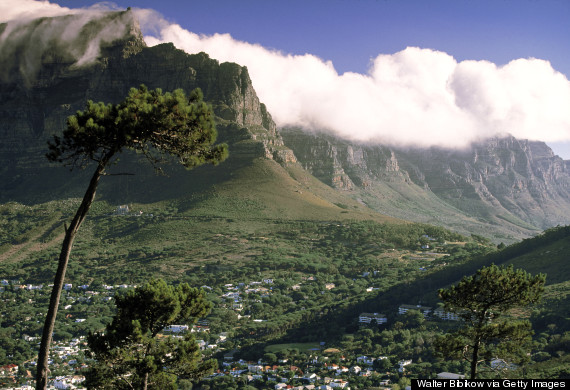 In addition to a great view of the entire city, the top of the mountain is currently in full bloom.
3. Tour Kirstenbosch National Botanical Garden.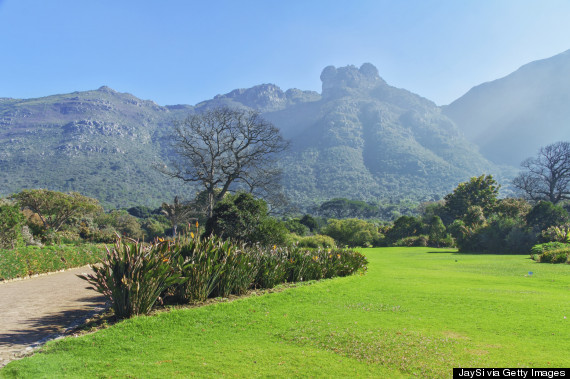 Located at the bottom of Table Mountain, Kirstenbosch calls itself the most beautiful garden in Africa, if not the world. Go now when everything is green!
4. Go whale watching.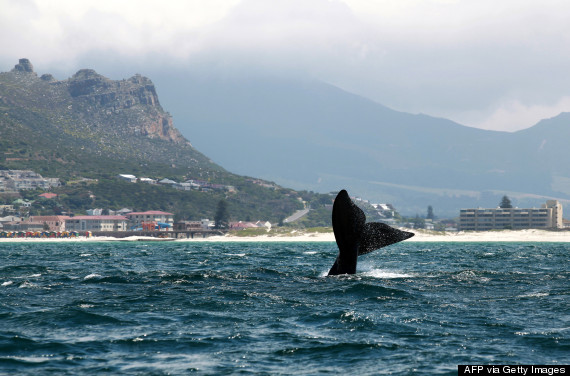 The best time to go whale watching is from roughly July to November. Book a tour, or simply look for Free Willy from a spot on the beach.
5. Take a little trip to Karoo.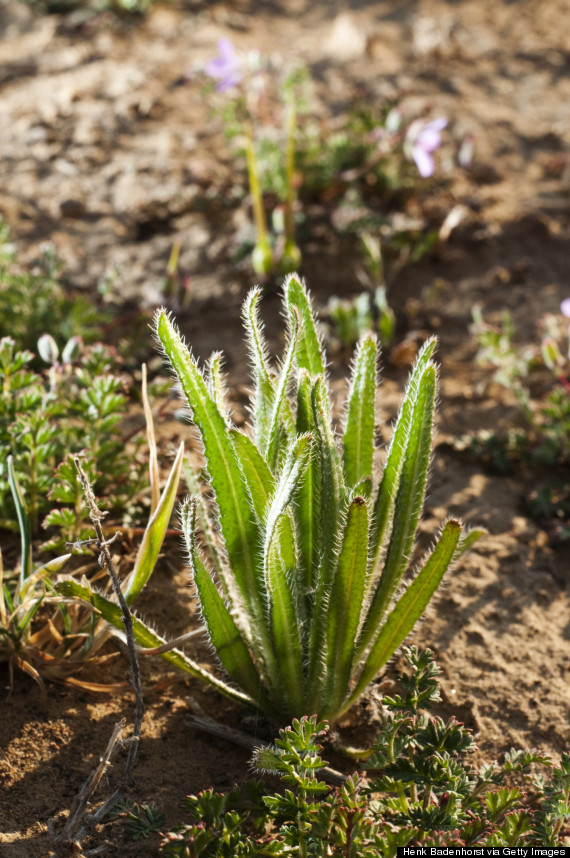 South Africa's "living desert," Karoo Desert Botanical Garden, is best viewed in the spring. The best part? It only takes about an hour and a half to get there from Cape Town.

BEFORE YOU GO
PHOTO GALLERY
A Look at Cape Town