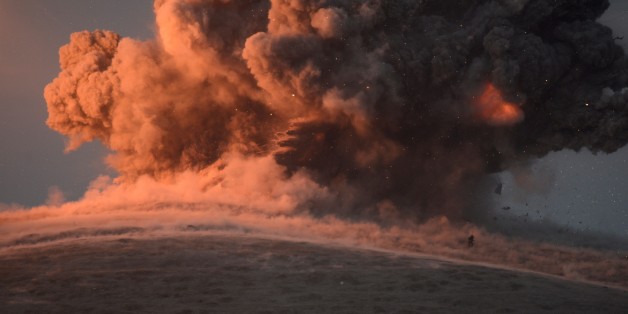 This article first appeared in Clarin and was translated into English by Worldcrunch.
MADRID — A few days ago, Mario Vargas Llosa recalled that after winning the 2010 Nobel Prize for Literature, he had predicted that by the age of 80 he'd just be reading and resting. Now at 78, he says there are no retirement plans in sight.
You may agree with him or not — you may consider him a conservative or a liberal — but few are indifferent to Vargas Llosa. Over the decades, he has changed his political affinities in keeping with a constant principle, of submitting his wishes to his conscience and convictions. That led him away from his early Marxist sympathies to his present and possibly final ideology, the defense of personal and political liberties.
The Peruvian-born writer, perhaps the Spanish-speaking world's most renowned, speaks like a liberal: respecting what you say and comparing your views with his own, yet readily agreeing to disagree if you insist. We spoke at his home in Madrid, finding a free slot between the opening of his play "The Madman of the Balconies," and the hours spent writing articles and a new novel.
In September, Vargas Llosa referred to the turbulent state of the world in an essay entitled "The Wars of the End of the World," a reference to one of his own novels. It was a skeptical observation on Francis Fukuyama's notion of the End of History following the fall of communism. Decades after the fall of the Berlin Wall, Vargas Llosa wrote, "history is alive as ever."
Click over to the Worldcrunch to read the full Q&A with Vargas Llosa.