A former New York prison warden couldn't believe his eyes when he saw how Norway incarcerates its citizens.
James Conway spent 35 years as the superintendent at Attica Correctional Facility. He recently visited Norway's Halden Prison for a made-for-TV documentary "The Norden."
A preview for the documentary can be seen above.
Conway said he never cared too much about the feelings of his inmates.
"It was your actions that put yourself here," Conway said. "Who cares how they feel?"
Conway was shown an area of the prison where ten inmates share a living room with a flat-screen TV, fully functioning kitchen that has real silverware for cooking.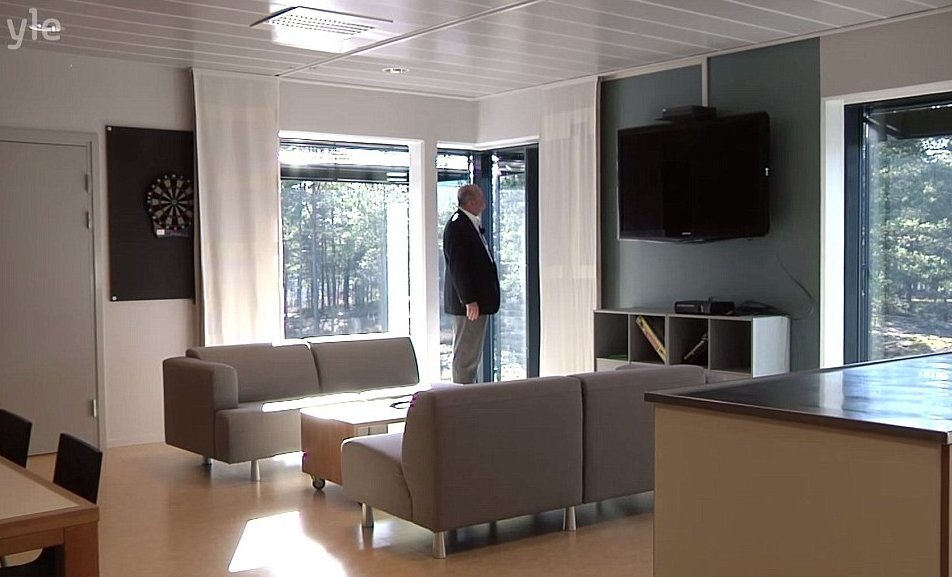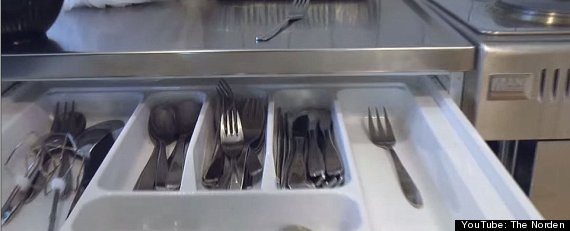 "I'm surprised to see metal silverware in a high-security facility," Conway said. "It's a very well-equipped kitchen."
The former superintendent was also shocked to see a recording studio with plenty of guitars and other instruments for the inmates to play.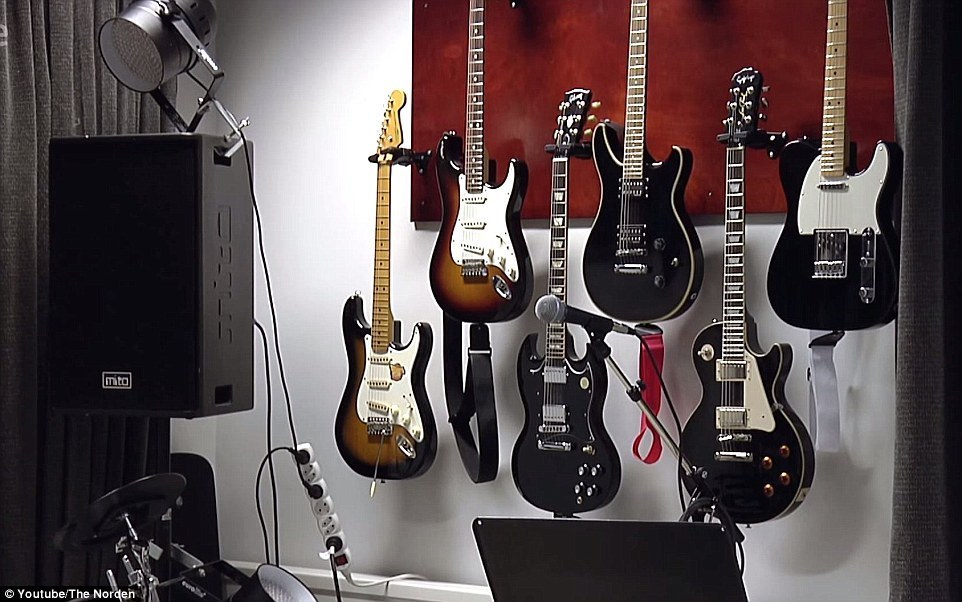 The studio is part of a music program at the prison which Jan Stromnes, deputy head of the prison said, will hopefully lead to lower recidivism.
"Everyone is leaving... prison one day," Stromnes said. "And we have to focus on life afterward."
Conway seemed unconvinced.
"'I don't think you can go any more liberal," Conway said. "Other than giving the inmates the keys."
But, as Business Insider, and others have noted, perhaps U.S. prisons could learn a thing or two from Norway's approach to incarceration.
The 5-year re-arrest rate is 75 percent in the U.S. That number is closer to 20 percent in Norway.
To be sure, there are other factors at play besides prisons that contribute to America's high recidivism rate. Low social mobility, economic and racial inequality are a few.
For his part, Conway doesn't seem to think societal factors should be blamed for inmates' decisions.
"Don't blame the department, don't blame the staff, don't blame the judge, don't blame society," he said. "You put yourself here."
Like Us On Facebook |

Follow Us On Twitter |

Contact The Author
BEFORE YOU GO
PHOTO GALLERY
Attica Prison Riot