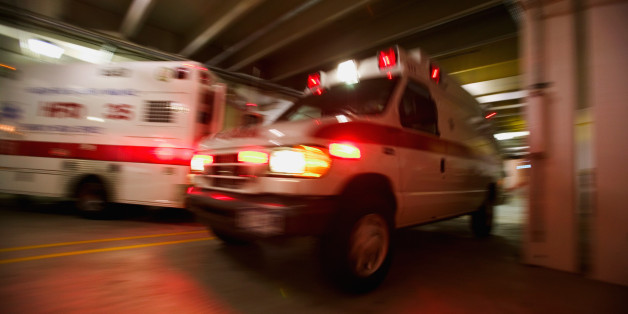 Oct 29 (Reuters) - Public health officials in California are trying to find out why more than a dozen people fell ill while attending an NAACP banquet and conference in the San Francisco suburb of Redwood City, a spokeswoman said on Wednesday.
Twelve people were taken to hospital by ambulance, and several more drove themselves after falling ill on Sunday at the Hotel Sofitel San Francisco Bay, Robyn Thaw, spokeswoman for the San Mateo County Health System said in an emailed statement.
An initial investigation of the hotel's food operation, conducted on Sunday, did not turn up any health code violations linked to a food-borne illness, she said.
The county's communicable disease program staff are looking further into what might have caused so many people to become ill. The will be interviewing patients and reviewing any lab work that might have been done when they sought medical care.
It will be several days at minimum before more is known, Thaw said.
The National Association for the Advancement of Colored People (NAACP) is a civil rights organization for ethnic minorities in the United States. (Reporting by Sharon Bernstein in Sacramento)