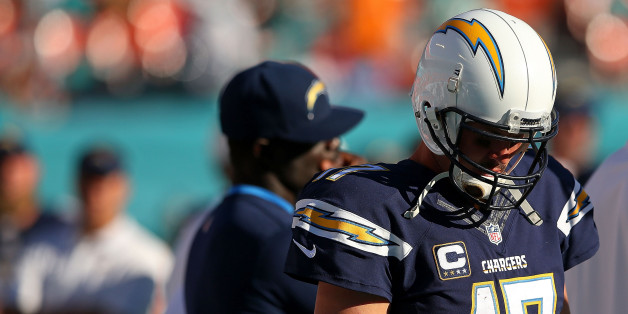 The San Diego Chargers can't forget this game quickly enough.
With a 37-0 beatdown on Sunday, the Miami Dolphins handed the Chargers their first shutout loss since 1999, per Shutdown Corner. San Diego had held the third-longest streak without being held scoreless in a game, behind Denver and Indianapolis. Chargers quarterback Philip Rivers finished with a 31.0 passer rating, the third-lowest of his career. San Diego committed four turnovers, got out-gained in total yards 441-178 and never even made it to the red zone.
But the Chargers did produce plenty of sad images. This is what getting blown out 37-0 looks like.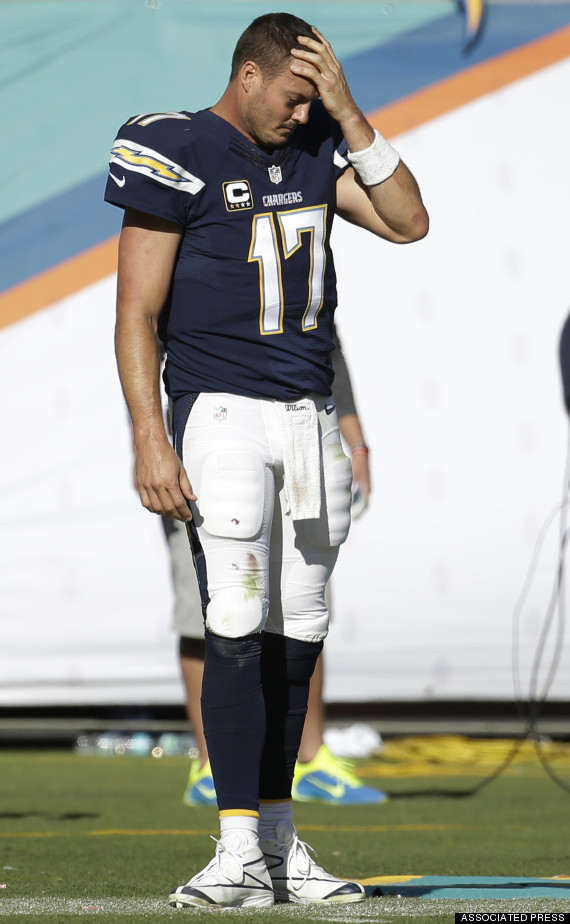 "I was terrible. When your quarterback is terrible, it's hard to win," Rivers said after the game, via Michael Gehlken of U-T San Diego.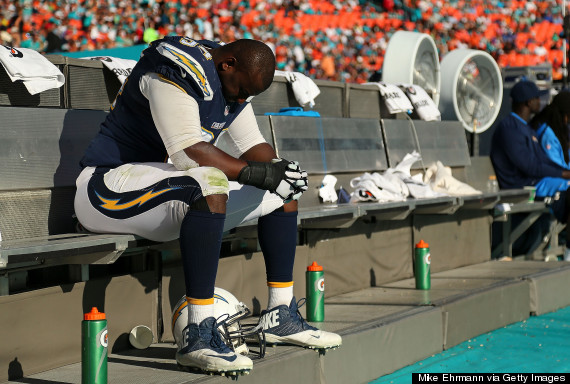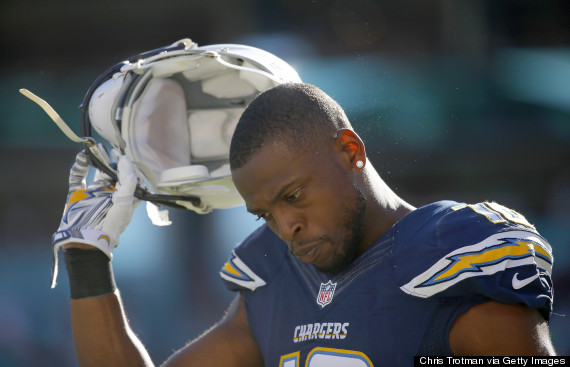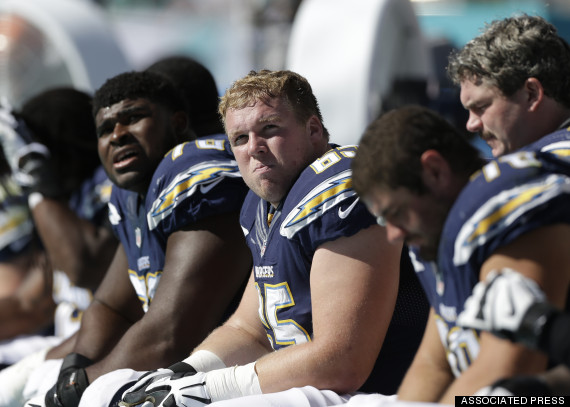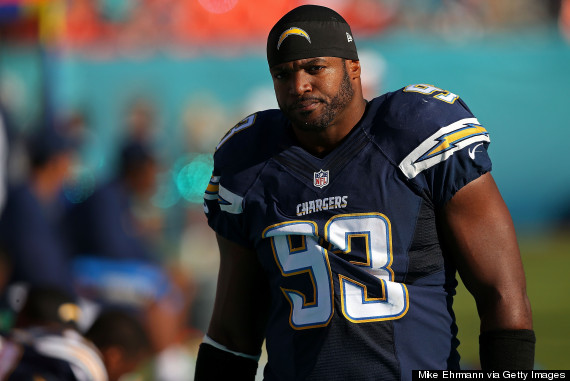 Take a look at the game highlights below.
BEFORE YOU GO
PHOTO GALLERY
PHOTOS: NFL Week 9