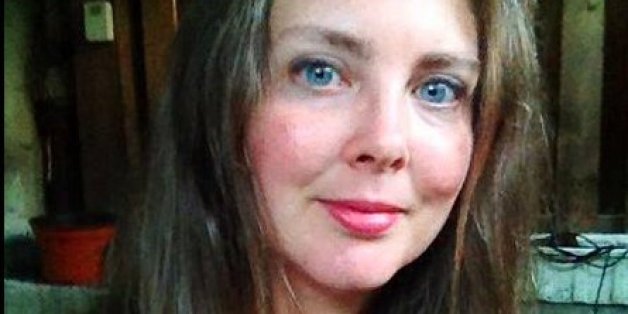 Paleo dieter Anne Kadet was getting tired of the high prices of meat and produce, so she found another source of nutrients -- dog food.
For six days, Kadet ates kibble and wet food, with Milk-Bones for snacks. The results? Two pounds of weight loss and blood sugar on the ultra low end of the ideal range.
As for the taste, the situation varies.
BEFORE YOU GO
PHOTO GALLERY
Mealbreakers