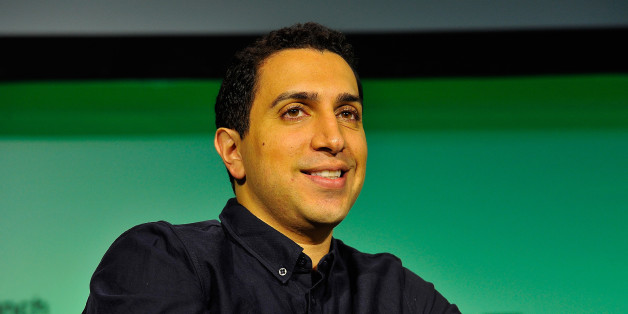 Sean Rad, cofounder and CEO of dating app Tinder, is reportedly getting demoted.
Internet company IAC, which owns a majority stake in Tinder, has decided to replace 28-year-old Rad as CEO, Forbes reported on Tuesday, though it has invited him to stick around to "focus on product."
Forbes suggested the demotion is connected to a lawsuit filed earlier this year by Tinder's former vice president of marketing, Whitney Wolfe, against Tinder and IAC. The suit accused Tinder's former chief marketing officer, Justin Mateen, a close confidante of Rad's, of sexual harassment and discrimination.
"If the Whitney thing didn't happen it would be difficult for IAC to demote Sean, because they'd have a lot to answer for," an insider told Forbes. "But the lawsuit gave them an out."
In her lawsuit, Wolfe claimed Mateen, her ex-boyfriend, called her a "whore" and a "little girl" in front of other employees. Mateen resigned from Tinder last September. Wolfe got about $1 million to settle the suit, a source told Forbes.
Neither Tinder nor IAC immediately responded to The Huffington Post's requests for comment.
Rad told Forbes that Tinder is "looking for an Eric Schmidt-like person," to take over as CEO, referring to Google's executive chairman. After Mateen's resignation and Wolfe's lawsuit, Tinder is likely looking for a more professional, older and experienced CEO to run the company. Google hired Schmidt (an older, more serious businessman) as its CEO to replace co-founders Larry Page and Sergey Brin in 2001.