Can a hashtag save a dog's life? The love behind it can certainly help, shelter officials say.
On Oct. 30, staff at the South Suburban Humane Society in Chicago Heights, Illinois, were heartbroken when a good Samaritan dropped off a 3-month-old puppy he'd found abandoned inside a milk crate near his house. The puppy was near death, and his prognosis was not good, according to a shelter Facebook post.
(Story continues below)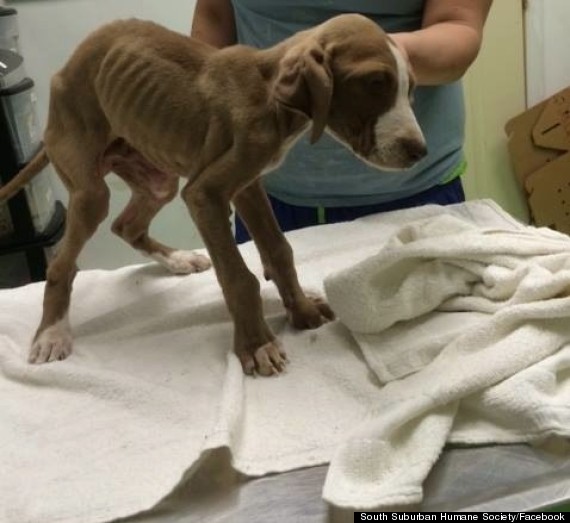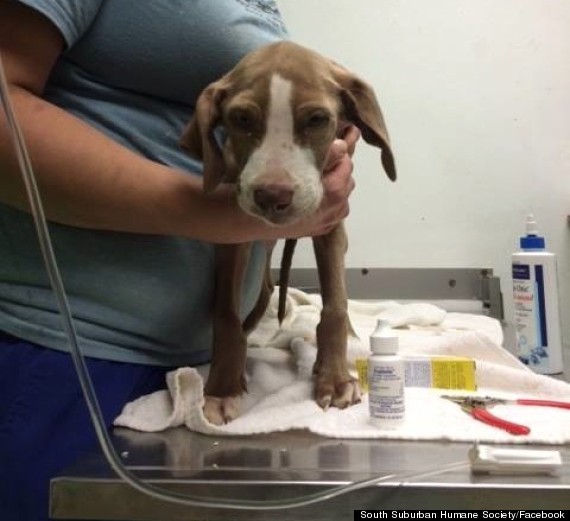 Veterinarians proceeded to provide fluids for the malnourished puppy, whom they named Phoenix, and ran tests that confirmed he had a severe blockage in his abdomen and intestines. Though the dog was far from an ideal candidate for major surgery, Phoenix would surely die without it.
In the week since Phoenix came into the shelter and received treatment, his health has slowly begun to improve -- a recovery shelter officials can only describe as "miraculous." Facebook and Twitter users were smitten by the pup and rallied in support of him, posting encouraging messages with the hashtag #LoveForPhoenix.
Rhea (formerly Aubriel) sends her love. Fight hard, Phoenix! #loveforPhoenix pic.twitter.com/DccllwYIbQ

— Lisa Erdmier (@LisaErds) November 2, 2014
Shelter CEO Emily Klehm told NBC she thinks all the positivity truly played a role in the pup's recovery.
"I really do believe it was the wave of love that people started sending his way," she said. "There are hundreds of Phoenix's unfortunately all across the city that are in need."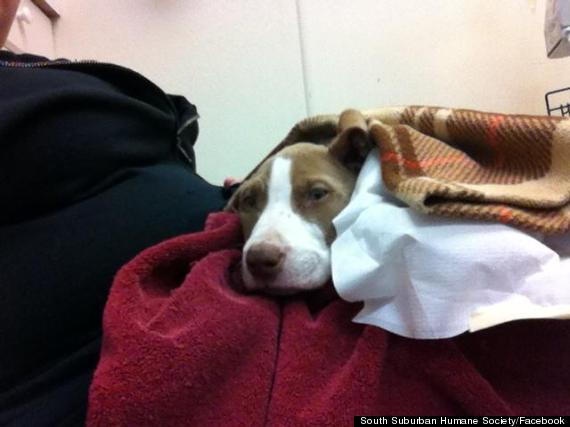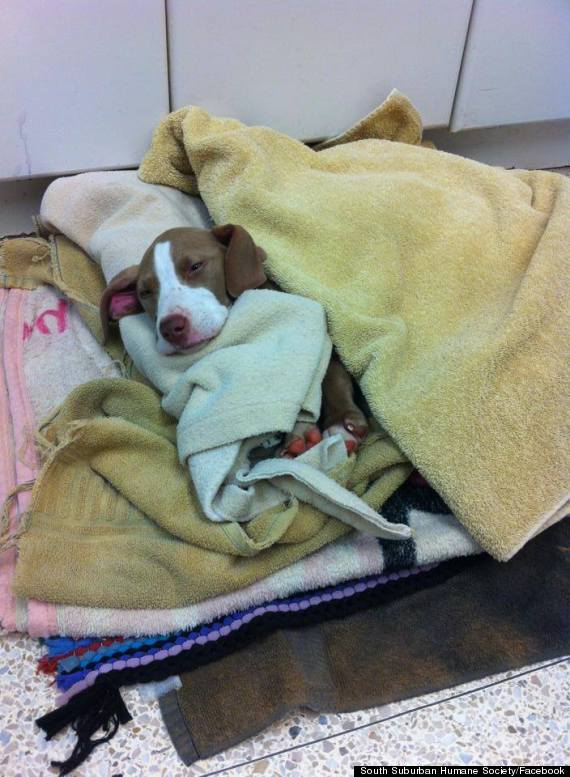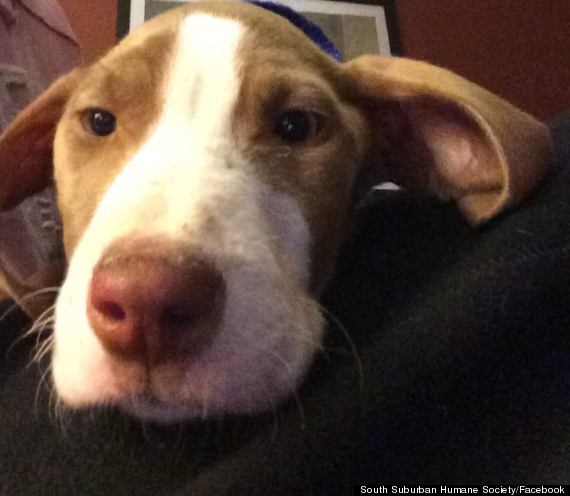 Phoenix was released from the hospital Tuesday. The shelter is now seeking a foster-to-adopt home near the hospital where the puppy will require followup visits. Interested individuals can contact Klehm at emily@southsuburbanhumane.org. The shelter is also accepting donations to support the services it provides for other pets like Phoenix.
Clearly, Phoenix is taking his newfound fame in stride:
BEFORE YOU GO
PHOTO GALLERY
Adopt These Special Needs Animals!